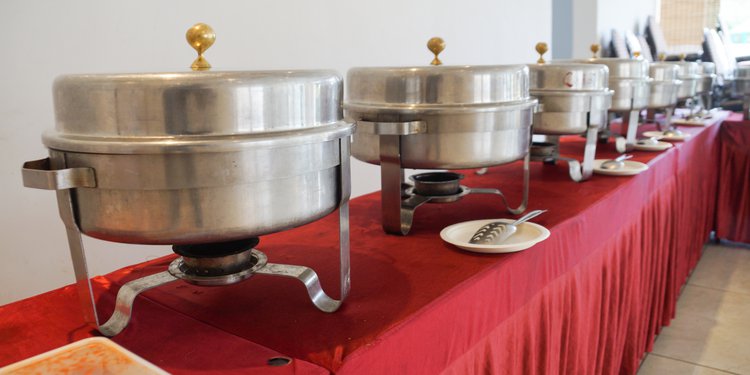 Buffet setup
The guests were delighted with the neat buffet setup counters which were supported by food warmers. The food served was pure veg for 50 people.
Buffet Setup
The Dish Warmers keep your food fresh and hot until the party starts.
Sweet Dish
The guests at Prestige Ferns Residency were served with the most delicious food, the menu was ripe with excellent treats like the Spring Rolls, Potato Cheese Balls, Dal Tadka, Kadhai, Paneer, Dum Aloo Curry, Jeera Rice, Plain, Paratha, Butter Roti, Mixed salad raita, Indian, Green Salad, Fried Papad, Mixed Pickle, Gulab Jamun, and Mojito.
Previous
Next

These Residential Apartments in Bangalore flaunts a resort-like environment. Prestige Ferns Residency clearly indicates that this is one of the best Residential apartment in Bangalore. Prestige group is the prime clients of Cookifi.