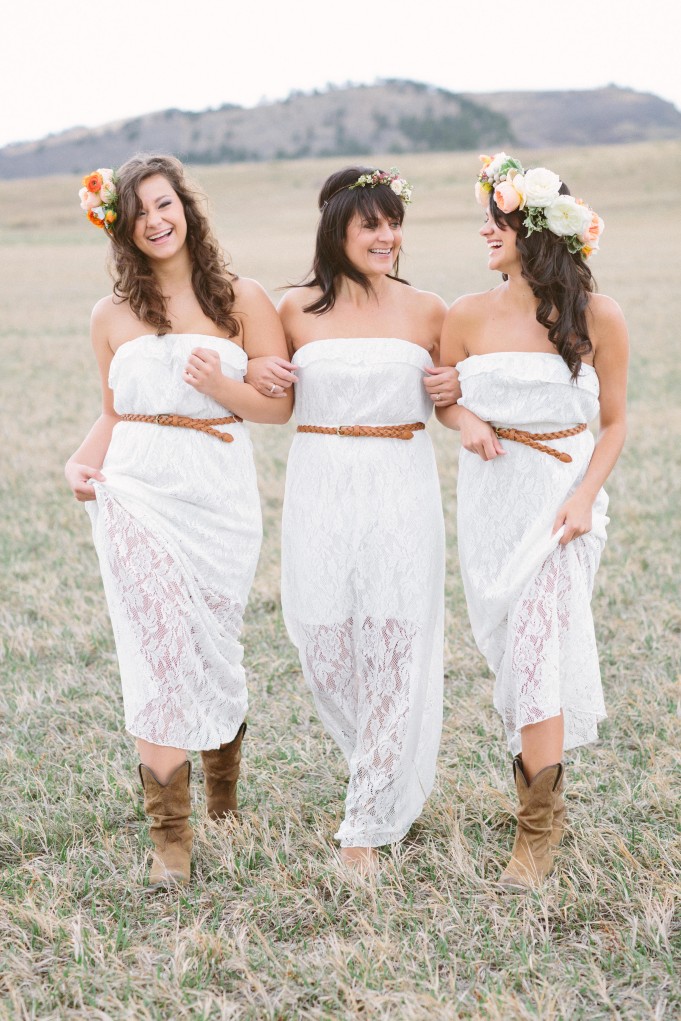 Mom, Mumma, Mummy, Ammi, Amma, Ummi, Ma, Aai, Maai, you can call her in numerous ways, and she will respond to you with the same sweetness.  A mothers love is incomparable to any other thing in this whole wide world.
Mothers day is a celebration of that love. Though we should and must strive to make her feel appreciated everyday, we can make special efforts on mothers day to make her feel special. It could be something like making a meal, to something big like planning a party. Anything that is going to put a smile on her face.
So if you are looking for ideas on how you can surprise your mom on mothers day, read on :
Buy or Make her a Gift
A thoughtful gift will definitely bring a smile on her face. It can be something she wanted since a long time. Making a personalized gift will make her even more happy, because you will put a lot of effort into it.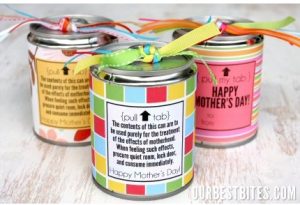 Give her a break from the Kitchen
Try your hand at cooking, make her some yummy breakfast. If you are not comfortable in the kitchen you can hire a specialty chef, to help you. Watch and enjoy as he makes food live in front of you. A service like Cookifi should help.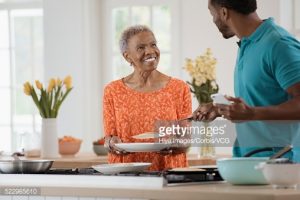 Send her on a dinner date
This is an alternative to the above option. You can arrange for a formal dinner for your mom and dad. When was the last time she had some alone time? Let her enjoy some nice time along with hubby, it is sure to make her happy.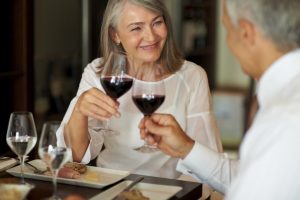 Pamper her with a Spa treatment
She is probably tired from running out and about the day to day household chores. She needs to relax. Treat your mom to a spa package. And a Makeover at the nearest salon. Trust me she is going to love it.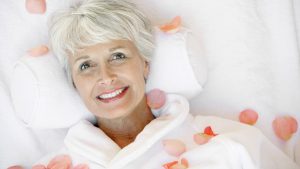 Buy her flowers and write a note
Whether a woman is 18 or 80, she will love flowers forever. Git your mom a bouquet of fresh flowers. Find out which ones are her favorite, Go ahead and write some thoughtful stuff on the note card. You can thank her for standing by your side at all times, appreciate her beauty, and even wish her a beautiful future.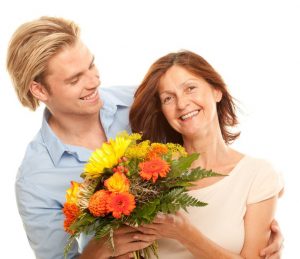 Decorate your house and Play a video
You can take the help of your siblings and father to do this. Put up balloons and streamers in her bedroom. On the balloons you can write heartfelt messages, or attach notes to their strings. Nowadays, many people are proficient in making small videos, you can take their help and make a thank you video for your mother.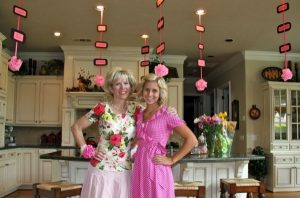 Have an outing with her
You can catch the new movie, play or musical, explore an unknown restaurant, or simply go shopping together.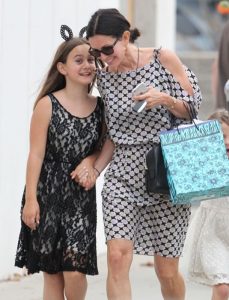 Throw a Family Party
It could be just you, your father and siblings, or all her friends and their families. A party will brighten up her day and she won't have words enough to thank you when it is over. Don't let her cook for this party, get it catered. A professional Service like Cookifi may help you the right way.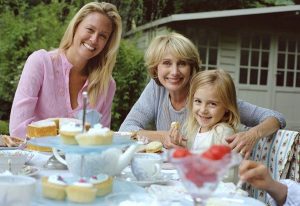 With these ideas you can now plan a nice mothers day surprise for your mom, do you have better plans or something unusual in mind? Let me know in the comments below.
Comments
comments