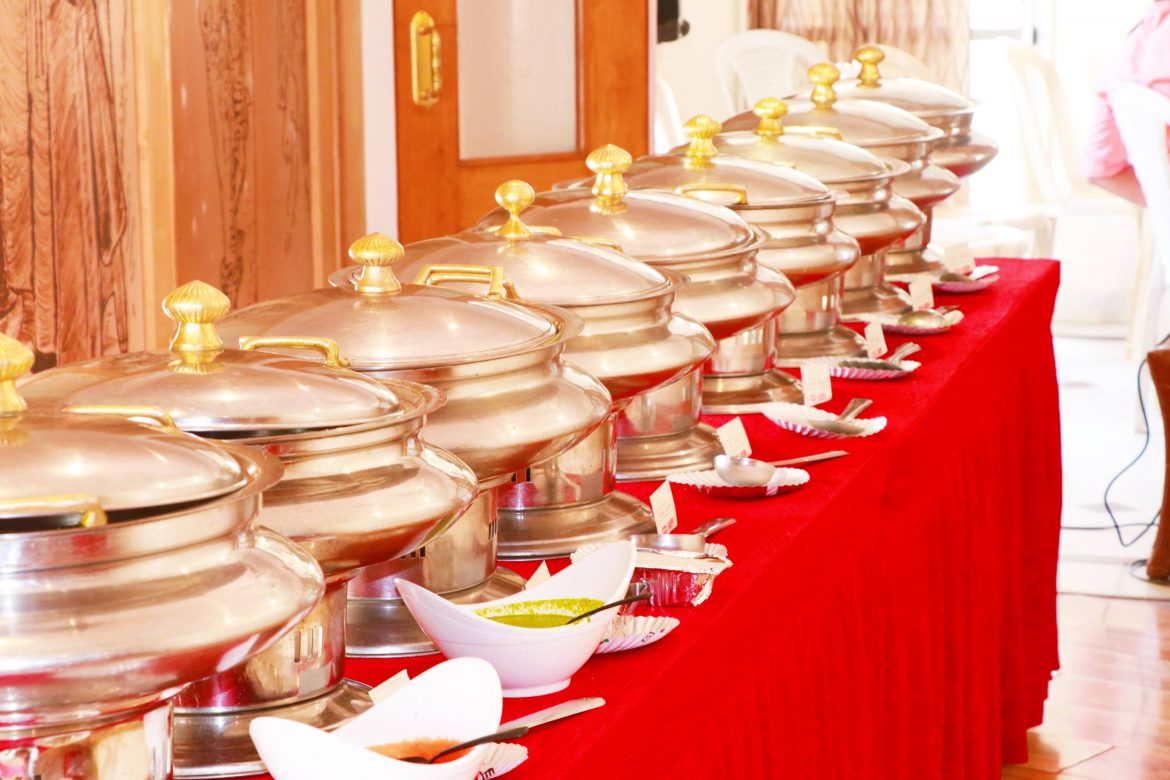 North Indian wedding is a celebration of all wondeful things in life- families , food, culture, friends, and emotions.
North Indian marriage customs have come a long way from the Swayamvarams depicted in mythologies to today's intercultural weddings! But the more they evolved, the more they stay the same.
Marriages in north India are colorful, with lavish decoration and food that will make you forget your daily grind.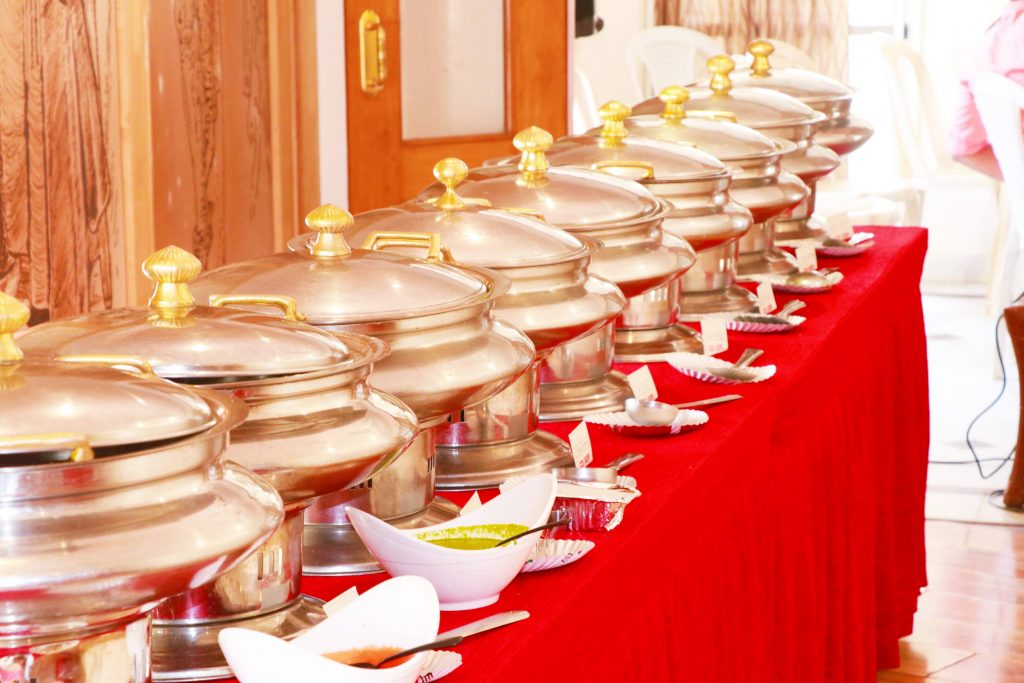 Here are Suggested dishes for north Indian wedding from Cookifi.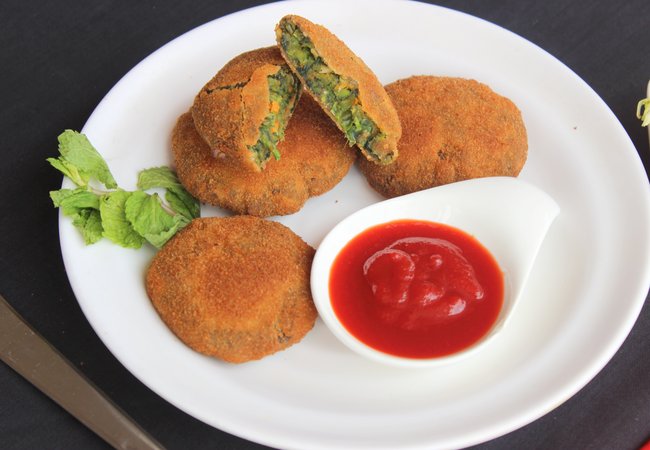 It's the green kebab made of all the green vegetables and magic of Indian spices which makes Hara Bhara Kebab. The nutritious combination of spinach, capsicum, french beans, broccoli and green peas, making it more delicious and appealing.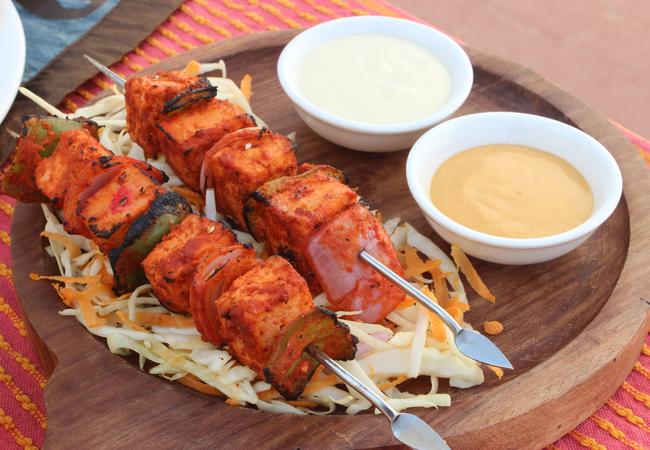 Paneer with the marination of yogurt, onion-chili paste on a traditional grill will take you on a tour to the world of spicy and delicious.
Stuffed Paneer Tikka Cilantro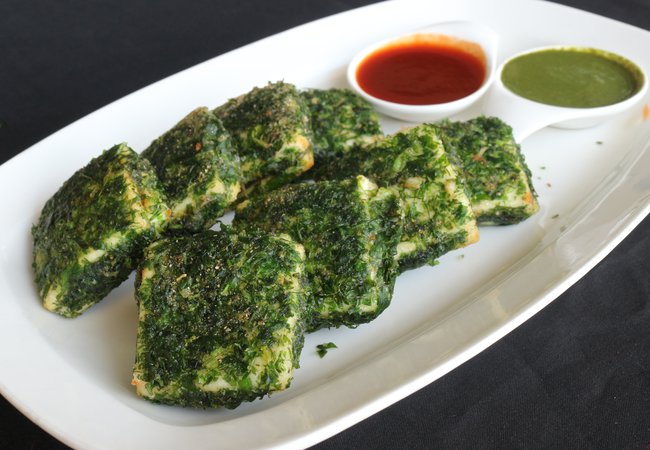 If you're the one who likes green's likes Spinach and Coriander, you will definitely fall in love with Stuffed Paneer Tikka Cilantro. The powerful combination of fresh chopped cilantro and Indian spices and paneer justifies the name Stuffed Paneer Tikka Cilantro. The soft and perfectly cut paneer cubes is truly a kickass dish with its robust flavors. P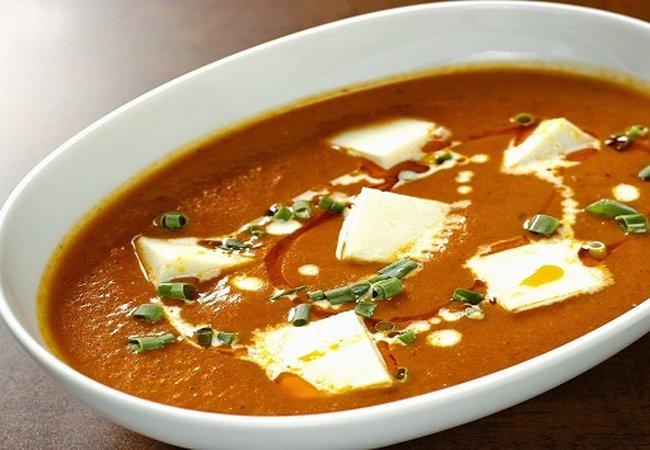 Paneer Butter Masala a standalone on the platform of taste and diversity of spices and flavors. The tangy taste delivered by the ginger-garlic paste along with the fusion of spices and butter makes the recipe unimaginably enticing. The fresh cream poured at the end of the dish makes it look much more attractive. With the perfectly cut paneer cubes, Paneer Butter Masala makes a perfect winning dish for the main course.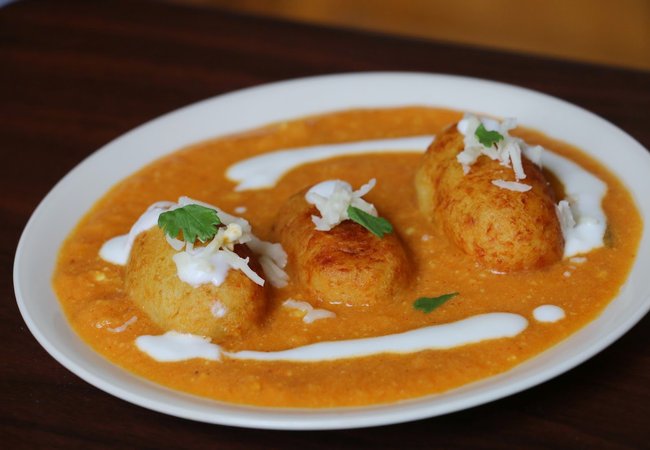 Potato and paneer balls are deep-fried, coated with malai and then added into a rich delicious gravy. Malai kofta has been one of the popular paneer dishes from our menu. because of its authentic, melt in the mouth texture.
Chole (Chole Masala Dry)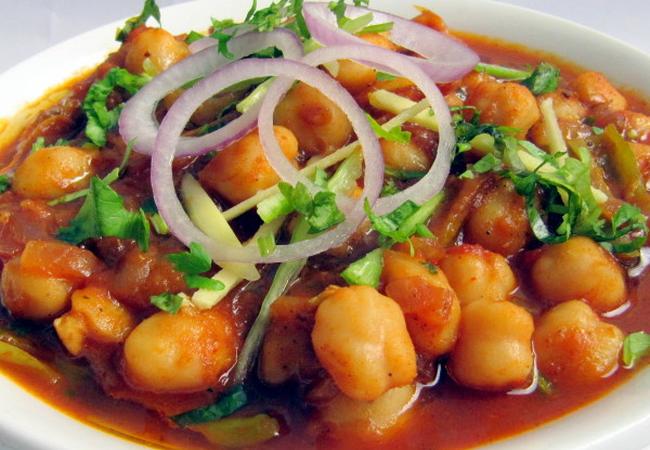 Chana Masala (Chole Channa Masala) is a very popular North Indian dish typically served with bhature or Poori. This delicious dish is best had for lunch parties or any such occassions.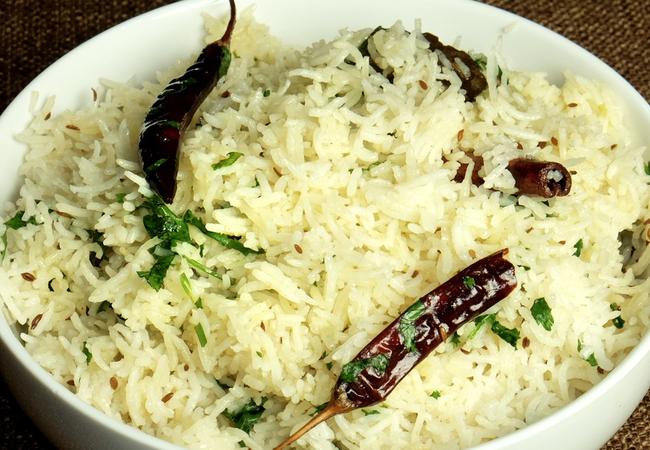 Jeera Rice, also known as Zeera rice, is one of the most preferred Indian side dishes which is mildly flavored with cumin seeds and other whole spices. The flavor and the aroma will make you feel hungry right then and there.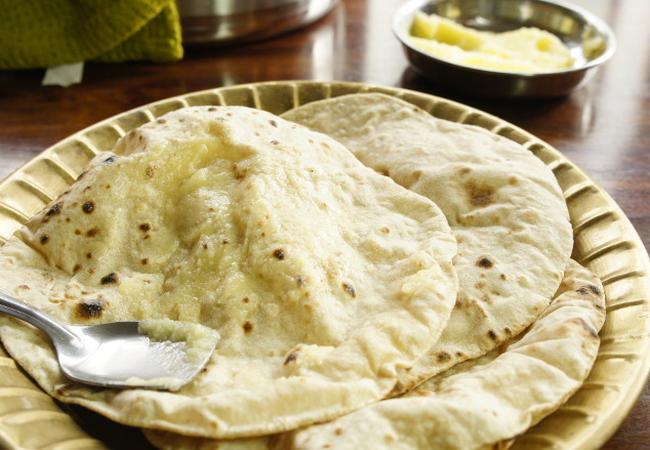 Be it lunch or dinner, those hot and soft and fluffy rotis or paratha with a cube of melting butter on it is the best way to relish your favorite dishes keeping rice aside. Be it a simple roti or plain paratha, nothing can beat its presence and taste when you combine them with some of the rich delicacies.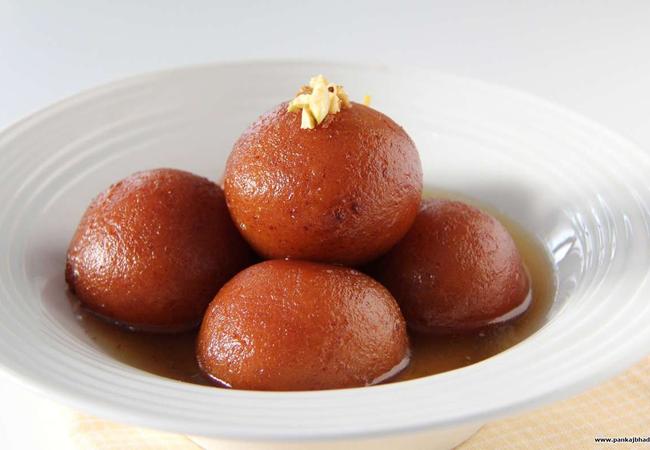 Originated from Medieval India, Gulab Jamun is proudly loved by people all over South Asian countries and in North Indian wedding. Gulab Jamun, being a milk solid based sweet, its main ingredients is khoya or the milk powder and saffron. Along with these, the sugar syrup blended with the scent of the rose water and the deep fried soft dough balls tantalizes your taste buds in its literal sense.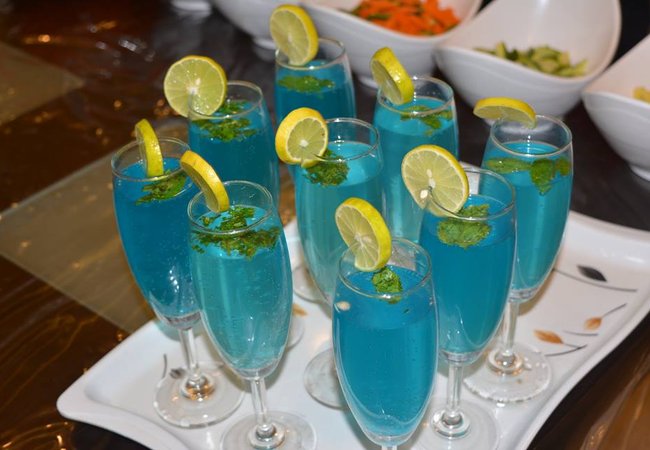 The fusion of the blue Curacao and lemon is compulsory because of it's a refreshing fusion of sprite, mint, sugar and the flavorful blue curacao. Especially the kids will love it in a fancy glass topped with sliced lemon and mint leaves.
Click here for 5 Elegant Starters to serve at your house party.
If you have any dish that you will love to have in North Indian wedding then tell us in comment box below.
Comments
comments