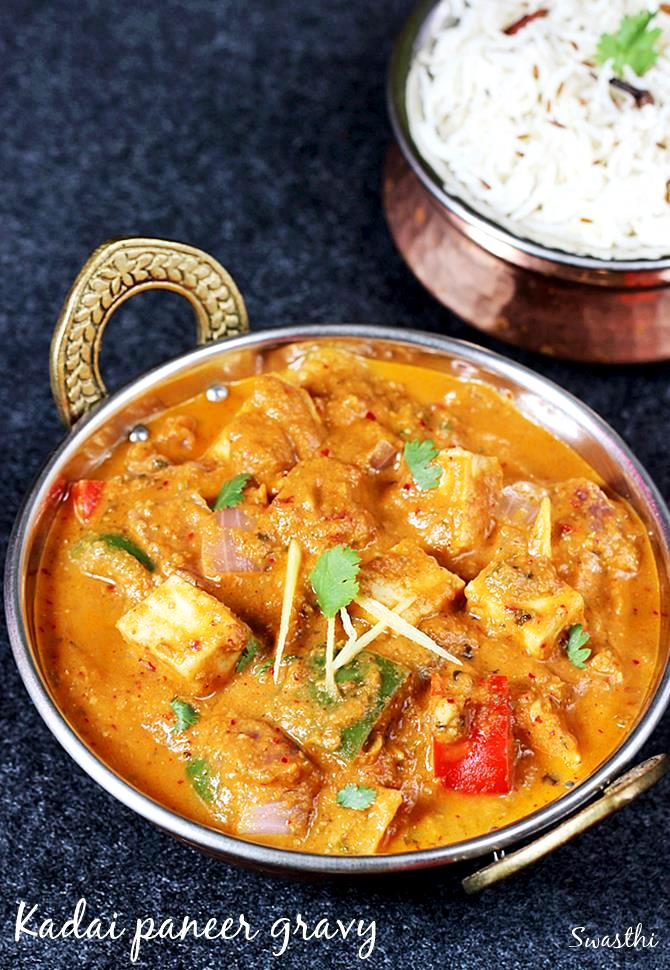 Last week I had written an Article on Paneer Starters, which was well loved by the readers. READ IT HERE
So, today I decided, to tell you about the various gravies in which Paneer can be used. Cottage cheese is such a versatile Ingredient after all that it can be added to any Dish, it will seamlessly acquire the flavors.
When it comes to gravies in North Indian Cuisine, Paneer is a star ingredient, there are umpteen recipes with Panir in them. We regularly order Paneer dishes at restaurants and also make them at home.
So, I have listed out some of my favorite Paneer dishes which when served at a Party will get you nothing but Compliments.
This dish is a regal indulgence and the Ultimate Paneer delicacy, a creamy gravy is made from arrowroot/cornstarch paste and the stuffed Paneer is fried and immersed in this gravy. A hint of Spices is added to give the gravy an edge.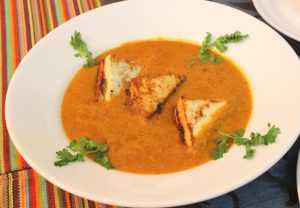 A must serve at all parties, Poojas, and Lunches, the Paneer Butter Masala is a sweet and spicy gravy made from tomatoes and Indian spices, into which Paneer cubes are added. This gravy is a great accompaniment for Roti, Naan and Aromatic Ghee Rice.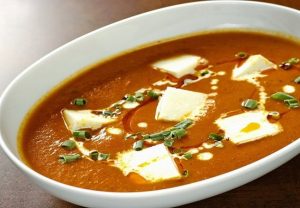 Iron from Spinach+ Protein from Cottage cheese= Superman
This dish is really healthy and tasty, and so colorful and pleasing to look at. It is power packed with nutrients. Blanched Pureed spinach is added to a pan with Spices, Butter and seasonings and cooked until half done. Soft cottage cheese cubes are then added to it.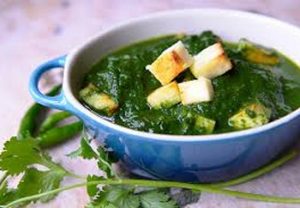 This curry is really different from the basic Paneer cube gravies, but its taste is truly captivating and enjoyable. Grated  Paneer is shaped into balls along with a little Spinach, Spices, oil and Potatoes. These Balls are shallow fried and added to the simmering gravy.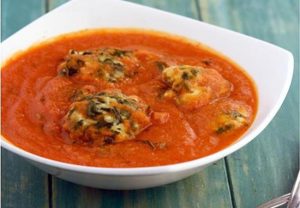 It is a spicy creamy Paneer gravy made with Peas. Goes really well with Naan, Roti and a side of Raita (Yogurt sauce). The gravy is made from tomatoes, onions, cashews, and Spices, to which the Cottage cheese and Peas are added later and Sauteed.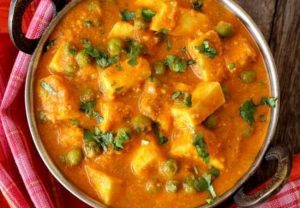 This one is my absolute favorite, because of its melt in your mouth kind of consistency and its alluring off-white yellow color. It literally translates to Royal cottage cheese curry. A thick gravy is prepared from onions, almonds, cream, and cashews to which Paneer cubes and saffron is added.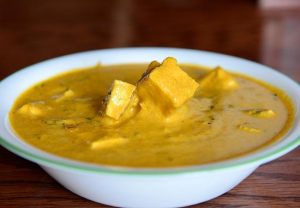 This gravy is similar in taste and consistency to the Paneer Butter Masala, its only catch is the use of the ingredient Mace or Javitri. Paneer Makhanwala is great with Paranthas and Pooris too, it is really aromatic, and it can also be had with rice.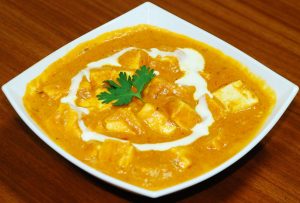 This gravy is slightly spicy, tangy, and delicious. It is prepared in an Indian Wok or Kadhai thus deriving its name. Plain Steamed rice, Zeera rice and Garam Masala rice go well Kadhai Paneer. Pooris with Onion seeds are also a good choice.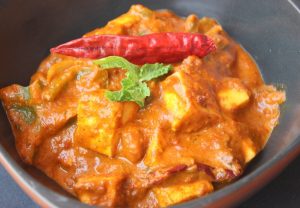 Paneer Khorma
This spicy Indian curry of Mughlai cuisine is a classic dinner recipe that has its gravy made from curd, coconut and cashew nuts. This easy recipe also uses poppy seeds, onion, ginger and other Indian curry spices to give it spicy yet delectable touch. 
So which one are you preparing next?
Comments
comments