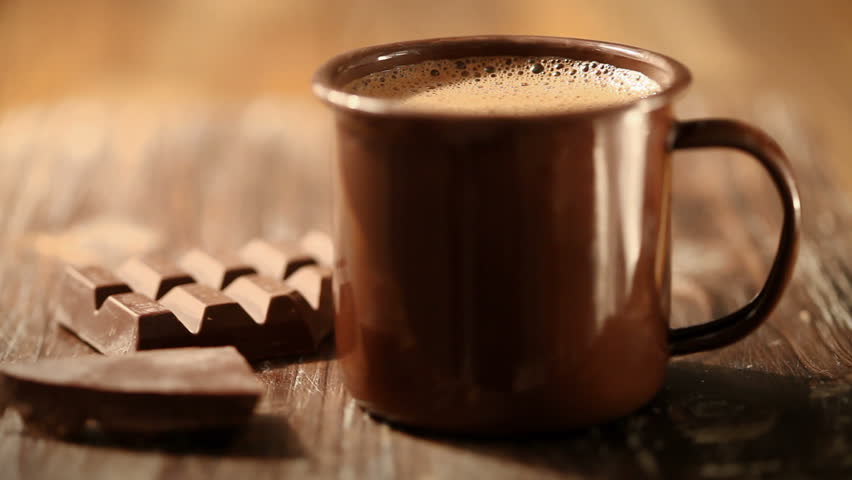 Winter is finally here (Cue Game of thrones into music). With temperatures dropping and sweaters leaving their closets, it's time to indulge in some Foods that can warm you up.
Apart from the blankets and heaters, warm up your insides with some foody goodness. Be it your evening cuppa of Java beans or a hot steaming bowl of soup, some good old fritters or a mug of your favorite Hot chocolate.
Here are 5 foods that can warm you up this winter:
Ginger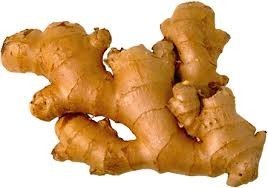 Ginger has thermogenic properties that can keep you warm. Because of its heating powers, ginger may also boost metabolism and promote blood flow. Add it to your tea, to instantly warm up from within and relieve stress
Turmeric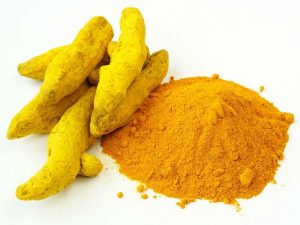 Turmeric is rich in antioxidants and it has long been used for healing. It's seen as one of the best warming herbs because it's thought to tighten tissues and absorb excess moisture. As well as the heat it helps give to spicy foods like curries, turmeric milk or turmeric tea are hailed as excellent warming drinks too.
Chilli peppers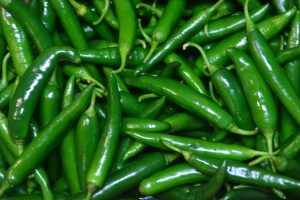 Hot chili peppers contain the compound capsaicin, which gives them their spicy kick. Cold and flu are kept at bay as it contains antioxidants to fight the cold.
Onion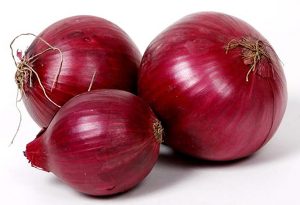 In traditional Chinese medicine, onions have been used as a 'Chi' or an 'Energizing Tonic' which increases perspiration and keeps the body warm to tackle cold weather. By moving the body's energy to the surface of the skin, your body can be kept warm.
Pumpkin
If you're lacking vitamin A, the nutrient critical for promoting the vision, a dose of pumpkin will do you good. Pumpkin also has antioxidant properties thanks to beta-carotene. Use pumpkins in Pumpkin Soup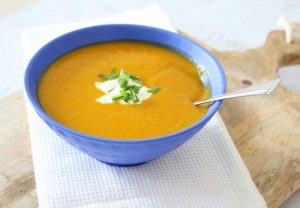 Other Foods that can warm you up this winter include sesame seeds, Oatmeal, chocolate, Avocados, Walnuts and sweet potatoes.
Twitter: Cookifiapp
Comments
comments