Cookifi Highlights December 2017
December was a merry-making month for Cookifi. With so many institutions celebrating their Christmas and New Years Parties, our hands were busy working round the clock.
Here are 5 amazing events we covered in December 2017:
22nd Dec: ZAPR Media Labs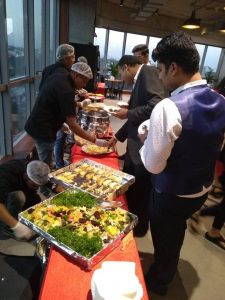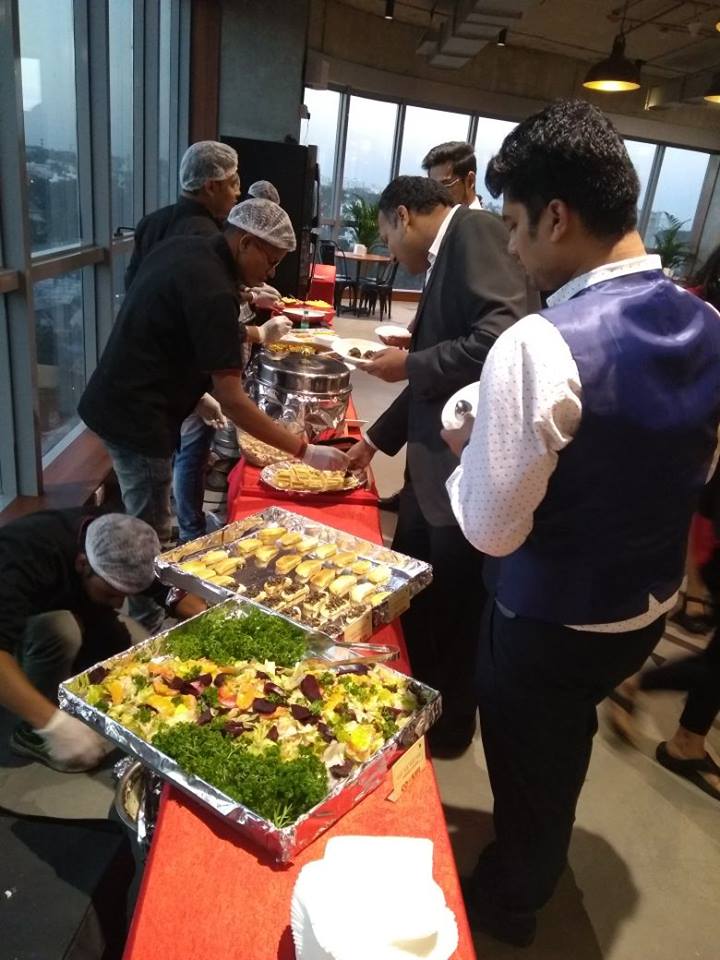 ZAPR Media Labs is a fast-growing media-tech startup and audience targeting platform. Cookifi had the opportunity of catering their Christmas Party on the 22nd of December 2017. The party attracted 70 people and was focused on more of starters and desserts.
19th Dec: Dell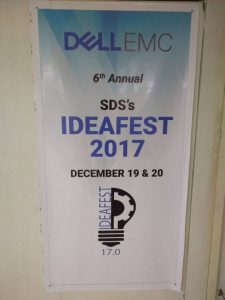 Dell is a well-known name in the IT sphere. Recently they hosted a small Team lunch comprising of 80 people which was graced with North Indian delights. Cookifi catered the event with Hot and Fresh North Indian Delights.
15th Dec: Startup Social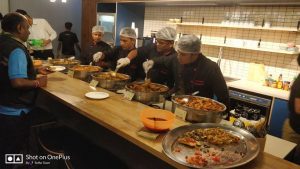 Start-up Social was an event at We Work. Founders of Start-Ups were a part of speakers.The menu was flushed with loads of starters, hard drinks desserts and the main course was distributed along the lines of Indian and continental.
The social gathering attracted 120 people.
15th Dec: Mapbox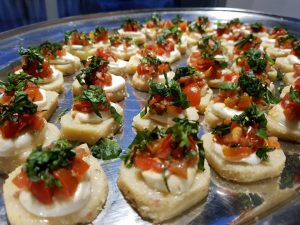 Mapbox is the location data platform for mobile and web applications. Recently, cookifi had the pleasure of catering their Christmas party. With some totally new and out of the box starters, this party was a HIT!
The specialties served included Mediterranean cucumber mint salad, Lettuce, Avocado and Mango Salad, X- Rated Sparkler, garlic bread, bread sticks, rolls, Fish Satay, Grilled Polenta with fresh Mozzarella and Balsamic Tomatoes, Potato Celery Root mash, Loaded Hasselback Potato bites and Spinach artichoke cups.
9th Dec: Startup Master Class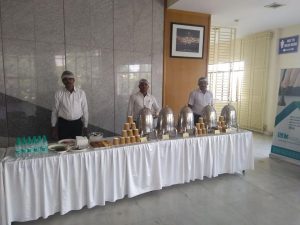 Startup Master Class is an initiative by the alumni association of IIT who will provide deep insights on building a start-up right from scratch and also provide a workshop on how to raise angel funding faster. Cookifi was the food partner for this event and served Lunch and Hi-tea. This event was held on 9th December 2017
Cookifi Highlights December 2017 (part 1)ends here. 
Twitter: Cookifiapp
Comments
comments