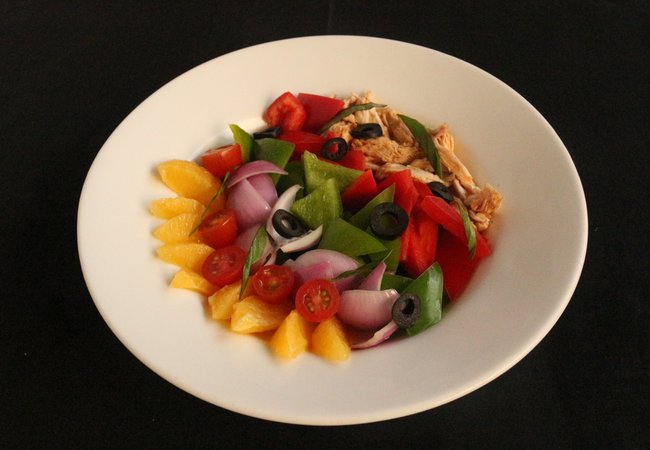 Gone are the days when you'd doubt going to a party just because you thought you'd overeat. Party foods are usually laden with oil and spices, making them rich in unhealthy fats and calories. Thereby Cookifi decided to launch Healthy Party Food, to take care of your health, and give you tasty food which is low on the calorie meter.
From nutritious starters to protein-rich mains,  these dishes combine the best of everything and contain plentitude of superfoods. Have a look a what our new electrified Menu: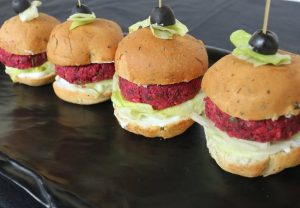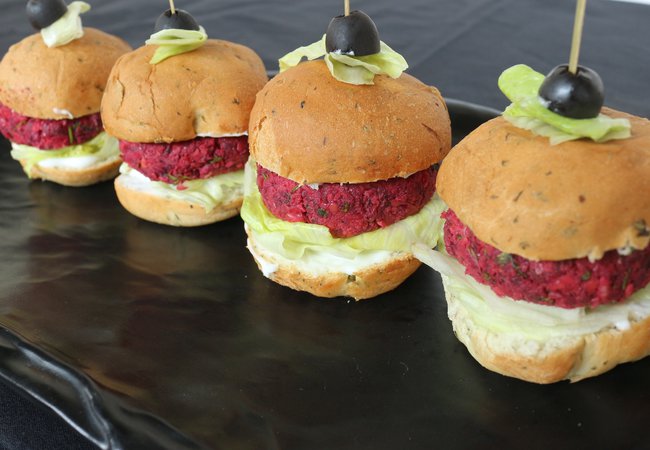 Ever thought how you could swap the normal oily meaty burger patty to make it a healthier one? If you are bored of the Beans patty, try crispy shallow fried Beetroot falafels. Colorful and tasty, it is filling enough and good to go at any Kids party.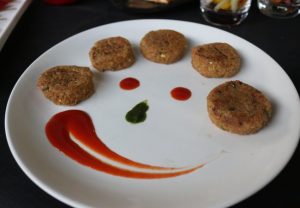 Oats are one of the healthiest ingredients for Diet and weight watchers. These gluten-free appetizers are rich in antioxidants, as they combine the goodness of vegetables and Oats. Oil is used sparingly in their preparation.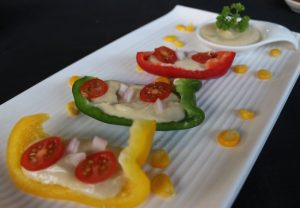 Be it Yellow, Green or Red, these colorful and Nutritious delights will add all the zing and color on the food table. A must-have for those watching their Macros as these starters are rich in Fibres.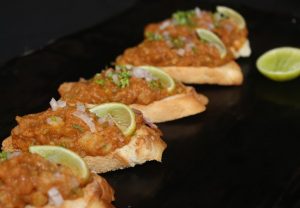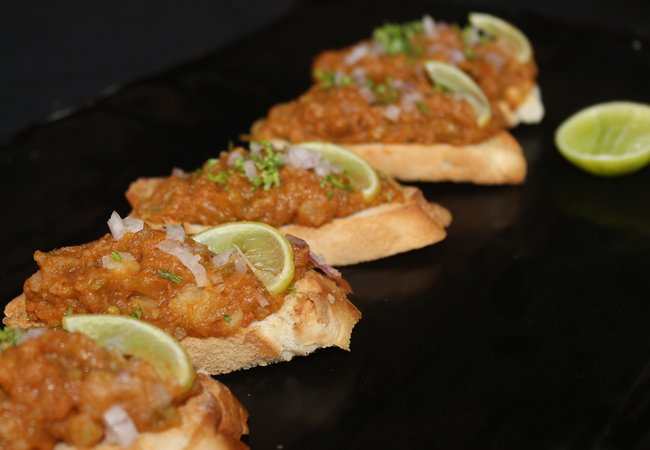 Italy and India found love and created something beautiful. Blissfully crisped Bread sticks coated with creamy Pav bhaji served alongside lemons and onions. Your taste buds will thank you for this one.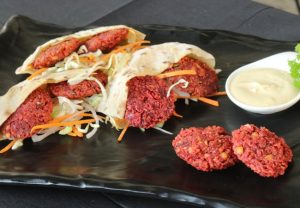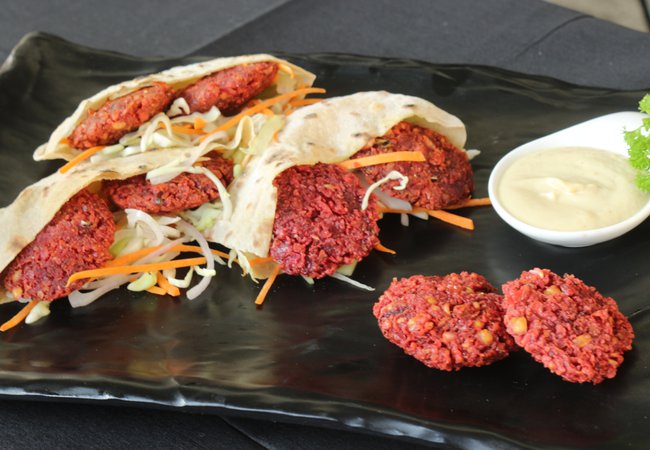 Crispy Chickpea delights dressed in Hummus and served alongside icebergs. The pita bread is swapped for healthy Egyptian Wheat pockets. The introduction of beetroot makes it more healthy and Nutritious.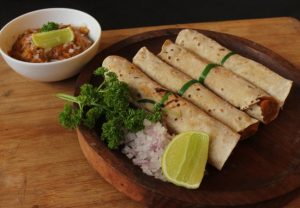 Are you one of those who feels Pav Bhaji could be made minus the Excessive use of Butter? Then, these Butterffree Pav Bhaji Rolls are for you. Decadent Pav bhaji filled in wraps and served alongside tangy lemons and crunchy onions.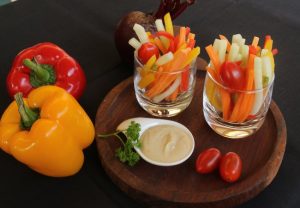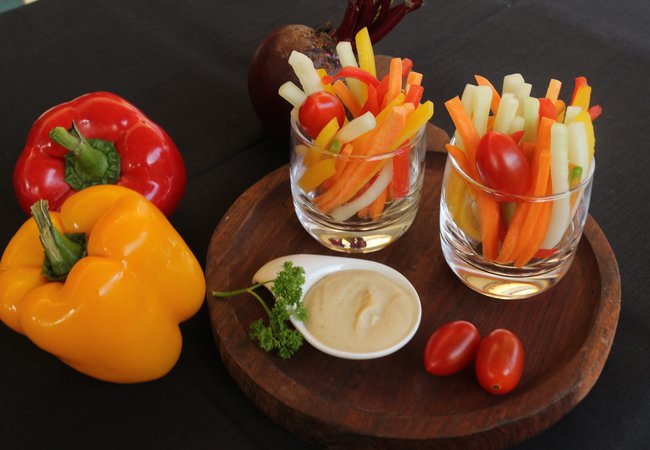 Freshly cut Vegetable Sticks which are served with a range of dips, the most palatable one being Hummus. This one makes for a great conversation starter.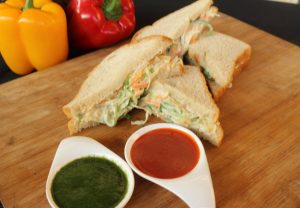 Forget the woes of a bad digestion after having a multigrain bran at your hands. Whole wheat bread filled with Fresh vegetables dressed in yogurt and served with yummilicious dips. Kiddies will make sure to eat to the last bite.
What new dishes did you like out of our menu? Do you have any new ideas for Healthy Party food? If yes, then tweet to us at Cookifiapp.
Comments
comments