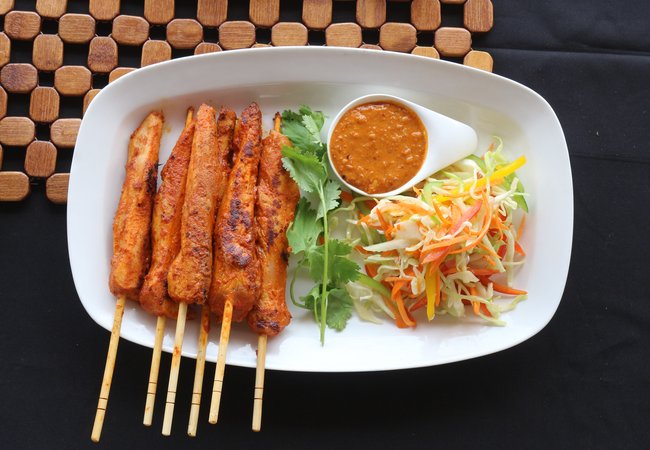 Evening Parties are nice, they are so much more casual than your regular lunches and dinners. To keep the mood and atmosphere of the party light and breezy, one would preferably incline towards having more starters and skipping heavy mains in an evening party.
Often times we get confused on what snacks would pair well with the evening tea at a party. While some of us prefer cookies and cakes others would want to have more of savory options.
So here is a list of some really amazing starters/snacks options that your guests will absolutely love: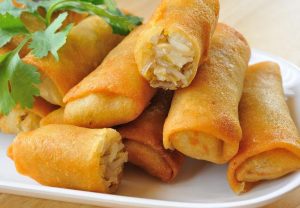 For a starter, they are quite filling. People debate on their health factor, some may feel they are filled with veggies which is good, while others think they are deep fried and not good. But occasionally, they make for a great snack.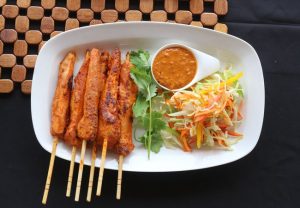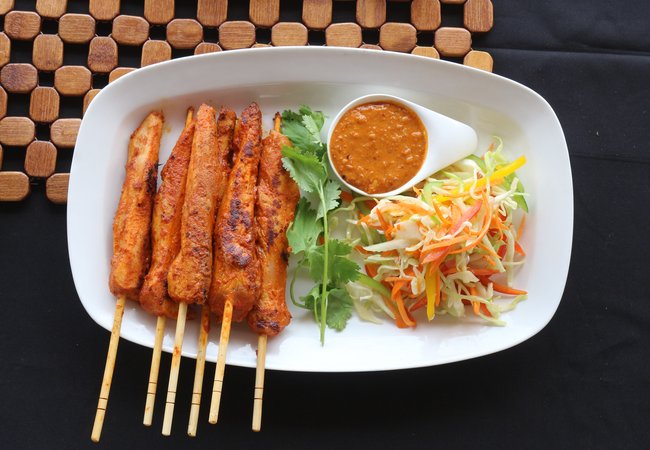 Satays are awesome as starters, served with some peanut sauce, they are full of flavor, and color. Coming from the Thai cuisine, they are heavy on the taste element.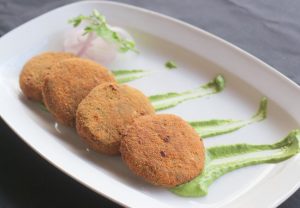 While the Meat lovers might devour the minced meat kebabs shallow fried with lots of spices, the vegetarians will rather enjoy the Hara bhara kebabs, these little patties are filled with a potato and peas mixture, a few herbs and seasoned with light spices.
Just stick a toothpick in them and serve, easy to make , and loved by all. The corn cheese balls are wonderfully tasty. They are made from ground corn, and a piece of cheese is put in the centre before frying.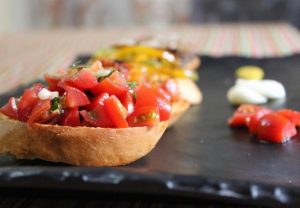 An Italian starter, colourful and eye pleasing, the bruschetta is a nice and elegant starter. It is made with the freshest of vegetables, bread and olive oil, simple to serve yet beautiful to look at when presented.
Crisp and bursting with flavor, the shells are filled with Salsa, marinara sauce, topped with Mozzarella and cream cheese and garnished with Cilantro. Make sure you have loads of them, they get wiped out quite easily.
So, what starter are you serving at your next House party?
Comments
comments