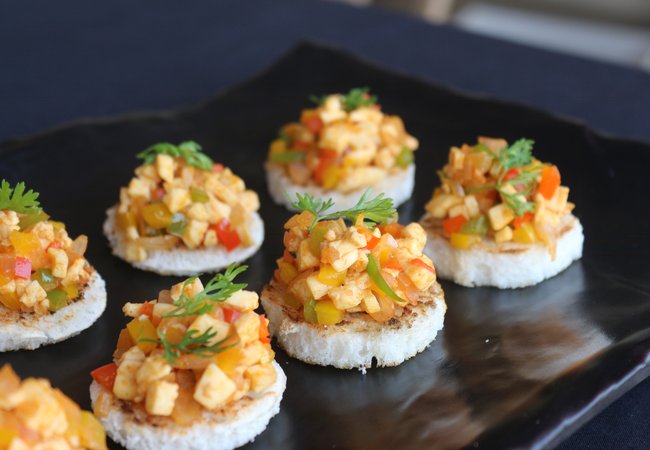 Ramadan is here and we're swooning over the gorgeous delicacies adorning the food streets. And why not? It's the only time of the year in which feasting follows fasting. So if you are hosting an Iftaar Party soon, and are confused about what delicacies to serve, then here's the chef-approved list that will make your party a grand success: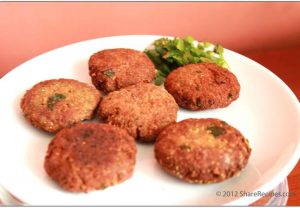 Juicy mutton kebabs grilled to perfection, the shami kebabs will stand flat yet proud on your dining table and will be the first to be wiped out. The exotic blend of Indian spices and minced meat is a treat for the tastebuds.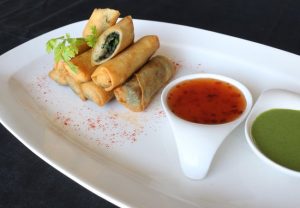 Crunchy on the outside, filled with nutritious crisp veggies like julienned carrots, cabbage leaves and spring onions. These delightful bites are nothing short of a gourmet indulgence when coupled with the right sauce.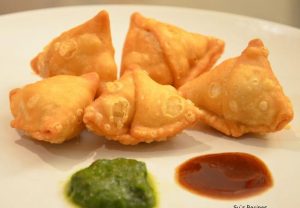 A common Iftaar delicacy, the samosas can come with a variety of fillings. Be it the quintessential potatoes, crispy onions or juicy qeema( minced meats).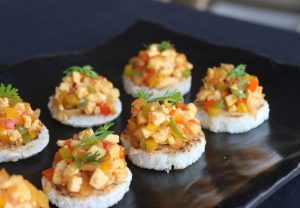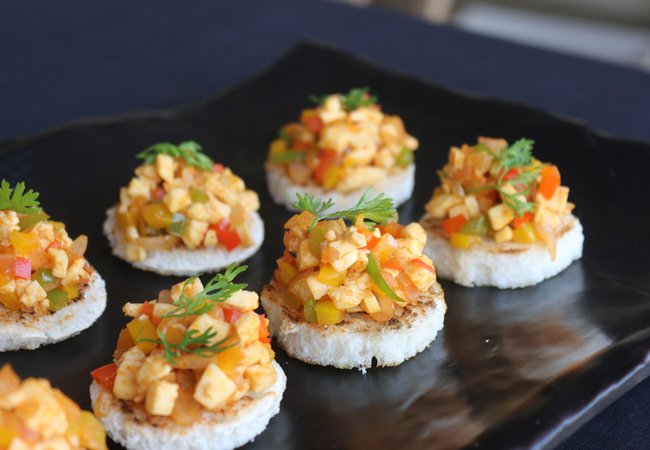 A delicacy that looks as good as it tastes. Colorful and vibrant, it will increase the beauty of your dining table with its aesthetics. Veggies, cottage cheese, and cilantro dressed perfectly onto toasted bread roundles.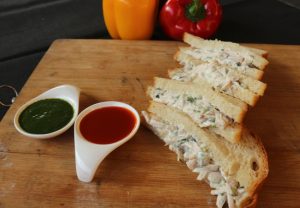 Any Iftaar party is incomplete without a serving of homemade Sandwiches. And what better than the chicken coleslaw sandwiches to treat your taste buds.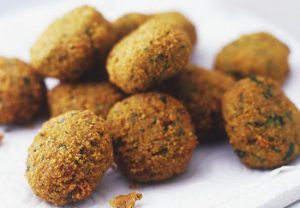 A middle eastern delicacy made from chickpeas, these Arabian pakore will surely add the desired crunch to your Iftaar party spread.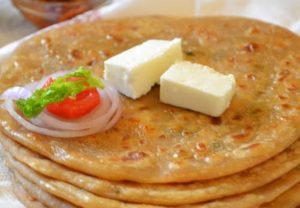 A filling meal on its own, these paranthas can add a tasty element to the table. Easy to prepare and well loved by people of all ages, aloo parathas can be a saving grace for anyone unsure of what to serve.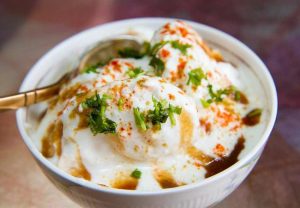 If the fasting day has had you all thirsty and down, then these refreshing and cool dahi vadas are all you need for a quick charge up.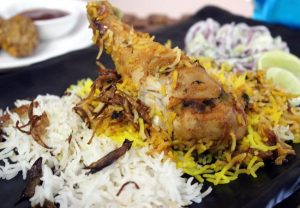 Don't let your guests leave before they've had the king sized meal. Biryani should be out there to seal the deal.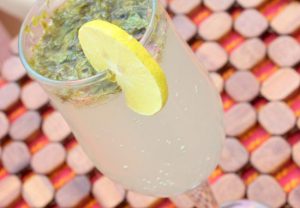 No iftaar party is ever complete without a cool thirst quencher. Be it the Roohafza, smoothies or a simple and sweet Lemon juice.
So, what are you planning to serve at your Iftaar this weekend?
Comments
comments