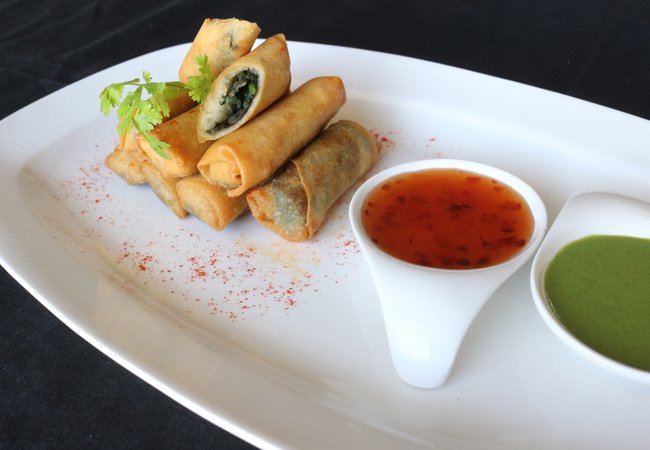 Time and again we lose touch with some of our best buddies. Blame it on the workaholic nature of our life, or the mundane daily activities, friends and relationships have become distant from us. Inviting friends home on a weekend is a great idea to catch up on long lost buddies and spend some gala time together.
Not only will you be able to reminisce all the fun you had back in the good old days, you can also talk your hearts out about your future and present. And Food, there's always the joy of sharing meals together!
If you are one amongst the many, who wonder what would you serve the hungry bears you call friends, you are not alone. Many people struggle with putting up a good menu for a reunion. Should it be the elaborate menu complete with the 3 courses or light and breezy- starters only kind of menu?
So, to clear your doubts and help you breathe easy, here are our chef's recommendations for a friends reunion: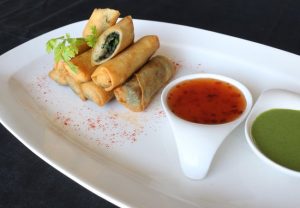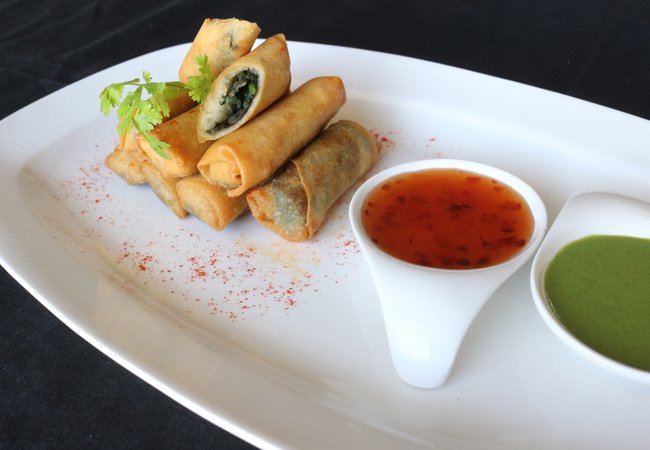 Crisp and Golden, fragrant with the freshness of green Spinach and gooey with the melting cheese. Spinach cheese cigar rolls will remind you and your friends of all the cheesy moments together, from hugging in happiness to embracing in sadness, all the memories will come rushing back.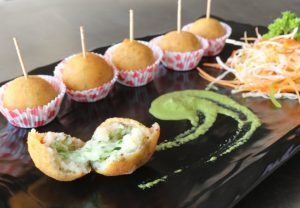 In remembrance of all the half baked jokes, and the midnight hunger pangs in Hostel. Potato and herbs Croquette will remind you of your umpteen Chai- Samosa night outs and all the life changing conversations that happened over tea.

The colorful garnishing of the Corn Canapes will remind you of the cultural festivities, and parties you held in college. Be it the songs you sang for your best buddies or the Pajama party in your dorm, you won't be able to hold back your smiles when you remember those moments.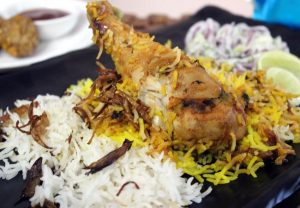 Be it any party, there's always a star. Let your menu shine with the yellowy hues of Biryani as you celebrate your achievements and accomplishments. After all, everyone has come so far from what they were in the college days.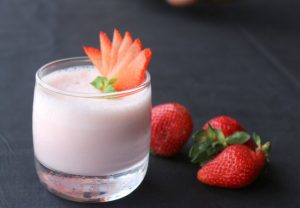 The strawberry pudding is the one last toast before you part. As you end the reunion and prepare for another keep in touch moment.
Everything in life can come and go, but true friendship stays. By Inviting friends home, you can savor the memories over some great tasting food. Tweet your reunion pictures to us at Cookifiapp and don't forget to tag us, to stand a chance of getting featured on our wall.
Comments
comments