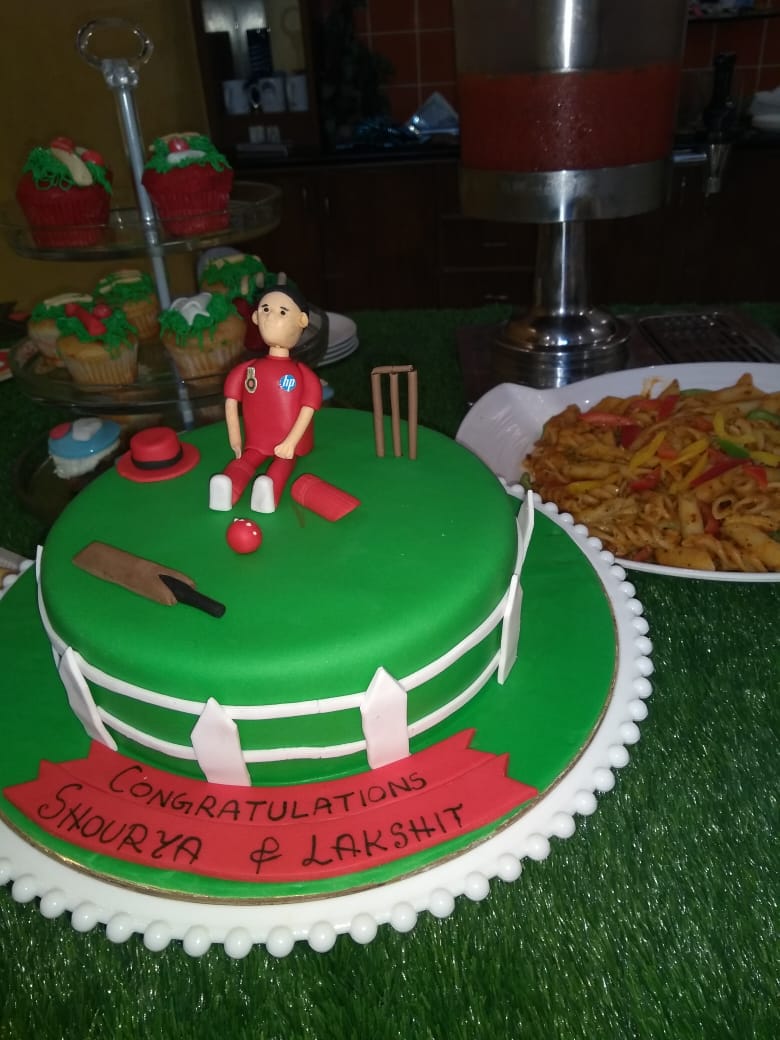 Cookifi tries to improve its customer experience by taking its services up a notch. Kids birthday parties have been the specialty of Cookifi since its inception. We just ventured into the newest segment: Theme based events for kids birthday parties.
So be it Superhero, Disney princesses, Cricket or Movies, Cookifi can make the party of your dreams a reality with the constant efforts of its planners and chefs.
We not only design the food to fit your favorite theme, we make sure it is very well presented and served by our eminent team. Be it desserts, snacks, main course, cake, or your favorite appetizers, Cookifi can make visually appealing to the little ones.
Here are some of the Basic themes to select from:
Avengers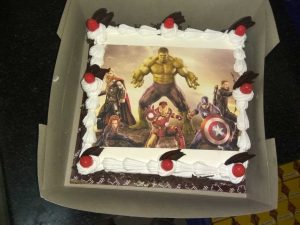 Avengers is the best superhero theme to select for a birthday party for teenage boys. Look at this amazing cake by cookifi which was made last week for the birthday party of an avenger fan.
Cricket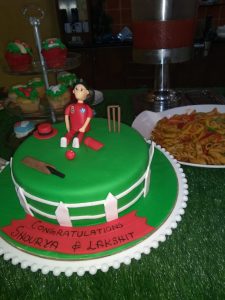 The cricket fever in India rides high. Be it your favourite team in the IPL or cheering on for team India, you can go frenzy on match days and birthdays alike.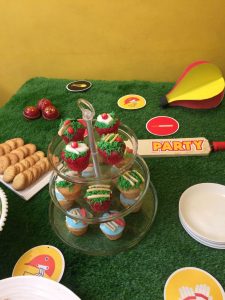 Look how grandly an RCB junior fan party was thrown by HP. It was one of our most highly appreciated and fun theme based events.
Disney princesses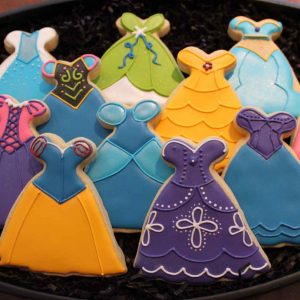 One of the favorite themes of young girls, Disney princesses will be a hit for all the girly parties. So if your little angel is having her birthday coming up, exploring this theme for her big day will have her in smiles.
Bollywood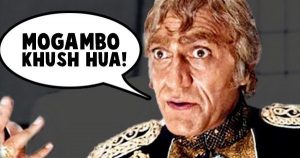 How about having a life-sized cut out of dabbanng Salman khan in your living room as your kid is ready to blow the candles. Kids love movie stars so a Bollywood theme is a perfect idea for hosting a birthday.
Make your party more exciting by choosing an exciting and vivid theme. Suggest us more themes at Cookifiapp. Visit our website today to book the best birthday party and more.
Comments
comments