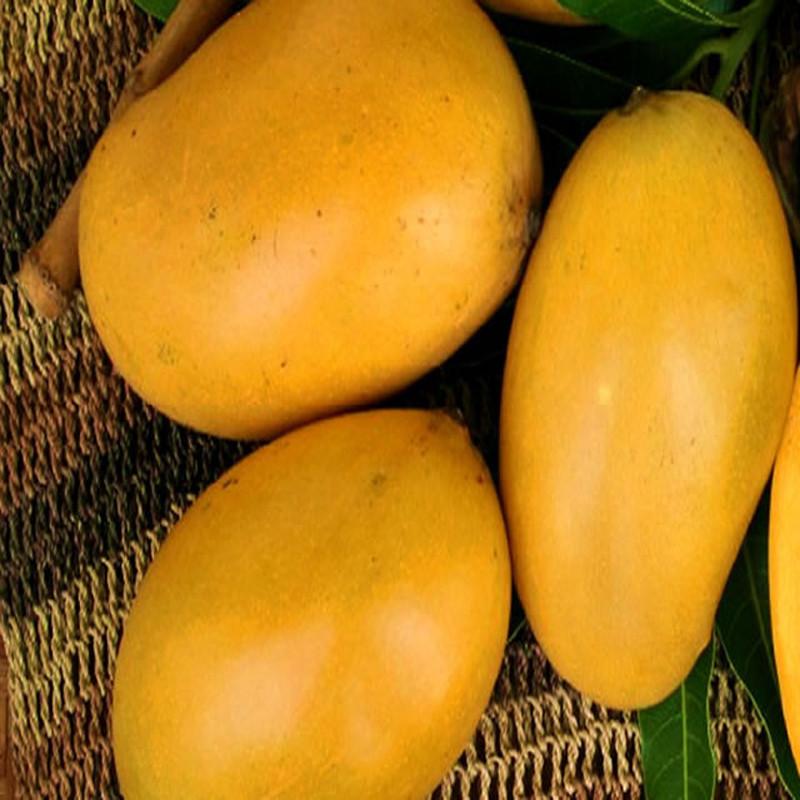 Summer is about to end but this year, Mangoes in Bangalore have seen a hard time making it to the market. While 2017 was a Mango bonanza, 2018 seems to go really warm and slow on the mango produce. This may be because Mango is known for alternate bearing. One year you get a good crop and the succeeding year you get a poor crop. Here are the best Mango varieties in Bangalore for this season:
Banganapalli: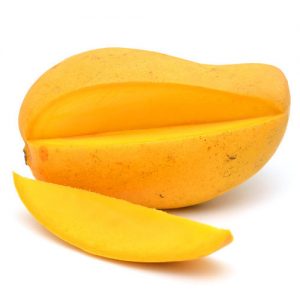 An unspoilt obliquely oval specimen presents an unblemished golden yellow thin edible skin. These mangoes are large sized, weighing on an average 350-400 grams. The pulp is fibreless, firm and yellow with a sweet taste.
Mallika: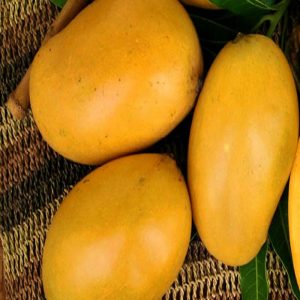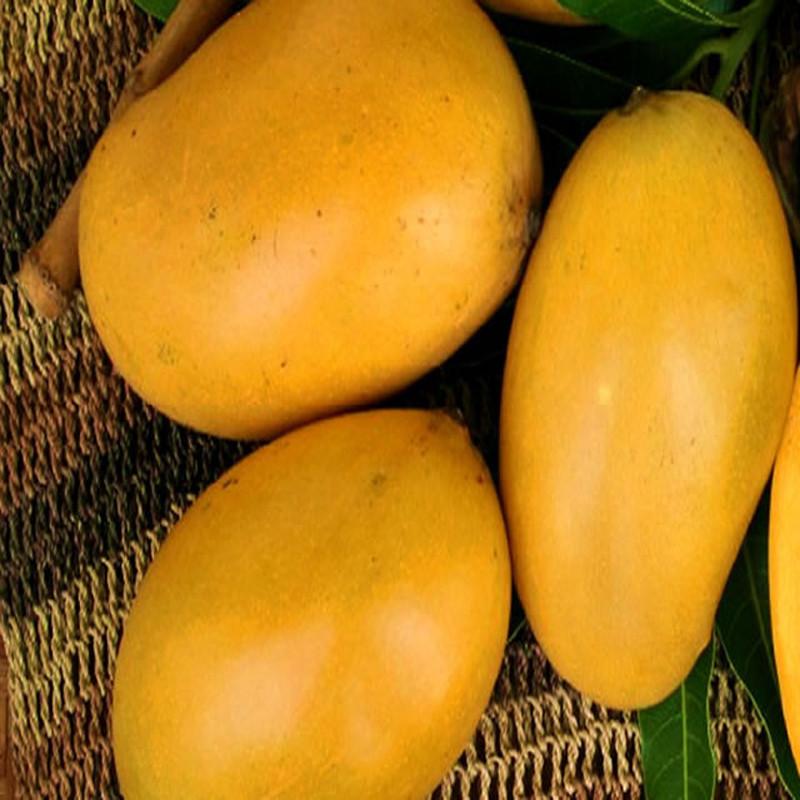 Mallika is the result of the hybridization of the Indian mango varieties 'Neelum' and 'Dasheri'. It produces high quality, fiberless orange fruit. The fruit has prominent citrus, melon and honey notes and is exceptionally sweet.
Alphonso/Badami: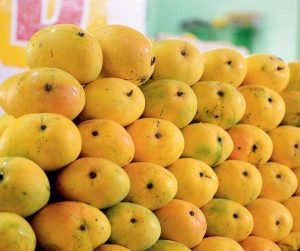 Alphonso mangoes have a rich, creamy, tender texture and are low in fiber content, with a delicate, creamy pulp. These characteristics make Alphonso one of the most in-demand cultivars. The skin of a fully ripe Alphonso mango turns bright golden yellow with a tinge of red which spreads across the top of the fruit. The flesh of the fruit is golden saffron colour. Badami is the local name for Alphonso mangoes.
Totapuri: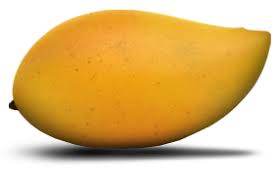 Totapuri is one of the main cultivars grown in India for mango pulp, along with 'Alphonso' and 'Kesar'. The tree is medium size with greenish yellow fruits. It is the cheapness of Thotapuri that makes it suitable for pulping.
Neelam: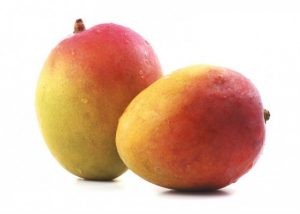 Neelam mango grows in many areas of India, usually found in abundance in June. These mangoes are a favourite in Hyderabad and also a famous varieties of mango from South of India along with Raspuri Mango.
Raspuri: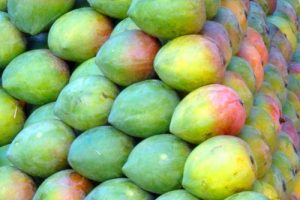 Raspuri are oval shape mango with excellent flavour and juicy in texture, considered as the Queen of Mangoes in India. Peddarasalu or Rasapuri as known in Karnataka.
Malgova:
The Malgova is a round mango which retains a green colour (with hints of red) when ripe. It is roundish-oblique, in shape, with a blunt apex and has a smaller lateral beak than other mangoes. For the size of fruit, the stone is small.
Amlet: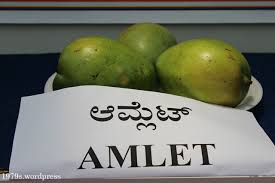 This is a mango variety used for pickles.
Do you want to know what dishes you could make with these mango varieties in Bangalore? Get the best recipes and catering for mango based sweet and savoury dishes in Bangalore.
Twitter: Cookifiapp
Comments
comments