When it comes to the party you need food and cookifi is the best catering service for any party whether it is a Birthday party, the housewarming party, Corporate party, get- together or a house party, cookifi serves to any gathering from 10 to 10000 with any cuisine whether it is North Indian, Bengali, continental, Mexican, Italian, South Indian. cookifi stands for food quality that's why we are rated 4.6 in Google.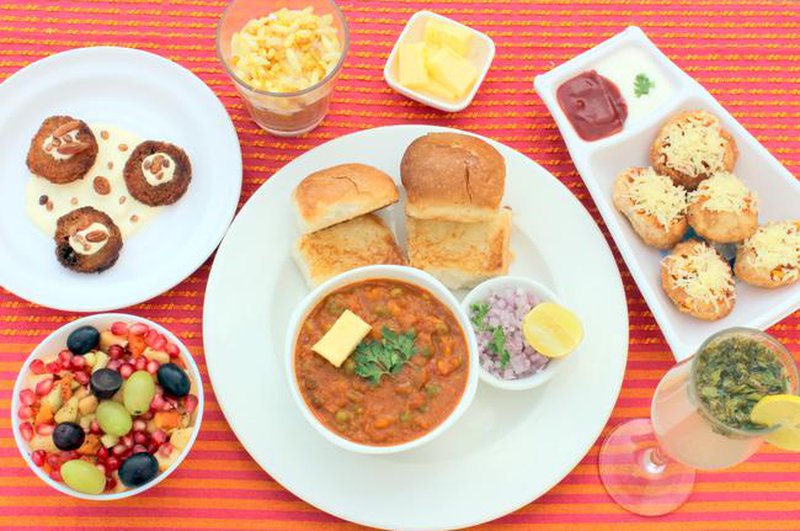 Cookifi has done 5000+ catering events in Bangalore. Our main regional cuisines are North Indian, Bengali, Punjabi, and south Indian, as well as global cuisines like Italian, Continental Mexican Etc. Here are Top 7 Dishes of Cookifi in 2018
Top 7 Dishes of Cookifi in 2018
1. Hara Bhara Kebab
It's the green kebab made of all the green vegetables and magic of Indian spices which makes Hara Bhara Kebab. The nutritious combination of spinach, capsicum, french beans, broccoli and green peas, making it more delicious and appealing.

2. Chicken Tikka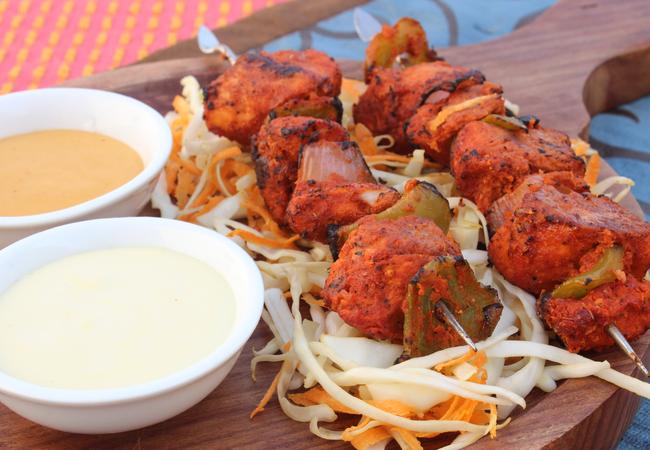 Loved by all the guest and we received Positive feedback. This is the marination of yogurt, onion chili paste on the chicken is the base that results in the tenderness of the juicy and spicy tandoori chicken.
3. Spring Rolls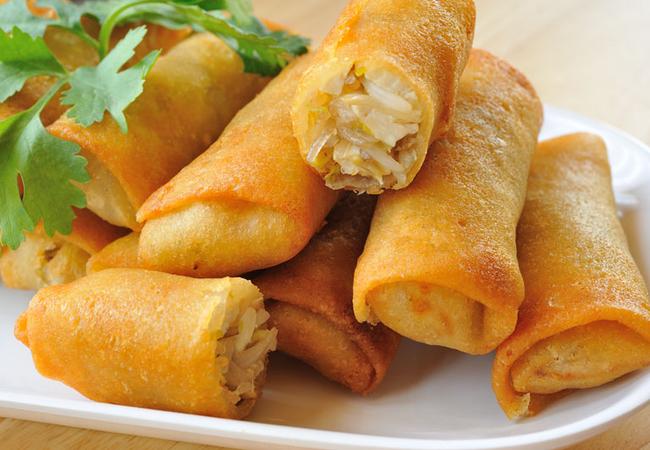 One of the Chinese snacks loved by all the age group especially by kids is spring rolls. Packed with Fresh vegetables which are flavored lightly. There is a refreshing change from the usually fried varieties and have become a family favorite that's why this is one of the top 7 dishes of Cookifi.
4. Patiala Murgh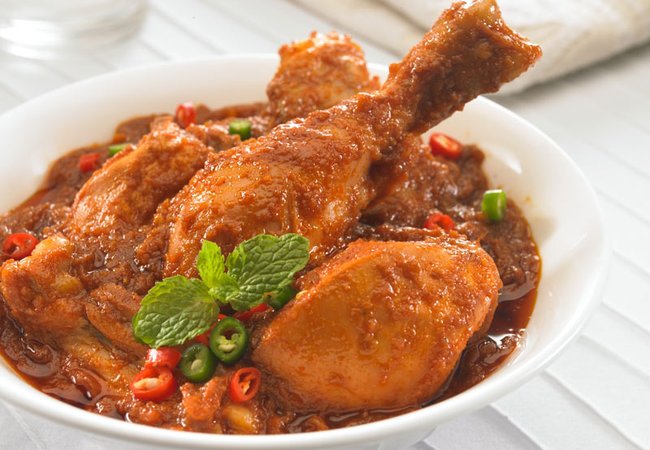 Patiala Murgh one of the specialties of Punjab and Lahore, it is also known as chicken Patiala and is very famous for its nutty flavors and creamy aroma. The magic of the Indian spices when flavored with ginger garlic paste, curd, and other flavorsome ingredients.
5. Chicken Biryani
A sumptuous chicken biryani that cooked with such precision that you are bound to have it again and again to relish the delicate flavors. The fusion of the aromatic spices and the slow cooked marinated chicken in dum style brings about an irresistible taste.
6. Shahi Paneer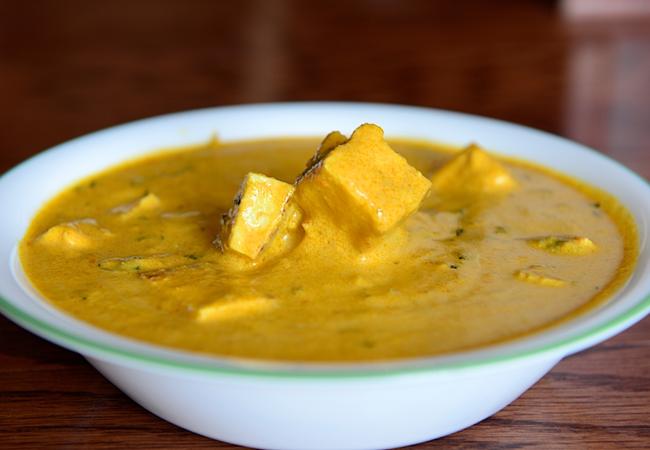 Cookifi Serves to everyone whether is is veg or non- veg and if you are vegetarian you can't miss the shahi paneer. It is a delicious North Indian curry made with paneer (cottage cheese) and tomato based spicy gravy laced with spices.
7. Lord of the wings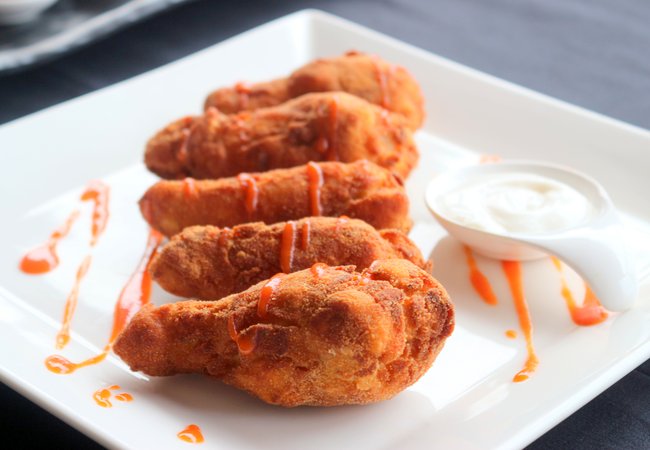 The lord of the wings is perfectly named for the sweet and tender chicken wings prepared with common ingredients like all spices and that tangy sauce is a truly worthwhile experience. The chicken wing section that is deep fried.
Click here to know Birthday Party ideas that will never go out of style.
If we have catered you in 2018 let us know your favorite dish in comment box
Comments
comments