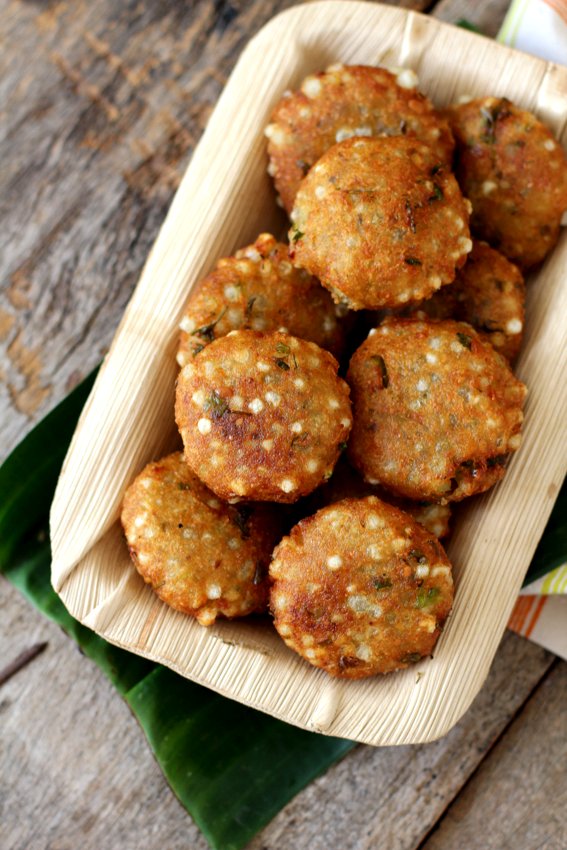 A little smartness is all it takes to make traditional favorites with a healthy twist. Maha Shivratri is typically celebrated celebrated in the reverence of Lord Shiva, signifies the day Lord Shiva was married to Goddess Parvati.
Fasting is a kind of ritual meant to purify the body and the mind. People mainly eat heavy food such as potatoes, when they have to eat one meal a day. But make sure that you eat these heavy foods in a particular quantity so that it is easy to digest. If you want to avoid eating anything, eat light foods such as fruits, milk, yogurt, dry fruits, peanuts, ginger, sabudana, honey etc.  Here's a guide which will help you fast all day by staying healthy with the below list.
Banana Walnut Lassi– Banana walnut lassi, a chilled drink in with different flavors. It is very simple to prepare this chilled drink that you can have anytime. It has delicious taste with dry fruits. Smooth, creamy & a powerhouse of energy given its ingredients are such a must have during fasting.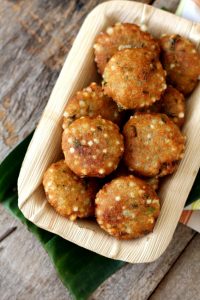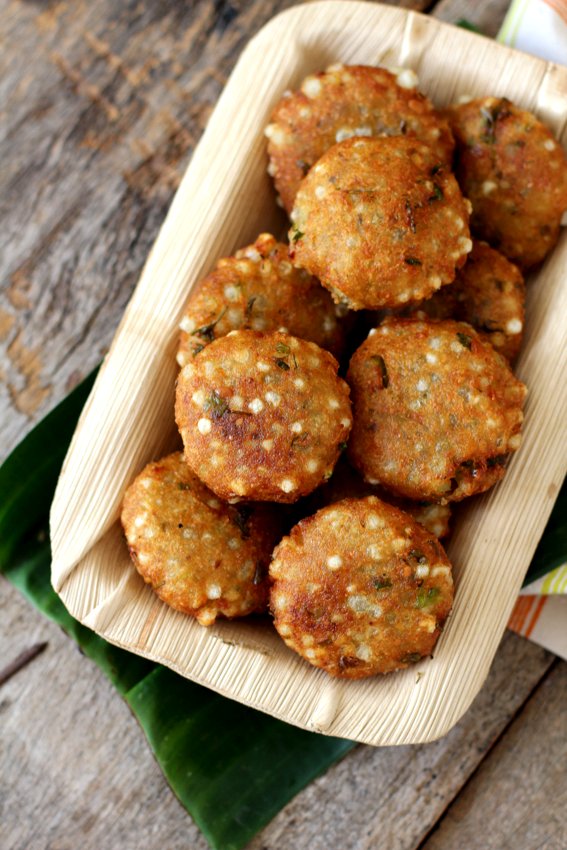 Baked Sabudana Vada– When the name vada comes to our mind we have a vision of deep fried crunchy version of vadas. But this fasting season we bring you a healthy Sabudana vada. Pan toasted sabudana vada. No doubt the fried way is the crunchier and munchier way of enjoying vadas but pan toasted vadas are equally good and above all they are healthy and tasty.
Sweet Potato Khichdi– Sweet potato khichdi is truly an unique khichdi  with the skinned and grated sweet potatoes cooked with salt and seasonings. Enjoy the sweet potato or shakarkand khichdi hot as a farali meal or breakfast item.
Pumpkin Kheer– A flavorsome, easy to prepare, traditional fasting sweet dish made with pumpkin or kaddu. Tasty & healthy enriched with the goodness of Pumpkin,milk and dry fruits.
Try the above tasty & healthy dishes for Maha Shivratri fast and have a guilt free fast. Do tell us about your experience and what you treated your taste buds with!
Comments
comments