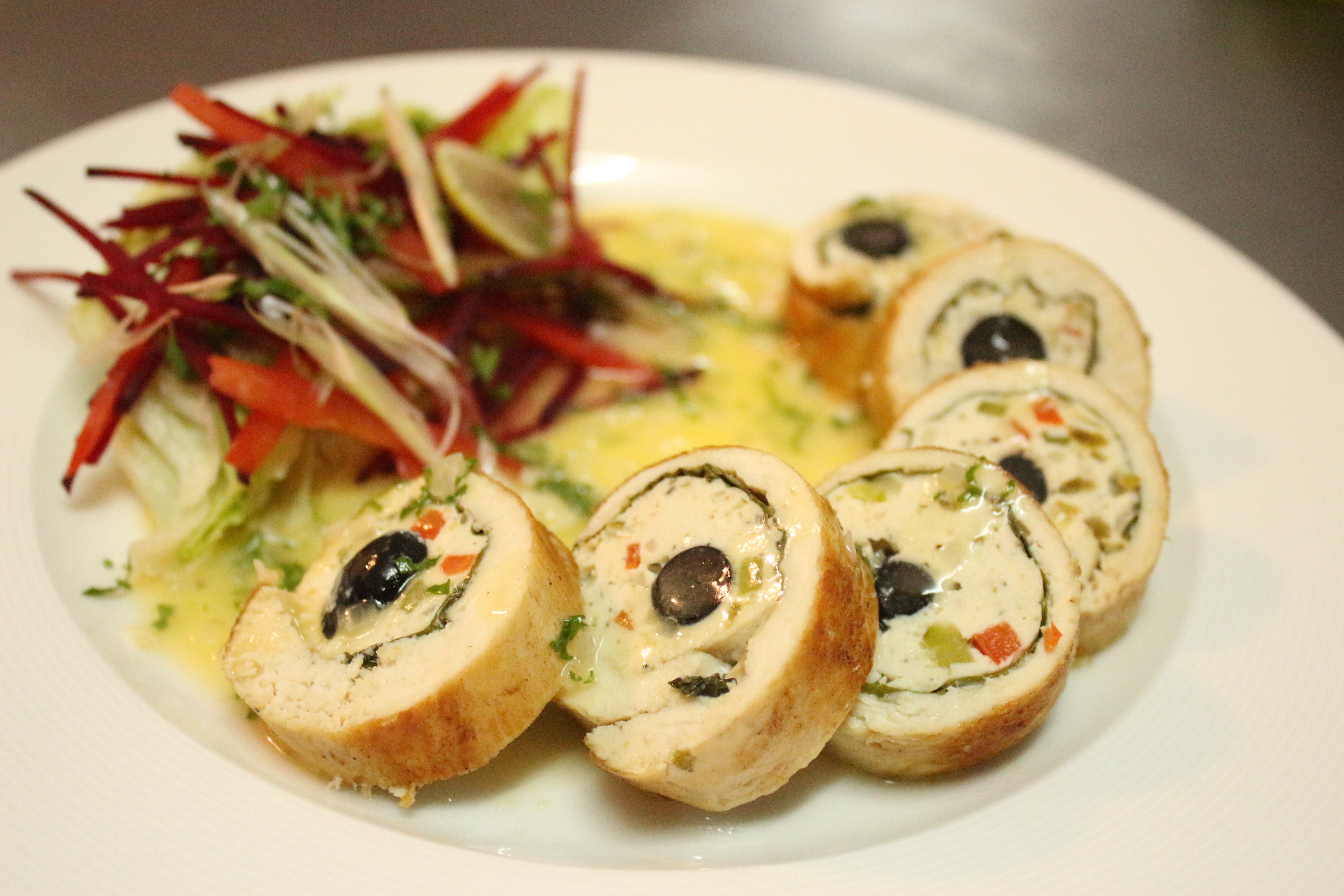 How to Celebrate Christmas at home ? With Christmas around the corner, it's the time to make merry, decorate your tree and spend time with family. But why is Christmas actually celebrated? Let's find out! Christmas is celebrated on 25th December as the birth anniversary of Jesus Christ who, Christians believe to be the Son of God. Christmas means "Christ's Mass". Although a Christian festival, Christmas is now celebrated by people across the world, irrespective of their religion, demographics and secular beliefs.
Now, that we know why we celebrate Christmas, , How to actually celebrate it? Here are a few ways you can celebrate Christmas at home:
Decorate a Christmas Tree– Whether your tree at home is real or artificial, you'll find inspiration for decorating the centerpiece deck it up with lights, garland, starts and ornaments. Have christmas gifts surrounding it.
Gift for your loved ones– It's the time of year again people look for a surprise gifts, so be a Secret Santa to your friends & family & buy them their favorite gifts.
Call close friends & family at home– Having gala time with close friends & family is what you want on the Christmas day. Spend time with your near & dear ones because the best memories are made when we are together.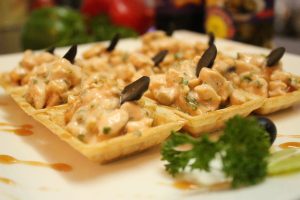 Christmas Dinner– Celebrate christmas at home the most elaborate & extravagant meal. A perfect Christmas dinner is simply sharing delicious food with loved ones! The whole day revolves around food. This scrumptious Christmas Menu with hearty Chicken and turkey dishes & a tasty dessert from Cookfii just to enrich your experience.
So celebrate Christmas at Home with your near & dear ones & enjoy your time decorating the Christmas tree & planning surprise gifts . Throw a perfect party this christmas. Let Cookifi do the drill of preparing the most yummilicious Christmas Dinner for you and your family.
Comments
comments