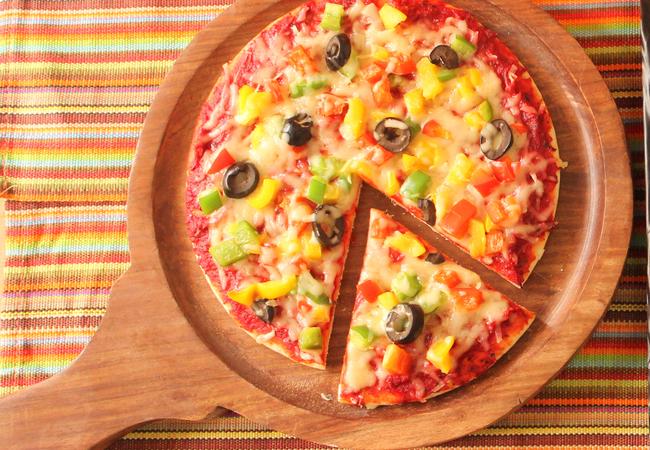 Choosing good Kids Birthday party dishes is always overwhelming. Especially when you have fussy eaters who just cannot settle on one thing. Though Snack boxes can seem like a good option, in the beginning, some kids do not even complete half of it before tossing it away.
That is why we bring you the results of a year long poll, that we conducted in various parties, which determines what kids like to eat in birthday parties or parties in general. Though the results are predictable, they can still help you decide the right option for your next party.
Here are the 5 most popular kids birthday party dishes that your little ones are surely going to love: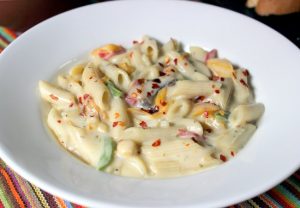 Kids take their pasta very seriously. It has to be soft, warm, and cheesy. Arabiatta and Pesto might not be their cup of tea due to their spiciness and color, but Alfredo sauce( white sauce pasta) can make them really happy.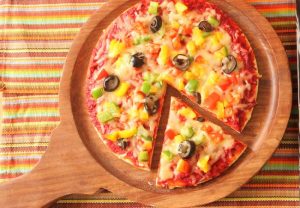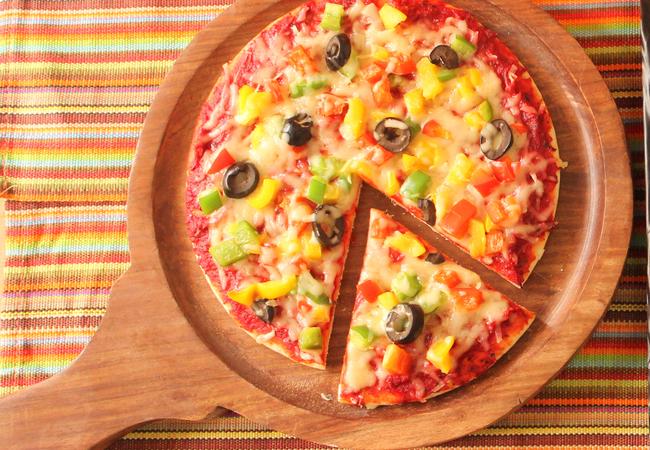 Kids will take the world if you serve it to them on a slice of Pizza. Be it Veggies or a good amount of tomatoes in the sauce, nothing will stop them from enjoying the pizza until they reach the crusts.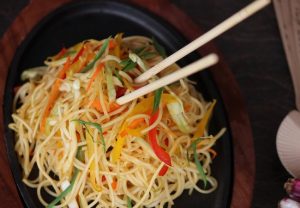 Chinese food is well loved by kids of all ages, as its taste is really different. Hakka noodles or chow Mein with loads of veggies can be a great dish to delight the little army.
A Mumbai favorite which is now well loved all over India. Kids find Pav bhaji tasty due to the creaminess of the mashed vegetables. Coupled with soft toasted buns glazed with butter, the dish is sure to have kids swooning over for an extra piece of Pav.
Apart from noodles, the Fried rice is another kiddy favorite from the Chinese cuisine. It's a great way to get them to eat veggies without a fuss. You can give it a healthy twist by using brown rice instead of the usual white.

Do you have good suggestions for more kids Birthday party dishes? Or are you a mother with good recipes for kids food? Tweet to us your ideas at Cookifi App and we will include them in our menus.
Comments
comments