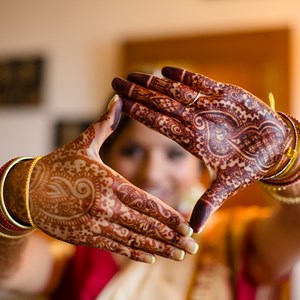 Another feather in the cap of cookifi has been recently adorned, as we decided to finally launch the most awaited domain of Catering- Wedding. While they say Matches are made in heaven, but food for your pre-wedding functions will be done in Cookifi's kitchens.
We recently re-equipped our kitchens capacities to handle the pressures and volumes for wedding catering. Pre-wedding functions like Engagement, Betrothal, Ring ceremonies, Bachelor/bachelorette party, Haldi, Mehendi, and Sangeet usually require some different food than what is usually served for the wedding.
New Menus have been drawn up for these pre-wedding functions in accordance with their themes and style of celebration. Here in this article, we will explain to you how each event can be themed and a specific menu can be customized for it.
ENGAGEMENT/BETROTHAL/RING CEREMONY:
Also called as Roka/ Mangni/ Chunri ki rasm etc. these are the first beginnings of a couple's life as its the first step where they both are tied up in a relationship to each other.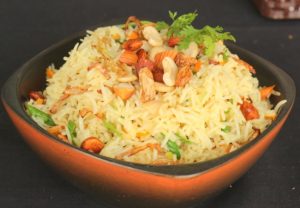 This ceremony requires a laidback menu, concentrating on a good dessert and Main course. In Main course you can go for a Zafrani Pulao and Murgh Shaandar, paranthas can add a nice touch too along with some basic Sabzee and Veg curry.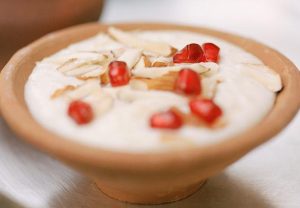 The food of an engagement party should not be overzealous. For dessert, Choose something sumptuous like ghade ( pot) ki Firnee, as this adds the special earthy touch.
BACHELOR/BACHELORETTE PARTY:
One of the most Fun and Quirky events pre-wedding is the Bachelor Party for grooms and Bridal Shower for the bride. Friends, laughter, food and games, these bashes are thrown to remove the wedding jitters from the Nervous Duo. The Bride and groom get to enjoy their spinsterhood and bachelorhood with their best mates and dance the worries away.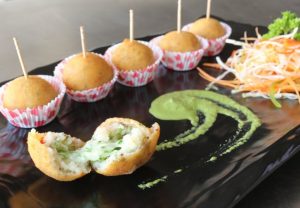 The best kind of menu for a Bachelor/ Bachelorette party is a Continental one. Go wild on the Starters and Drinks, Choose an easy breezy Main course and skip the dessert for the cake or serve something decorative like the Strawberry Pudding.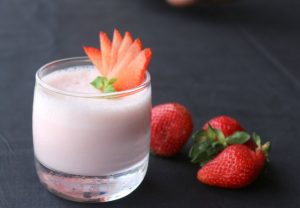 HALDI/ MEHENDI AND SANGEET:
These are the functions where the whole family comes together and revels in the frolics and fun. Haldi application ceremony has all the elders blessings, Sangeet is to dance and sing the blues away while the Mehendi is an important one for the bride, where she gets the beautiful Henna etched on her hands and feet.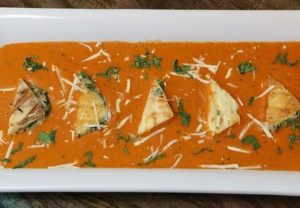 For functions like these, the menus should be elaborate, but not on the scale of wedding. A typical pre-wedding menu should have 5-6 starters, 3 main courses and 3 desserts at least. Patiala Murgh, Butter Chicken, Rogan Josh etc. can be served for Non-veg main course whereas for the Veg, Paneer Musallam, Navratan Korma, Aloo Dum, and Shahee Paneer.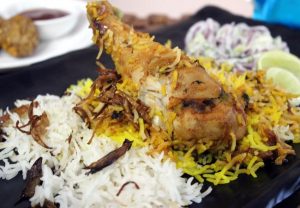 Pre-wedding functions can be made fun with great food. Rejoice the union of two sweet souls as you dig in to sumptuos food.
For more updates on pre-wedding food ideas keep watching our twitter wall- Cookifiapp
Comments
comments