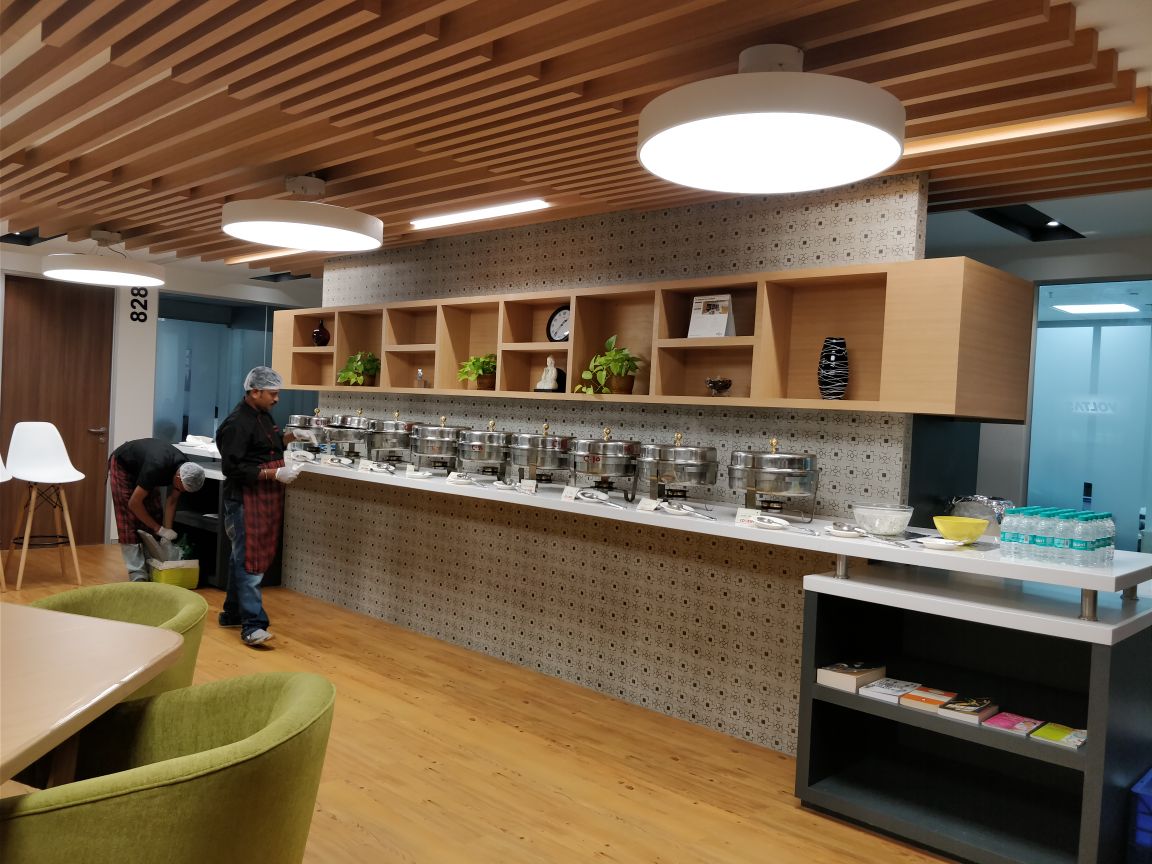 Cookifi Highlights October 2017 (part 2)
The second half of October 2017 was quite busy as there was a string of events both in corporate and societies. The reason for the mania during the last fortnight was the onset of Diwali. Everyone wanted to host Diwali party for their near and dear ones.
Here's a highlight of what we've been up to in the past month:
17th oct: KPI Partners- Diwali Party

KPI Partners provides strategic guidance and technology systems for its clients. They hosted a full-fledged Diwali party selecting a North Indian menu.  
26th oct: Regus-  Launch of its 100th center all over India
The event at Regus was the most memorable highlight of October 2017.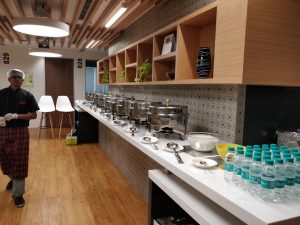 A party which we would never forget. Regus recently launched its 100th center in India, and Coookifi was chosen as the food partner. We hosted not 1 but two events that day- Lunch and evening Hi-tea.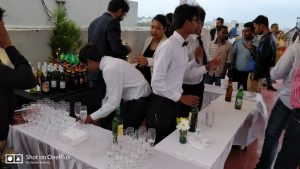 In lunch, a mix of full course South Indian and North Indian menu was served. The Hi-tea party was delightful as it was a cocktail, which had more of Continental starters, BBQ items.
26th oct: Global foundries- Diwali party
GLOBALFOUNDRIES is the world's first full-service semiconductor foundry with a truly global footprint. At Globalfoundries, we served complete North Indian full course menu. They celebrated a Diwali lunch for all of their employees. 
27th oct: IGI infotech- Employees Monthly lunch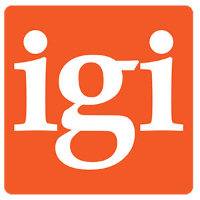 Infotech Global Inc. (IGI) is a technical consulting firm with in-house functional expertise established for the healthcare, banking and insurance verticals. Every month they host a lunch for their employees. This time they partnered with Cookifi, and enjoyed both south Indian and North Indian delicacies.
2nd Nov: Blow horn- Client meet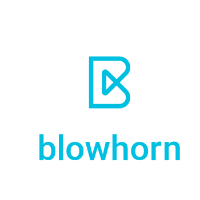 Blowhorn operates in the intra-city logistics space. They are movers for goods. A client meeting was held on the 2nd where packed lunches were served and a small buffet was set up in addition.
Cookifi Highlights October 2017 (part 2) ends here. 
Twitter: Cookifiapp
Comments
comments