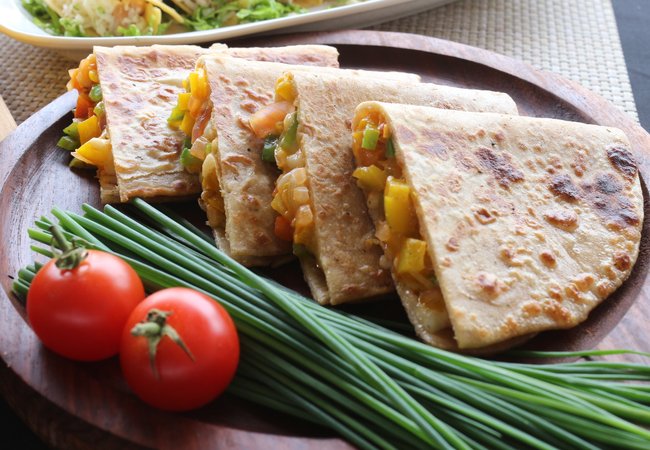 It's Sunday, the beautiful day again, where you can stay in your sheets for a little longer, curl up in bed, there's nowhere to rush to, no forced baths and to top it all you can skip breakfast. Yeah, and straightaway look forward to an enticing brunch- A Mexican Brunch.
Whenever I think of having something spicy, Mexican food rings bells in my mind,  so what better than a Sunday noon meal to enjoy its exciting flavors and colors.
Be it self-prepared, pre-made or prepared hot and fresh, Mexican brunch never fails to impress. What I love about it is how well it balances the other flavors in contrast with its heat. Some of my favorites include:
I could gorge on them endlessly, their crisp flavor, the soft yet coarse texture of the beans, the juicy tomatoes and the crunch of Parsley, makes them addictive, to say the least.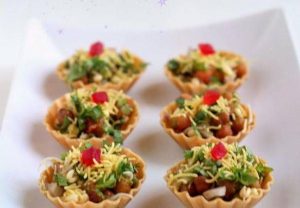 I am always in the mood for good seafood, and if you love it too, then there's no reason you aren't going to like the Prawn shells. Deliciously crisp, filled with Salsa, Guacamole, and freshly seared prawn to top it all. Sound yum already!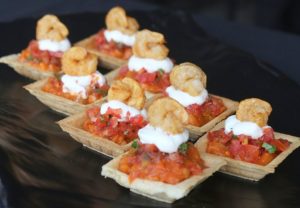 Soup is a must have if you want to go easy on the Mains. The Tortilla soup is lip-smackingly delicious, loaded with the goodness of Corn kernels, and gets its beautiful color from juicy tomatoes.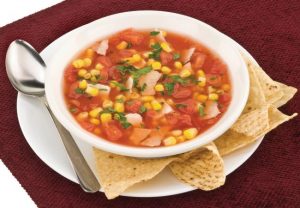 I would deal my Big Mac for a chicken Quesadilla any day. Because it is that tasty. The Zesty BBQ Chicken and bell peppers set your taste buds on fire while the cheese explodes in your mouth and what results is an amalgamation of mesmerizing tastes and flavors.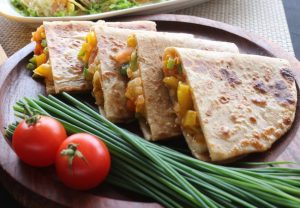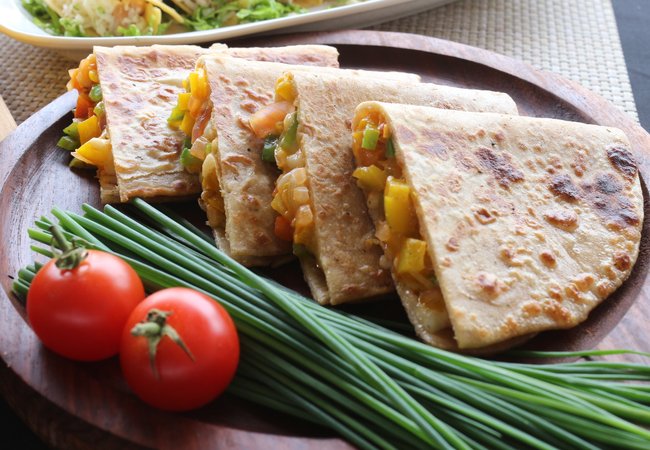 If I am not already full with the Quesadillas, I would fill up my plate with some spicy Mexican Rice. It is the Mexican twist to the Schezwan Fried rice. It is one notch spicier and colorful, with fresh veggies to make it healthy. Served alongside some bean sauce to amp up its taste.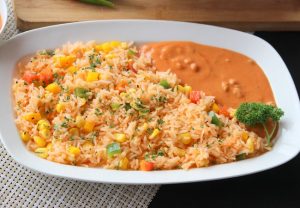 So, what are you having this Sunday afternoon?
Comments
comments