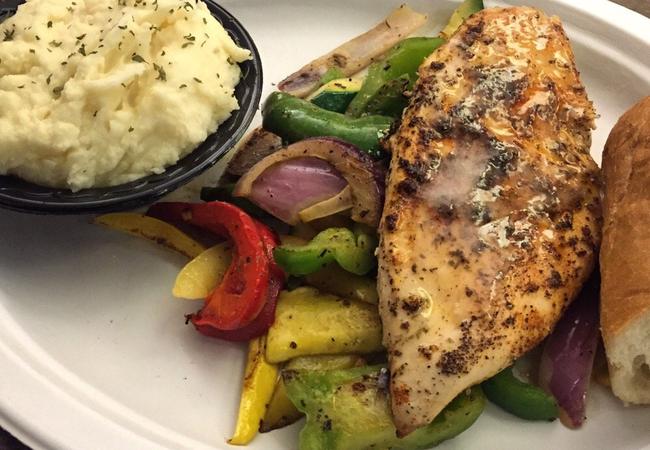 With many people opting for healthier food options in their parties, of the late, the trend for healthier eating is slowly setting in. People are moving away from the Butter chicken and the greasy Paranthas, and opting for protein rich dishes and nutrient abundant dishes.
Some of the dishes that can healthily grace your party could be:
Eggs contain complete proteins, i.e. because the protein in them is combined with Amino acids. Hard-boiled eggs are halved, the yolk is scooped up and mixed in with Mayo and spices. It is then Piped back into the Whites with a trendy dressing. Yummy starters for a party.
Paneer Tikka is blissfully marinated cubes of coated cheese skewered with some veggies and grilled on an open flame.
It is not an unknown fact that a single serving of Paneer can give you a healthy 18gm of protein. Why stop at Paneer Tikka? Opt for it in curries, Shashliks, scrambled, and even you can include it in your desserts too.
Teensy cubes of Tofu, sauteed in with spices and flavors, and gently served on toasted roundels of bread- Tofu bread coins are every bit a starter apt for your Cocktails.
Tofu is also a good source of proteins. At 8 gm protein per 100 gm of Tofu, it isn't a bad choice when it comes to starters and Mains. In starters, you can serve it as Tofu bread coins and Tofu Satay. Twerk your Chinese recipes to have some Tofu instead of the Normal Veggies.
This one is a Whopper! It tops even meats on its nutritional value. With 30 gm protein per 100 gm, it is abundant in the required protein value. Kala Channa can be served in curry base or dry tossed with minimal spices.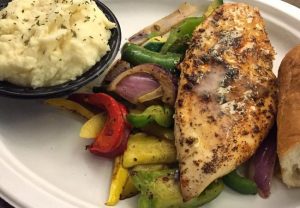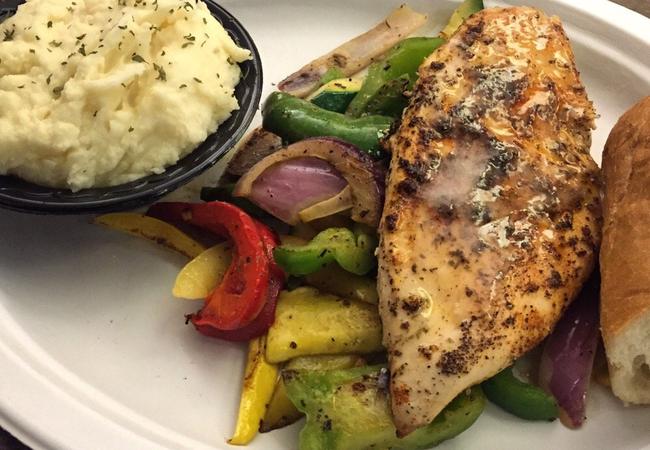 Chicken is a winner when it comes to protein abundance. With 35 grams of protein per 100 gm, it is the first love of Keto Diet followers. Not only the breast, even the Drumsticks add lots of protein to your recipe.
There's that. Protein rich dishes for your party. Tell us what you like by tweeting to us at Cookifiapp. Have other ideas in mind? Comment and let us know and we will include them in our menu.
Comments
comments