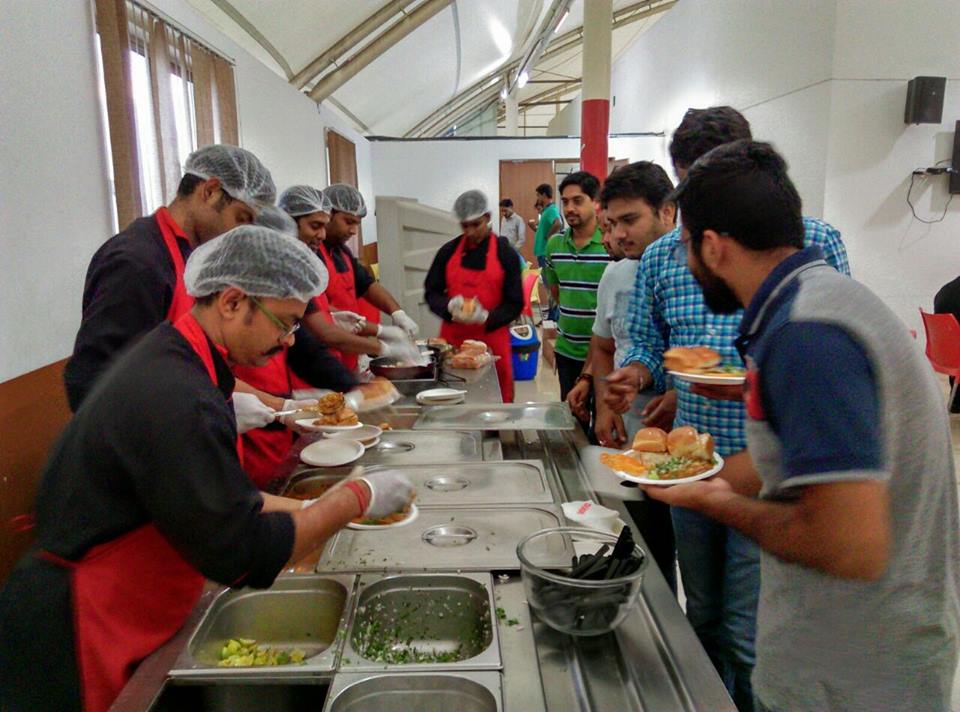 Cookifi has catered more than 150 parties in the corporate scene since 2016. With every party, we are getting better. What started out as just snacks, now gave way into hard drinks, main course, Hi-tea and giving a hi- class setup for delegates and clients of large MNCs. Focus on quality, on-time performance and exceptional taste are what has made Cookifi the Best Corporate Catering in Bangalore.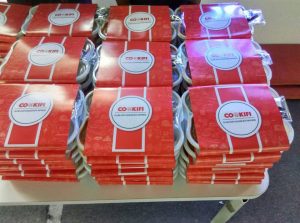 What is required for a corporate catering is to be diligent and creative at the same time. Cookifi can exceptionally take care of timelines by providing Hot and fresh food which can stay good upto 4 hours from the start of the event. By carrying buffer and surplus product, we ensure none of your guests will go hungry.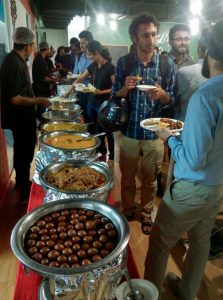 We have made a name in the field of corporate catering services since 2016 and have tagged along big brand names with us such as HP, Dell, Aditya Birla, Infosys, ITC, Future Lifestyle and catered to scores of startup companies and dozens of mid-level establishments.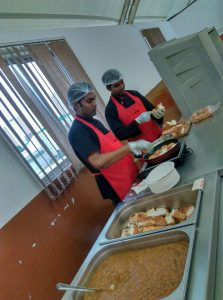 As one of the best corporate catering services in Bangalore, we have made it a task to constantly upgrade our menu and offerings and take our food very seriously. We use the best farm fresh ingredients and our friendly staff and servers make the event a delightful experience for the guests.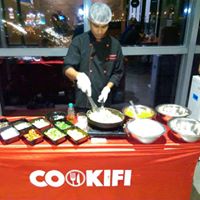 We are the only corporate catering in Bangalore who offers the trendiest Live counters. From Pasta, Pizza, Dosas, bruschettas our live counters can encompass a wide variety of offerings.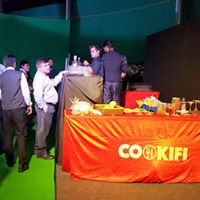 We are one of the few catering services in Bangalore who offer bartending services and Hard drinks for your party. And for those who don't drink, our delightful mocktails can always come to the rescue.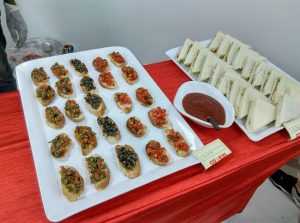 With 100's of positive reviews scattered across Urbanclap, Justdial, and Google, we have surely made an impact on the level of catering and set the bar very high. Our only competition is ourselves as we strive to do better and better with every event.
Cookifi can assure you of a great event, be it a simple luncheon of 20 people or a huge product launch with 500 people. Choose Cookifi as your corporate caterer and you will surely not be disappointed.
Find us on Twitter and Facebook
Comments
comments