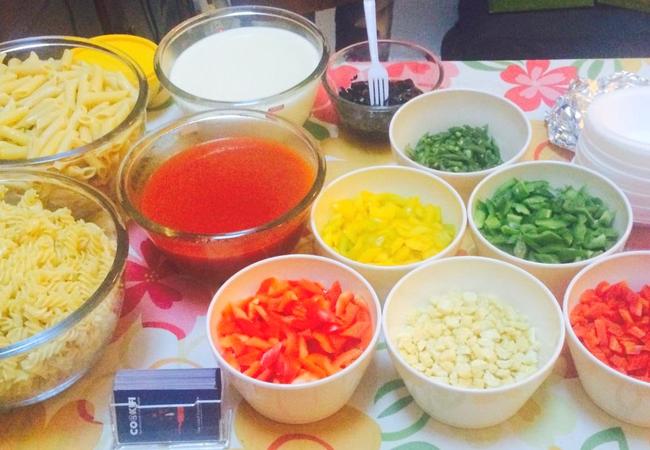 2017 blew away like the lid of a can, and here we are left wondering what our customers enjoyed and what did not go down well with them. From Steamy Biryanis and Pulaos to Hot N Piping Gravies, starters like Canapes to desserts like Pudding, we believe in delighting our customers' palate with the best of the best. Here's a look at the Top 5 Dishes taken by Cookifi Customers in 2017: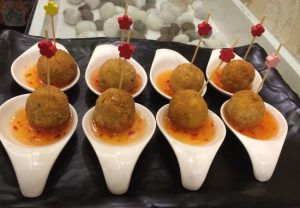 This undoubtedly had to stand at the first position. With every other person wanting a hot and fresh starter at the event, the choice was obvious. Roundels of minced corn grits engulfing hot molten cheese- just this description is enough to salivate the guests.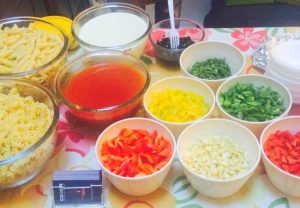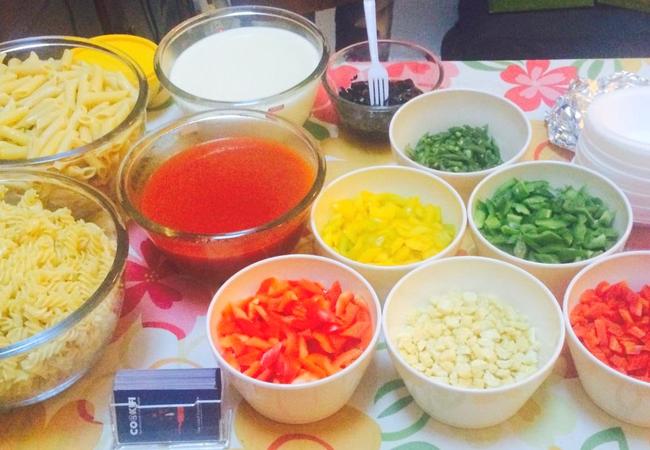 A Star attraction at all our House Parties and corporate events, this had to be in the ruling 5. What made the Live pasta counter a top notch experience was its interaction level. Guests could communicate to the chef what they liked – the sauce, veggies, and the shape of pasta. Customisation is Key.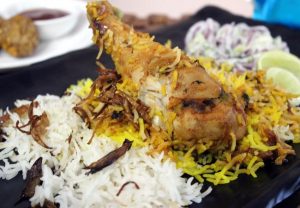 A big LOL if you were expecting something else on the 3rd spot. Why would anyone celebrating success and happiness, devoid his/her party of a super sumptuous Biryani?  Devourable Non-Veg or Nutritious Veg, our Biryanis never failed to impress the guests.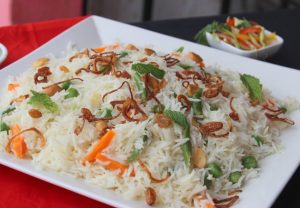 Featuring at No.4 in Top 5 Dishes taken by Cookifi Customers in 2017, an unexpected Hit item turned out to be the Veg pulao? It was the ideal choice to go alongside Gravies and was the numero uno pick for events like Pujas and Housewarming.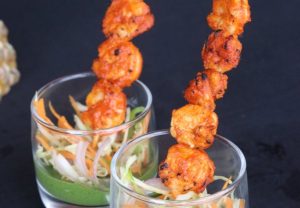 Grills grills here and there, grills and chills everywhere. A Barbeque menu was one of the most requested. Be it Veg delights like paneer Shashliks and tikkas or juicy meaty starters like the Pahadi Chicken Tikka, or Amritsari fish kebab. Smokey delights ruled the dining tables at house parties and corporate events.
The Underdogs: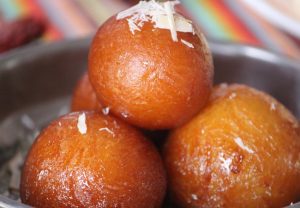 Next in line were our desserts and some special gravies. Gulab Jamoon topped our list of the highest selected dessert, while Paneer Butter Masala was the ruling champion when it comes to Gravies. Veg Delights which were the Hot attraction at parties included Hara Bhara Kebab and Dal Makhani.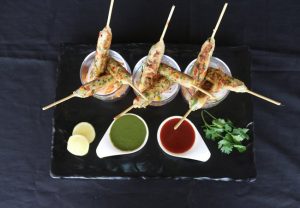 Surprisingly, the Murgh Gilafi Kebab which was only launched in July 2017, quickly made its way to the top in a span of just six months and is now the most sought-after Non- Veg starter.
Twitter: Cookifiapp
Comments
comments