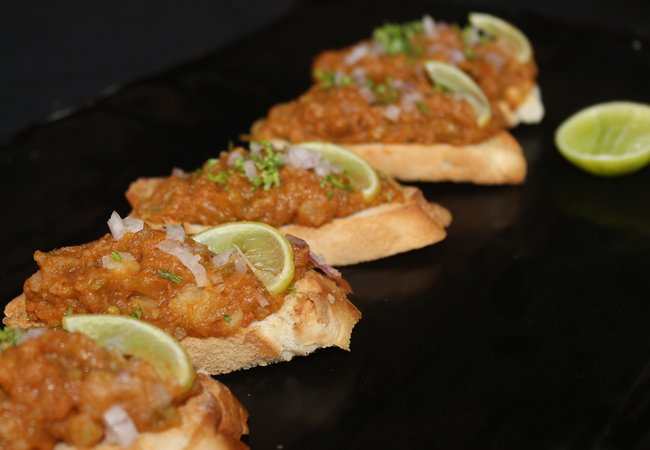 If you are one of those who are enjoying the current IND VS SA test series and wondering what to munch onn, then here's the catch. Get rid of those Tacos, Nachos, and Pakoras, and grab something Healthy. Healthy snacks will be one way to keep those calories in check and keep up with your fitness resolutions for this year.
Here are some Tasty and Yummy healthy snacks you could get your hands on: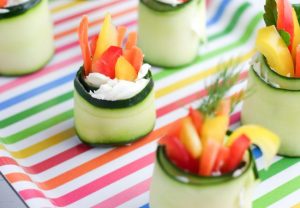 Cool and refreshing, Cucumber roll-ups are a delightful yet healthy option. Made with cucumber, herb cheese & veggies, these colorful and creamy mini delights are the perfect snacks to celebrate when the wickets go down.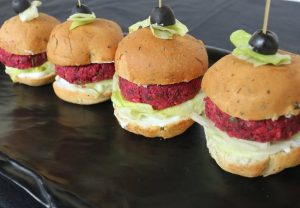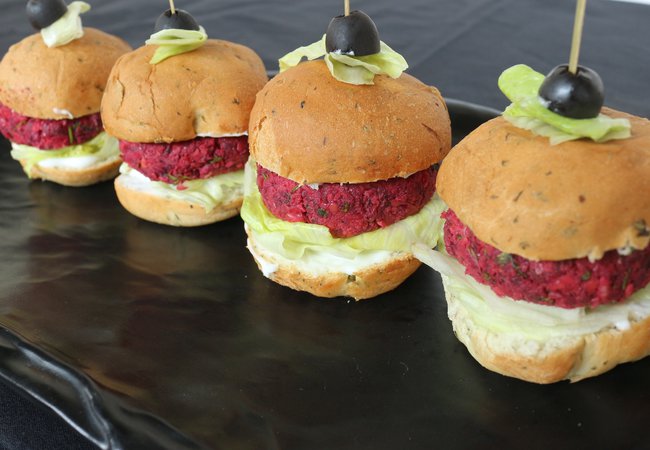 Ever thought how you could swap the normal oily meaty burger patty to make it a healthier one? If you are bored of the Beans patty, try crispy shallow fried Beetroot falafels. So filling enough that you have something to munch on in between the strategic time outs.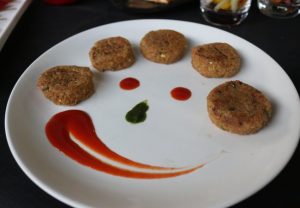 Are you one of those who finds it hard to keep away from samosas and Pakoras? Then these Oats cutlets are for you, Oats being one of the healthiest ingredients for Diet and weight watchers. These gluten-free appetizers are rich in antioxidants and practically oil- free.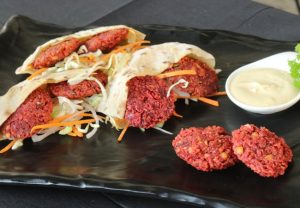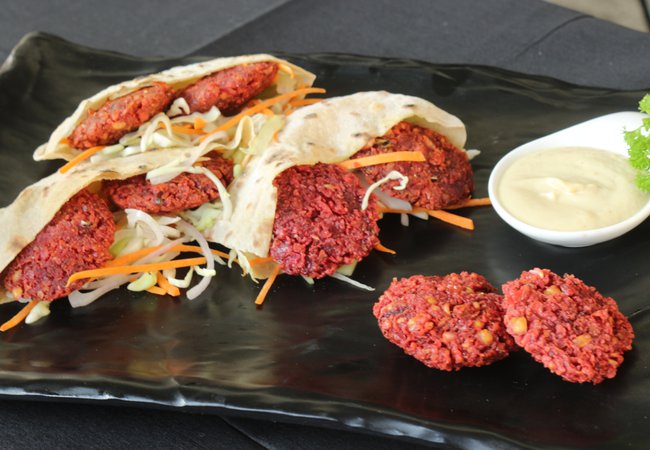 Crispy Chickpea delights dressed in Hummus and served alongside icebergs. The pita bread is swapped for healthy Egyptian Wheat pockets. Beetroot makes it more healthy and Nutritious. Instead of biting your nails during a decisive moment, dig into these.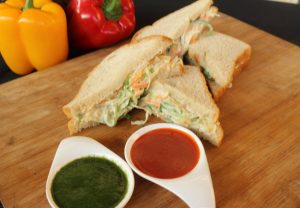 Forget the woes of a bad digestion after having a multigrain bran at your hands. Whole wheat bread filled with Fresh vegetables dressed in yogurt and served with yummilicious dips. Celebrate a good sixer as you take a bite into these.
What snack would be your all time favorite to gorge on during cricket matches? Do you have any new ideas for Healthy Snacks? If yes, then tweet to us at Cookifiapp.
Comments
comments