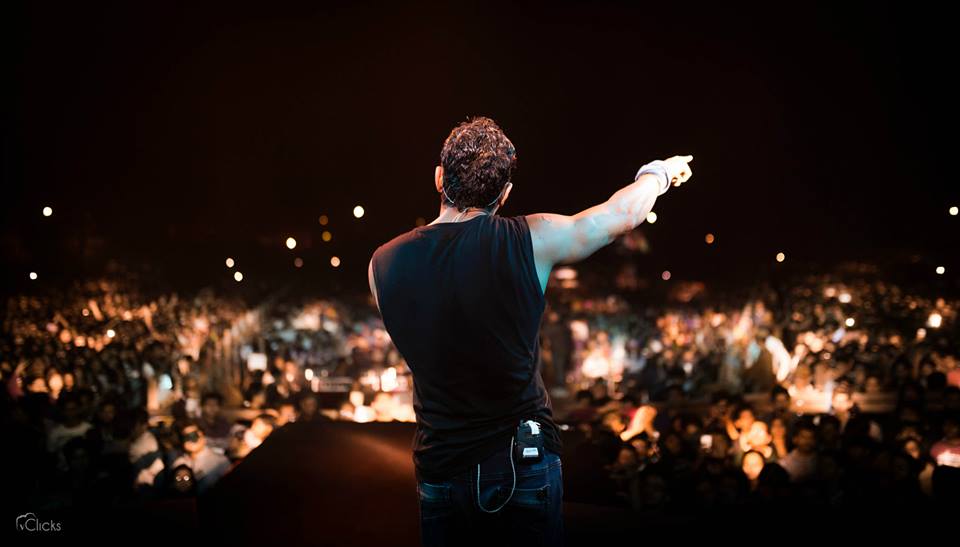 One of the most memorable events of your college life is the college fest. Organising a college fest is a remarkable feat and the hard work pays off when you feel the elation on the faces of your mates and teachers. Though it seems like great fun, organizing one requires a lot of proper planning.
Here are some tips for organizing a great college fest.
Form a Planning Committee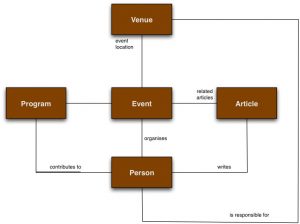 The brainstorming committee will sit together and discuss the roadmap and how to go bout the execution, funding and implementation ideas.
Plan the Venue location
Be it your college auditorium or an open-air stage, decide on where you would like the different activities to take place.
Plan the Food
Food is one of the most important aspects of the event. Book for a trusted caterer like Cookifi and plan out the dishes well in advance. Set up live counters of Chaats and Pizza to enthrall the participants.
Decide on the Theme and Activities
Every College Fest is developed around a Theme, decide yours and plan out the activities accordingly. Name the college fest according to this theme.
Arrange for Music and Emcee
What's a college fest with some Good groovy music? Arrange for a lively Emcee who can put life into the party and enthrall the audience.
Take care of Logistics and Set up expenses
The Lighting, sound systems, and other technical setup need to be taken care of. Dedicate a team to this task who can arrange for a good supplier of stage decorations and floodlights.
Spread the Word
Go around and tell people about your event. Try to attract the maximum crowd by posting your event details online and also put up posters in different colleges and universities in the city.
Post Event formalities
Don't forget to be responsible for the post clean up. Thank people for coming and Make sure all your guests leave happy. Arrange for timely waste disposal and arrange for returning back the Hired stuff.
Twitter: Cookifiapp
Comments
comments