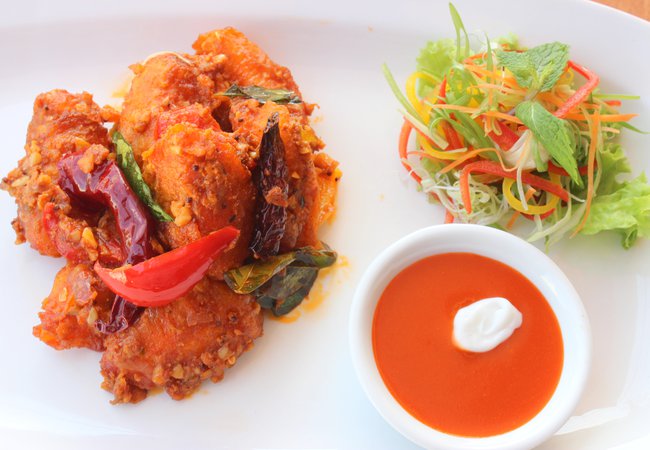 Looking for good and tasteful appetizers for your party? Well, you can never go wrong with Chinese starters. Crispy, crunchy and robust, they are an explosion of flavors on your palate. And can very rightly get your party started. Chinese sauces are the main ingredient which makes these starters lip smacking and leave you asking for more.
Here are 10 such delicious delights, which will leave your guests singing praises.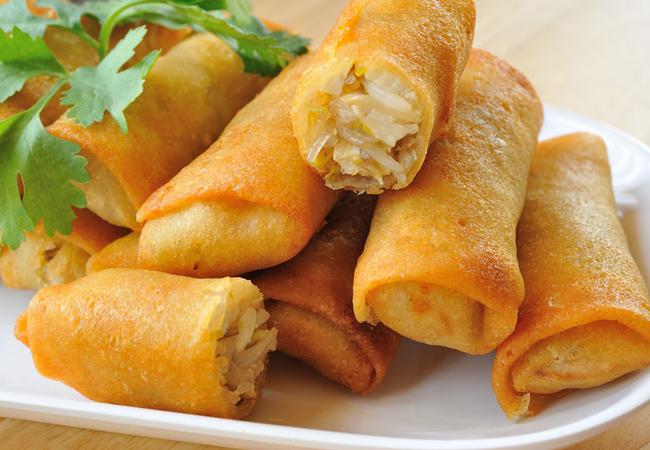 Spring Rolls are one of the most common Chinese delicacies. Fried, they are better, but they can even taste good steamed. With a nutritious filling of vegetables and served with Schezwan sauce, they'll be emptied from the plate before you know it.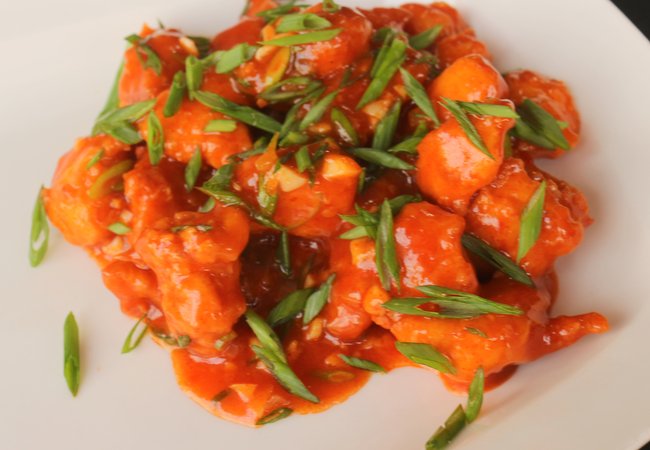 Health freaks will vote for this one, as the chicken is not fried but cooked differently. It is then introduced to a sweet and sour sauce which flavorises the succulent chicken.
A seafood lover can't keep his hands away from this one. Light and buttery, this dish is simple, aromatic and flavorsome. Tiger prawns are tossed in a sauce made from butter and Chinese herbs.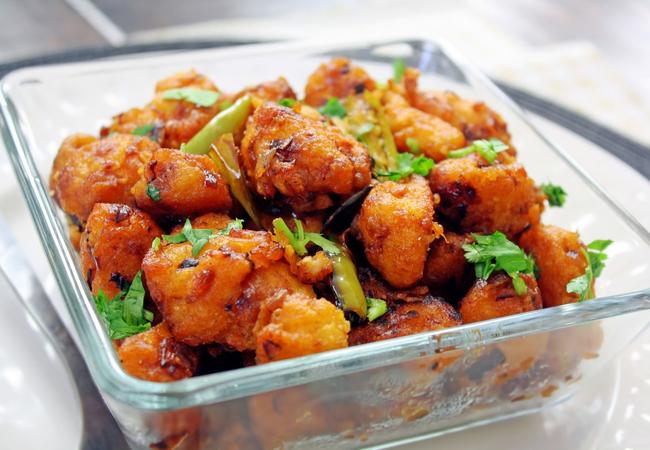 Be it the little florets of cauliflower, the light chunks of cottage cheese, or the succulent pieces of chicken, Manchurian is a delight which never fails to impress us.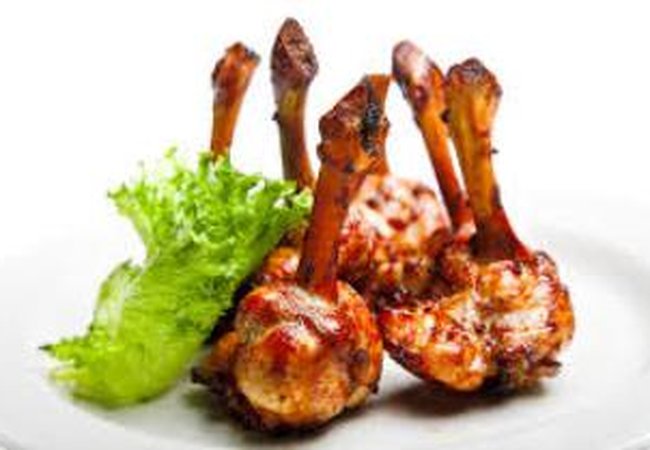 A dish that is popular with the Kiddos and adults alike. Batter fried crisp pieces of chicken served alongside spicy Schezwan Sauce. Use chicken wings for this one.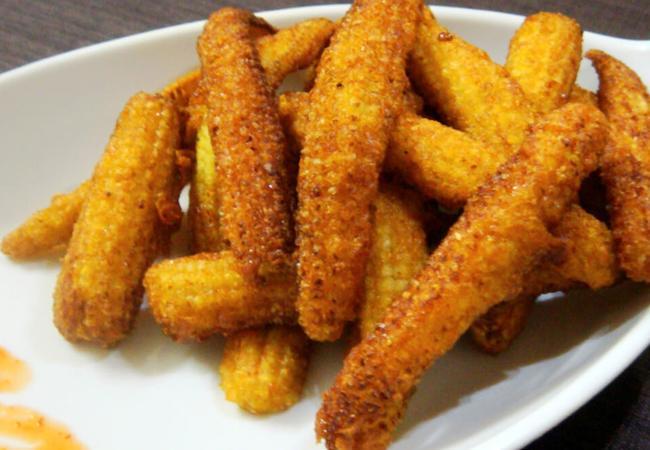 Golden fried baby corn fritters with fresh tomato ketchup are one of the most sought-after Chinese starters. They're crisp on the outside and tender on the inside.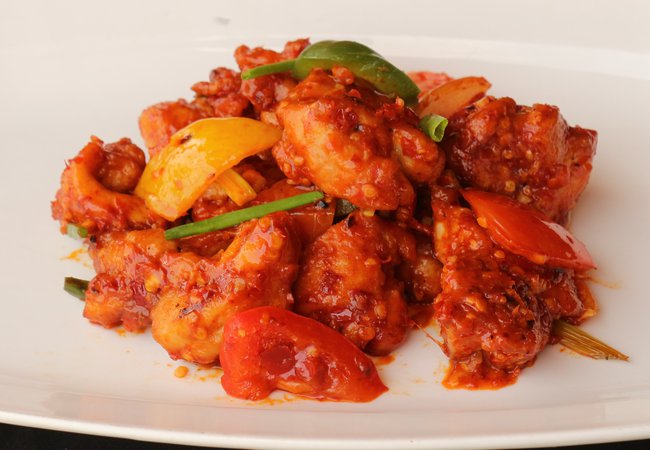 Another chickeny delight is the Diced Chicken in Fiery Hot Devils sauce. It is a little on the spicier edge as it uses peppers and onions in its preparation.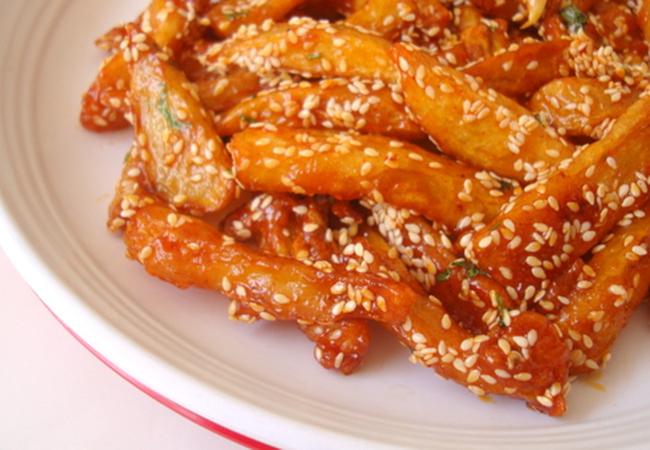 Love your french fries, Do you? Well, then, sweet honey chili potatoes are just meant for you. Fried potato sticks coated in a tangy sweet sauce with a hint of spice to tantalize your taste buds.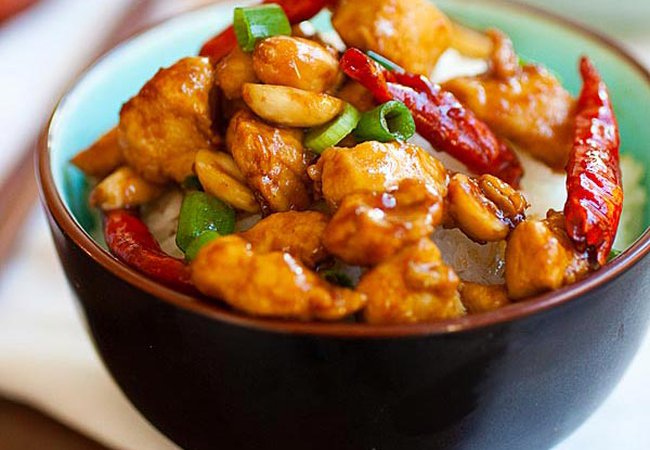 A street food lovers delight, the kung pao chicken is a stir-fried dish made with capsicum, Sichuan peppers, peanuts, and vegetables.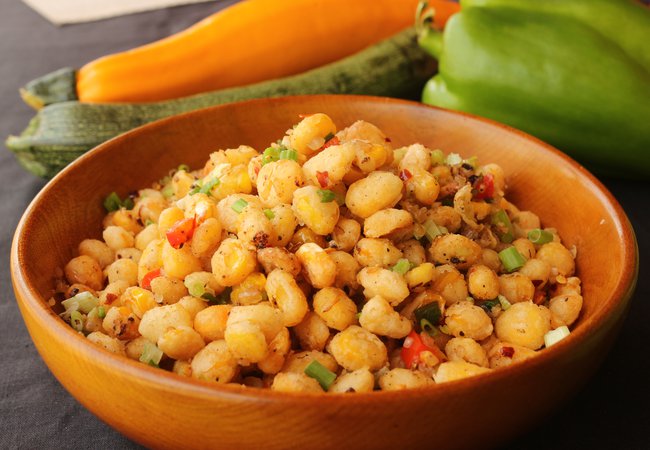 This one is sure to delight all the little ones. Sweet kernels of corn are fried until crisp and tossed in with freshly cut onions cilantro and spices.
Have any more Chinese starters that are totally out of the box? Write to us at Facebook and Twitter at cookifiapp or leave a comment below. Happy partying!
Comments
comments