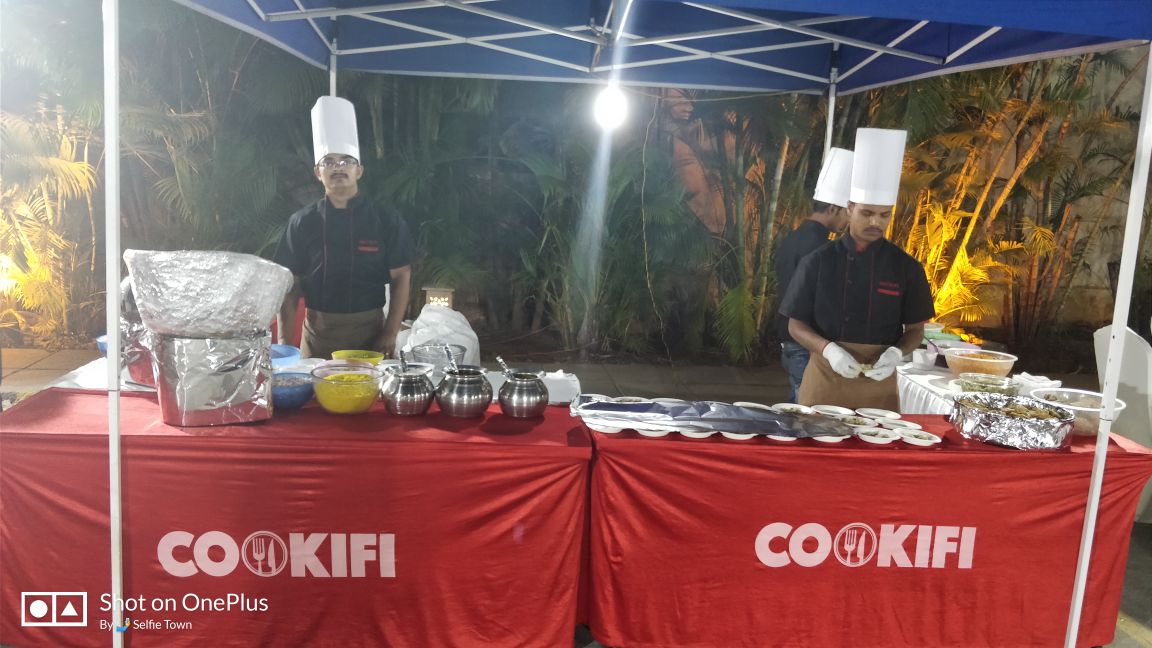 Live Food counters are the new party rage. Gone are the days when people used to cook for guests or depend on traditional caterers to deliver food home. With the inclusion of a Live counter, a party becomes even more hip and happening. The advantage being the visual aesthetic element added by these counters.
Be it kids or adults everyone loves flocking to a live counter to get their dish customized. So what makes Live counters so special? The fact that guests can customize their dish according to their whims and fancy.
Some of the really interesting Live food counters you can have at your party are as follows: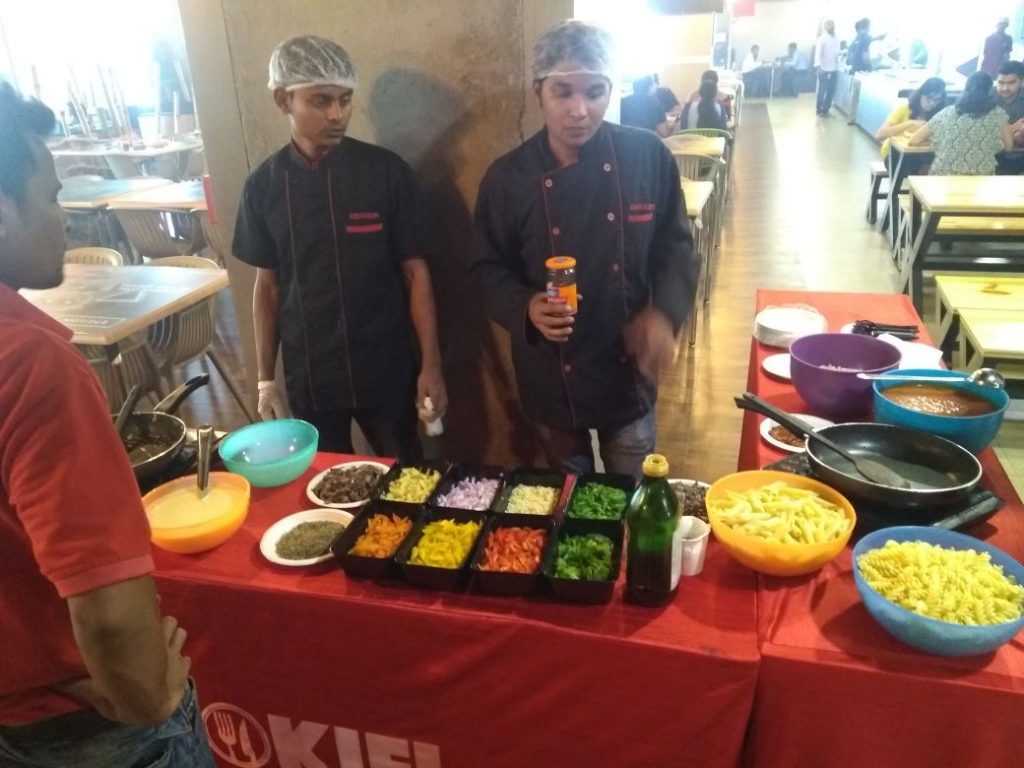 Pasta's being a kid and adult favorite is a hit live counter in every party, this is because they are highly customizable. You can not only choose the shape and size, you can opt for a sauce and vegetables of your choice.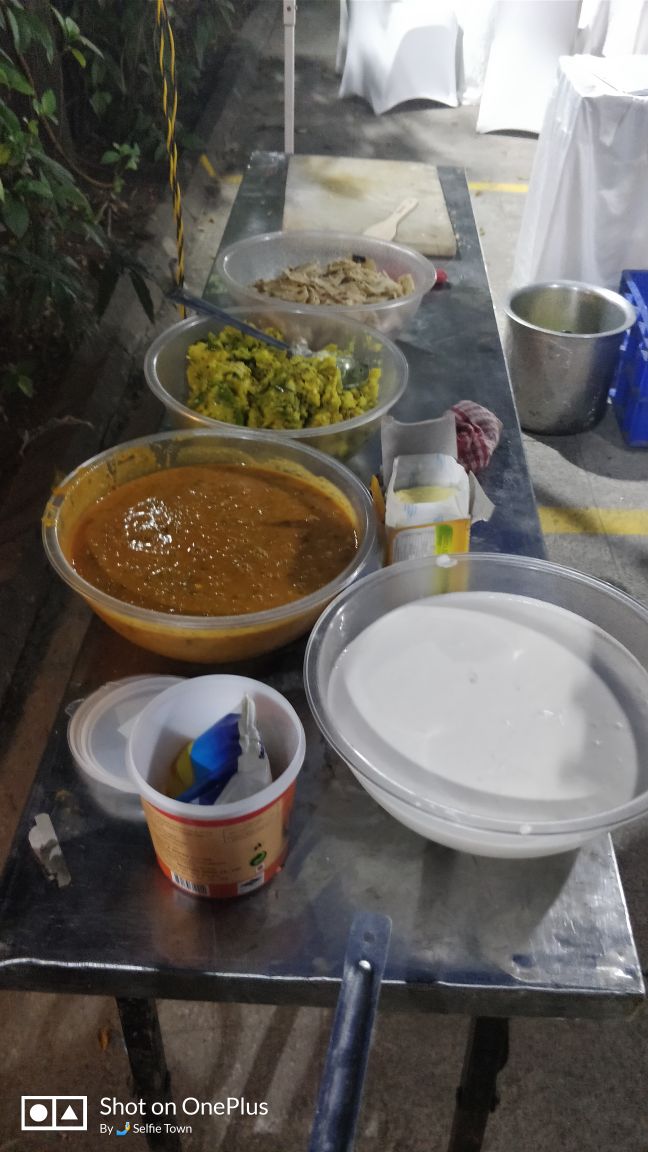 This south Indian delight is the perfect party starter. With a plethora of flavors, you can customize the fillings of your Dosa or have it plain. The Mysore Masala Dosa is the most flavorsome of them all.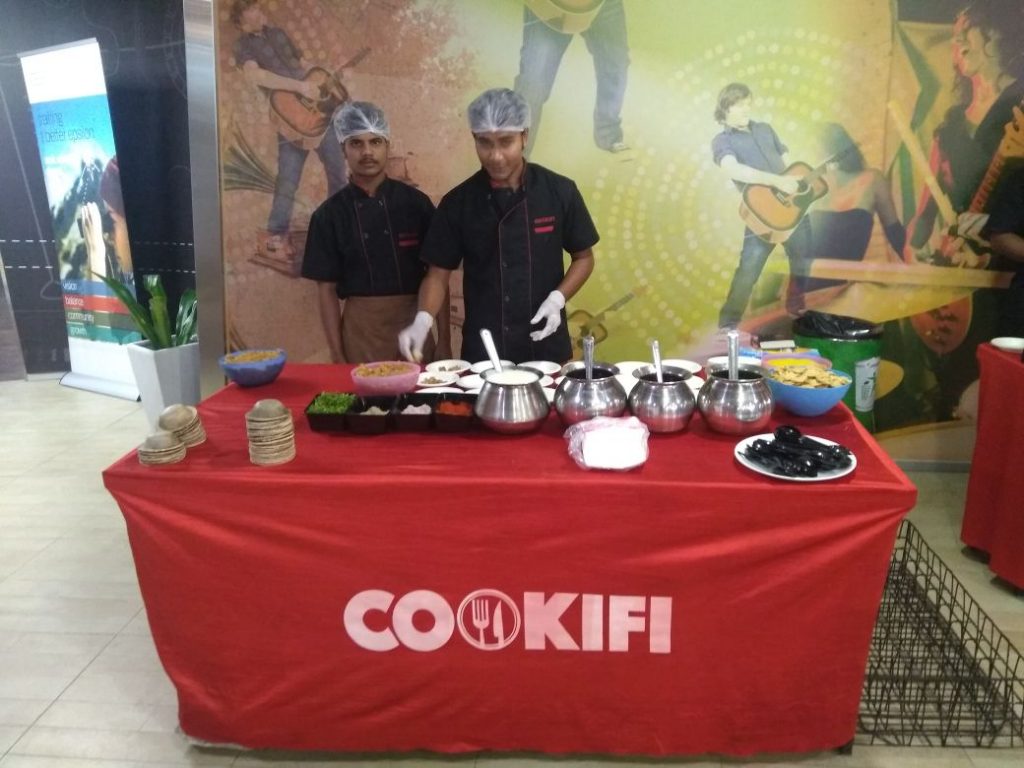 Who doesn't like to devour a spicy, sweet and sour plate of roadside chaat? Be it your yummy Pani Puri, Kachori Samosas, Sev Papdi or more, Cookifi can come with a variety of chaats with spice levels customized to your palate.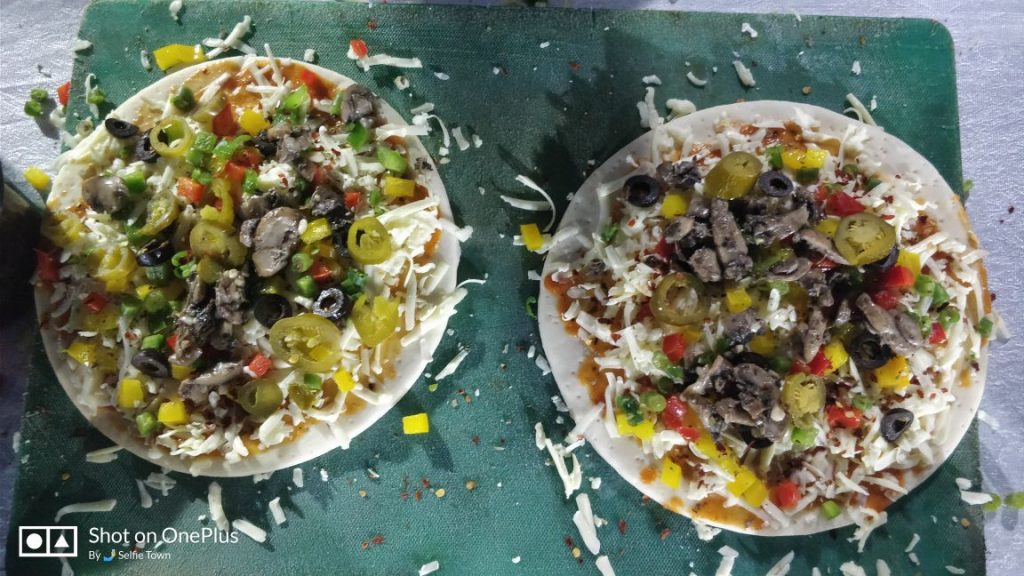 Pizzas are the most popular choice for live counters from Cookifi at larger gatherings. The prepped bases are loaded with cheese and veggies of your choices to give you a deep dish experience.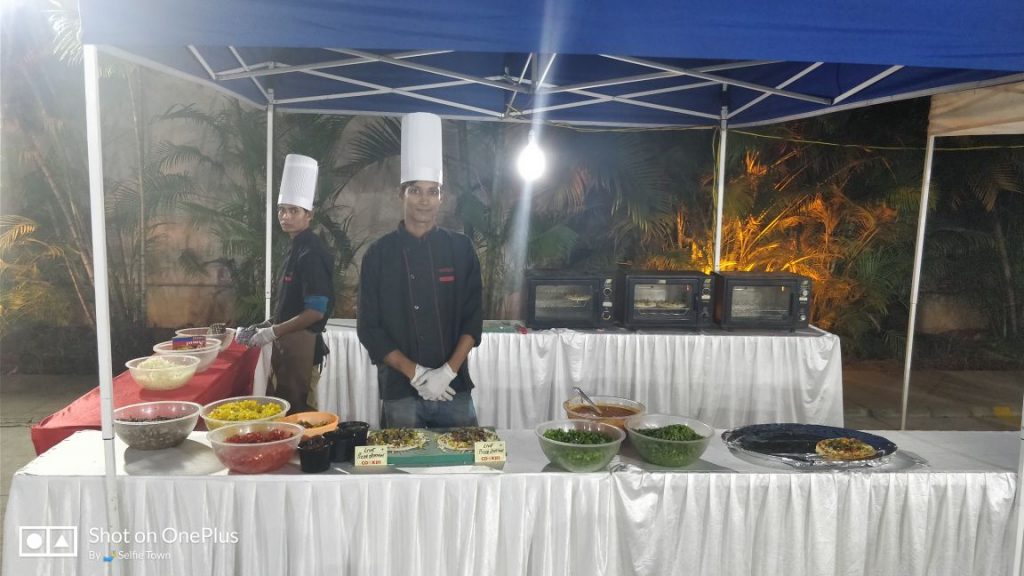 On the spot fried snacks like Corn cheese balls, potato chips, Falafels, chicken Nuggets etc. also make for great options for live food counter.
Live counters make the whole dining experience interactive and lively. The engagement between the chef and guests becomes the main ingredient in the dish. What's your favorite live counter? Tell us at cookifiapp on facebook and twitter or leave a comment below. Happy Partying!
Comments
comments