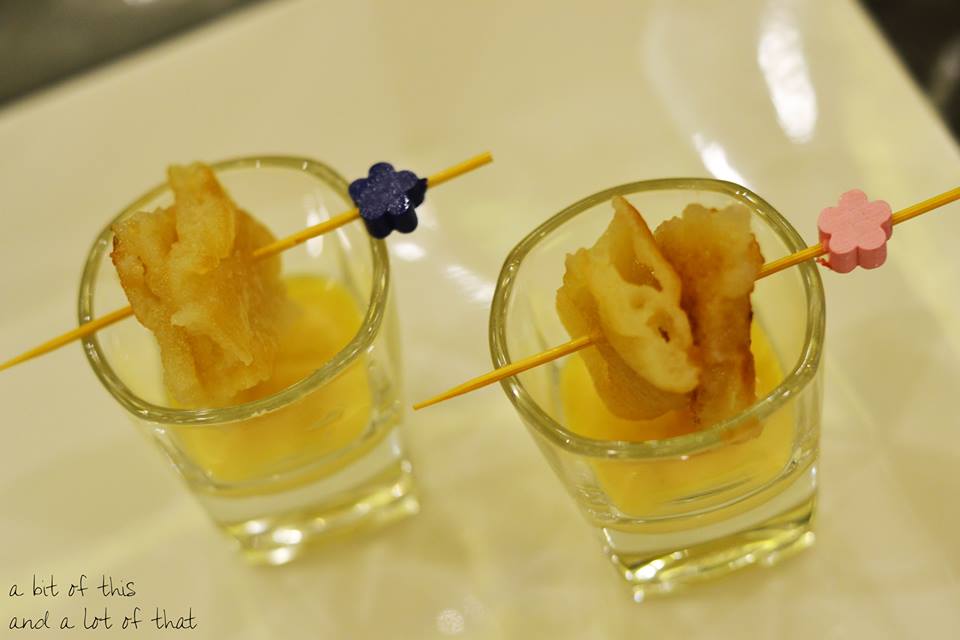 We Indians just love to party whether its festivals like Janmashtami, Ganesh Chaturthi, Eid, Christmas, Diwali, just small house party with friends or a family gathering. There is something that adds much more enthusiasm to your festive spirit, and that involves sugary indulgences, as mithai-binging hits the roof. We bring you perfect & unique Indian Fusion Desserts  for your house party.
Here are 5 Perfect dessert for your next house party that are bound to leave the sweet-toothed asking for more.
Bread Jalebi, also known as, Shahi Tukra, is something you would like to relish, indulge in the aroma of one of the perfect desserts of the Mughlai cuisine. The fried breads dipped in the deep condensed milk and sugar syrup, along with the dry fruits, will surely capture your grey matter in its magical aroma & is a perefct dessert.
Custard with loads of fruits, cashew nuts, raisins is every taste bud's favorite dessert. With the fusion of custard powder, sweetened milk, custard is loved by all. Along with the goodness of perfectly cut apple, mango and banana slices, nuts and a finally cherry will make your kids love it like anything. It is just perfect dessert for kids party.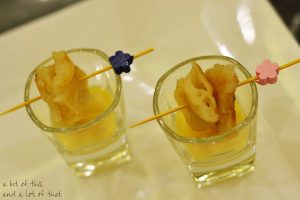 Malpua is an perfect Indian sweet dish that is basically a sugar syrup soaked pancake prepared from a batter of flour, milk and cardamom. These pancakes are usually fried in ghee till crisp along the edges, soaked in sugar syrup, served warm with a topping of Rabri rich thickened milk. Perfect dessert for your fusion party.
A chilled dessert made with cream and often milk simmered with sugar and flavorings like vanilla or fruit sauce. Best option for dessert when choosing a continental menu for your house party.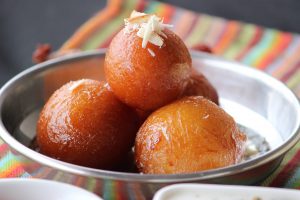 Originated from Medieval India, Gulab Jamun is proudly loved by people all over South Asian countries. Gulab Jamun, being a milk solid based sweet, its main ingredients is khoya or the milk powder and saffron. Along with these, the sugar syrup blended with the scent of the rose water and the deeply fried soft dough balls tantalizes your taste buds in its literal sense.
Comments
comments