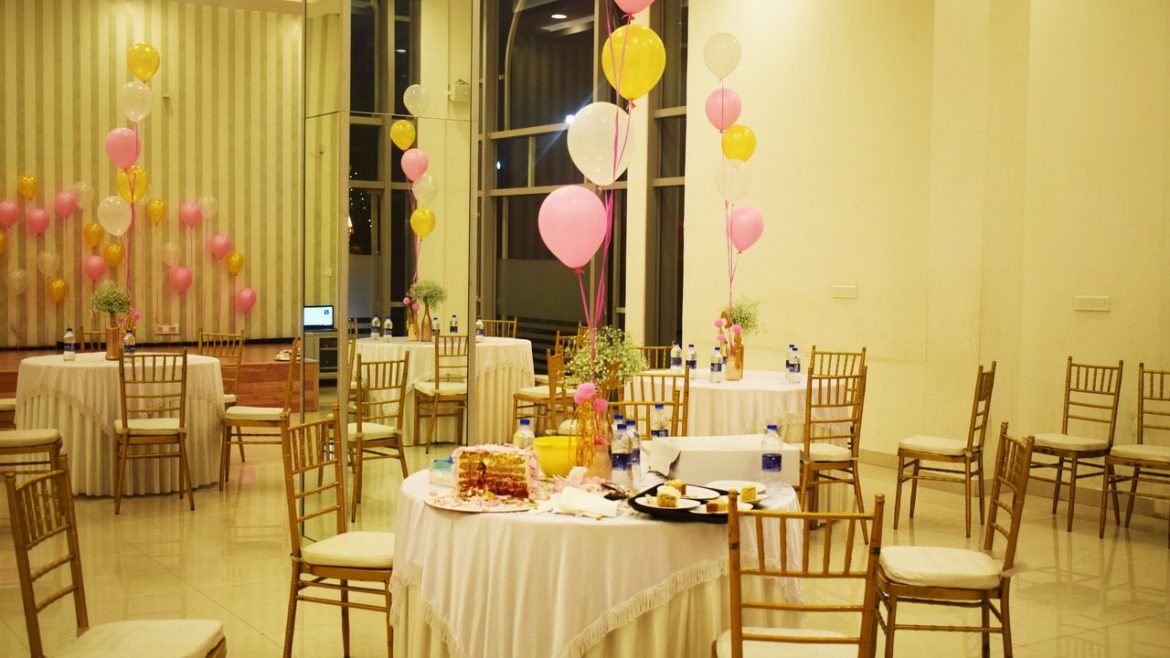 Birthdays are like seasons people welcome with open arms. But really and truly, you should be doing something fun for you or your kids birthday. For every parent's, their child birthday is a very special occasion. Here are the Birthday Party ideas that will never go out of style.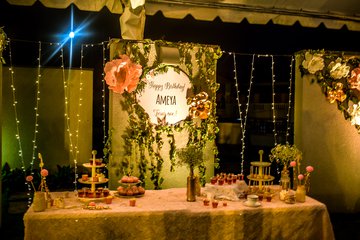 Birthday Party ideas that will never go out of style
1. House party
When it comes to the party the first thing comes in our mind is house party just because it is cheap and you will enjoy more at this party. Remember these points if you are throwing a party at home.
a. Don't do all the stuff by yourself otherwise, you will be busy and forget to enjoy the party.
b. Hire someone for cleaning after the party if you have already then this is the best thing.
c. Don't do a party at home if you don't have space otherwise, it will be no party.
d. Hire someone to cook, book a catering service and enjoy the party.
Have a look at some Birthday Party Menus 
2. Picnic Party
When kids hear about picnic their mood will change in seconds, go to a picnic with them and celebrate their special day. Here are some things you can do it.
a. Invite some friends of your kids so they can enjoy thoroughly.
b. Go to nearby place so that they cant be tired by traveling and enjoy the picnic.
c. Carry some snacks, after all, you are going with your kids and you know them better.
3. Outdoor Party
After the house party, how can we forget about the outdoor party if you have any open area or you have a lawn or you are leaving in an apartment with a park then you can do this party. Here are some tips
a. Throw a party in any park which has games so that it will be more fun for your kids.
b. Make sure that it is safe otherwise it will be a worse party and also other parents think about the safety of their kids.
4. Theme Party
Theme party loved by all the kids but this is not for 1-4 years old kids. If your kid's age is more than 4 years only then he/she can enjoy the party. Set a theme like Cricket theme, Barbie doll theme, Animal theme, favorite cartoon character theme, Dance theme and many more.
a. Tell each kid of your party to dress accordingly theme.
b. Ask each kid to participate in the theme so that they can enjoy.
5. Cool Crafty party
Cool crafty party idea is the new and trending one. Arrange a party and give them things to show their creativity, trust me you don't know how much your kids to be creative. You can give them a drawing sheet and color, give them watercolors to paint, give them something to make cards and many more things and don't forget to give them tasty food.
NOTE: Make sure that you are not giving them any dangerous thing like Sharp Scissors, Knife, Fevi quick and other things that can be harmful to them.
6. Go For Outing
Go for outing with them it can be in any restaurant, a movie outing, sports activity, any gaming activity nut makes sure that it will impact well on your kid.
If you have any idea let us know in the comment box.
check 17 Dishes for Children's day that are healthy and kids will love.
Comments
comments