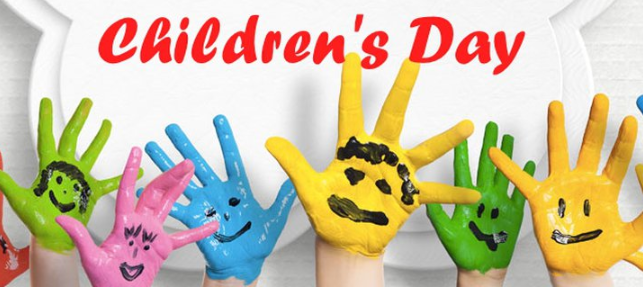 One of the most special days of the year for kids is children's day, this day supposed to be dedicated entirely to the kids. This day is very unique and will give your child and you many memories through years of fun experience, but kids are fickle, and this means making each children day special and unique is very hard, especially when your kids are more exposed to the world than you were as a kid. There are many ways to make your child happy like a Dance party, Picnic, Movie, Waterpark and many more, but we all know that how much kids love the food so here are 17 Dishes for Children's day that are healthy and kids will love.

17 Dishes for Children's day that are healthy and kids will love
It always feels great to watch your child polish off a healthy, home-cooked meal, these are the dishes that you can make at your home or you can order it.
1.  Pizza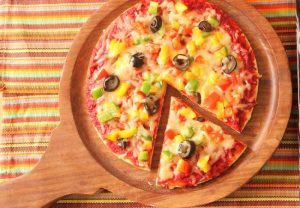 Pizza is loved by all the kids, actually by all the age group. Pizza is very easy to make you can make it at home and add your kids favorite toppings or you can just order it. There are many types of pizza you can give to your child on children's day. Like Neapolitan pizza, Chicago pizza, Crust pizza and many more.
2. Noodles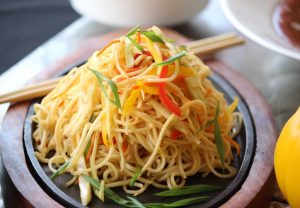 After the pizza kids love noodles and noodles can be less spicy as this is Chinese food. You can make noodles at home but it will not taste like the proper Chinese recipe. I suggest you order from the restaurant. There are many types of noodles like Haka noodles, Chilly noodles and many more.
3. Cheese Balls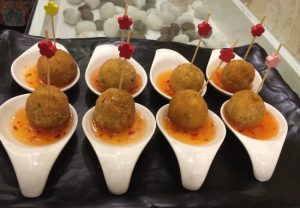 This is something new our child growing fast and society and food are also upgrading so here are the new dish Cheese Balls. Cheese Balls are filled with cheese cube each. A bit into the cheese center is sure to make your kids go YUMMM. Cheese Balls can be veg and non- veg.
4. Burger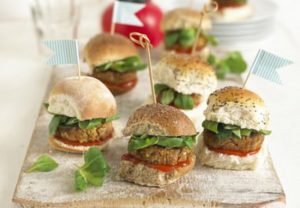 Every kid's best friend is a burger, treat your kids with the burgers whether it is veg or non-veg. Try this Chotu Burger this burger is a big hit with kids and are easy to carry with the little hands.
5. Sandwiches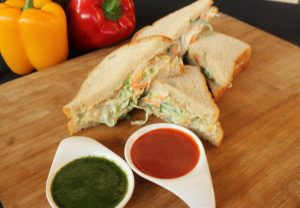 After burger how can we forget sandwiches, kids love sandwich too much, a sandwich can be given as breakfast or just a starter. Sandwiches can be crisp, veg, Non-veg and many more.
6. Cucumber Roll Up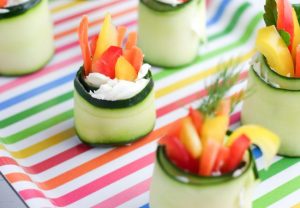 Super healthy, Veggies wrapped in cream cheese slathered cucumber slice. They're quick and easy to make and looks festive too. If your kid show tantrum to eat vegetables then this is the best one to serve them.
7. Falafel
Falafel is a deep-fried ball, it is a vegan patty where the main ingredients are dried chickpeas. Falafel can be made with beetroot and wheat pockets. Perfect appetizer, when stuffed in a wheat, made pitta pockets and a salad for starting your party.
8. Mac and Cheese bombs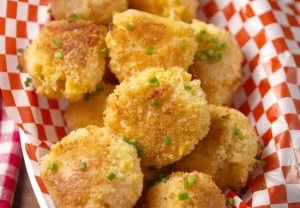 Mac and cheese bombs loved by every kid as these are made of cheese. You can make these at home or you can purchase it from the market and just fry them.
9. Pasta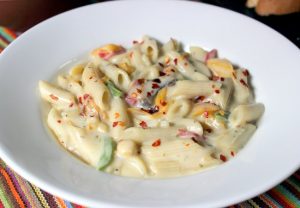 Pasta is loved by everyone and your kids are a big fan of pasta. Give them once in a week penne in alfredo pasta is the best one for the kids other than that there are many types of pasta like Fusilli pasta, White sauce pasta, red sauce pasta and many more.
10. Corn canapes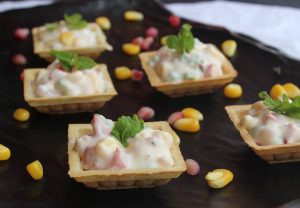 Corn Canapes is the best for the one who loves cheese. Corn Canapes gets all the excitement with a garnish of cheese and a topping of hot and sweet sauce.
11. Corn Cups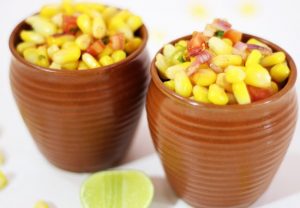 Corn loved by all the age person mostly by kids. you can make many dishes from corn like corn cup, peanut masala with corn, Corn fritters, corn chaat and many more.
12. Pancake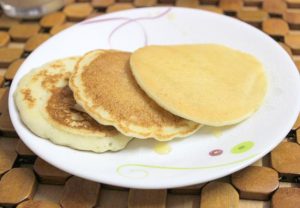 Pancake is a thin or flat cake made with a starch-based batter that may contain egg, milk, and butter it will love by all the kids. Pancake can be of banana and can be served with chocolates and honey.
13. Fried Vegetables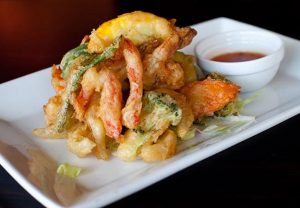 When we hear fried the first thing comes in our mind is too much oil but this is fried vegetable and it will be healthier and tasty.
14. Tomato Basil Pizzalettes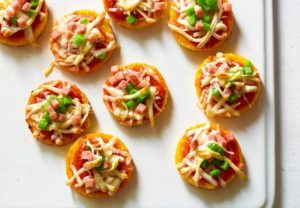 Do kids love pizza right? so here is the mini pizza Tomato Basil Pizzalettes topped with marinara sauce and mixed with freshly chopped basil and oregano.
15. Seasonal Fruits Skewers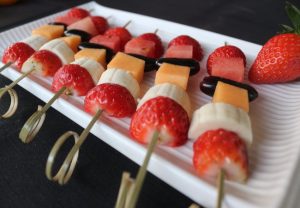 Freshly cut Fruit skewers are very refreshing and dashing dish to add to your next kids birthday party.
16.French Fries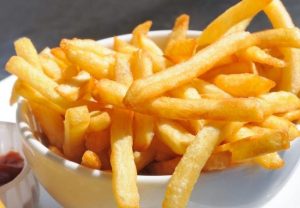 How can we forget potato french fries? It can be oily but no doubt this is the best addition and more easy to eat just pick and eat.
Celebrate this Children's day with your little ones, serve them tasty food and make them happy. Do party, order food or hire a caterer.
If you have any dish let us know in the comment box.
Comments
comments