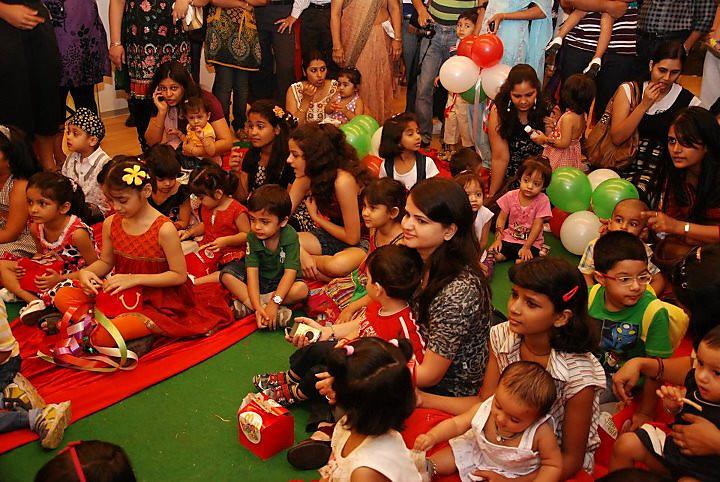 A Corporate family day in office can be the perfect way to show your employees that you care. It is a great occasion to get to know your staff and their families. Employees would feel happy and realize how worthy they are for the enterprise. If you plan on hosting a family day soon enough here are some tips to remember:
Plan Well in advance
If you plan on hosting the corporate family day on a weekend, make sure to tell the guests well in advance. Plan out the number of guests who will be coming and how to organize everything neatly and efficiently.
Make a Budget
Allot a budget to the event and allocate the necessary expenses. Divide the task of procurement and execution to teams. Hire a good event planner to make things easy for you and celebrate a fun-filled corporate family day.
Send the Invitations
Mail the invitations to the guests at least two weeks in advance, and do a follow-up after a week. Make the invitations exciting as possible and include your plan for the day, venue details etc. in your invitation.
Arrange for food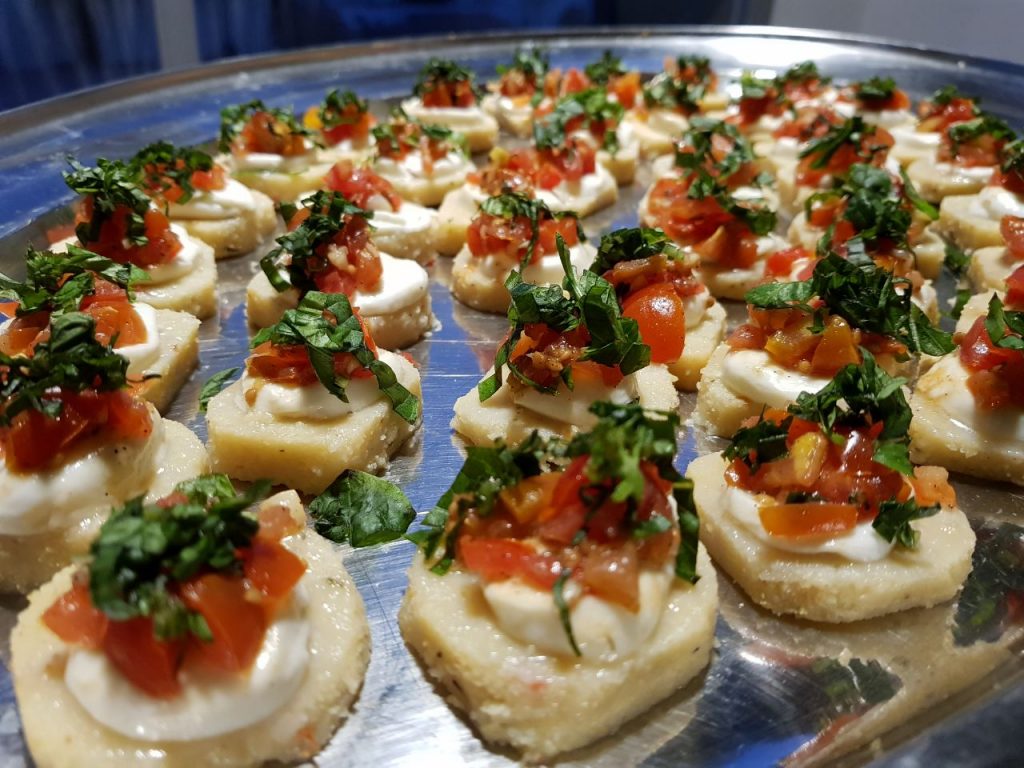 What's a great party without some lip-smacking delights? Plan for some great food at the party with crunchy starters, sumptuous mains, and delectable desserts.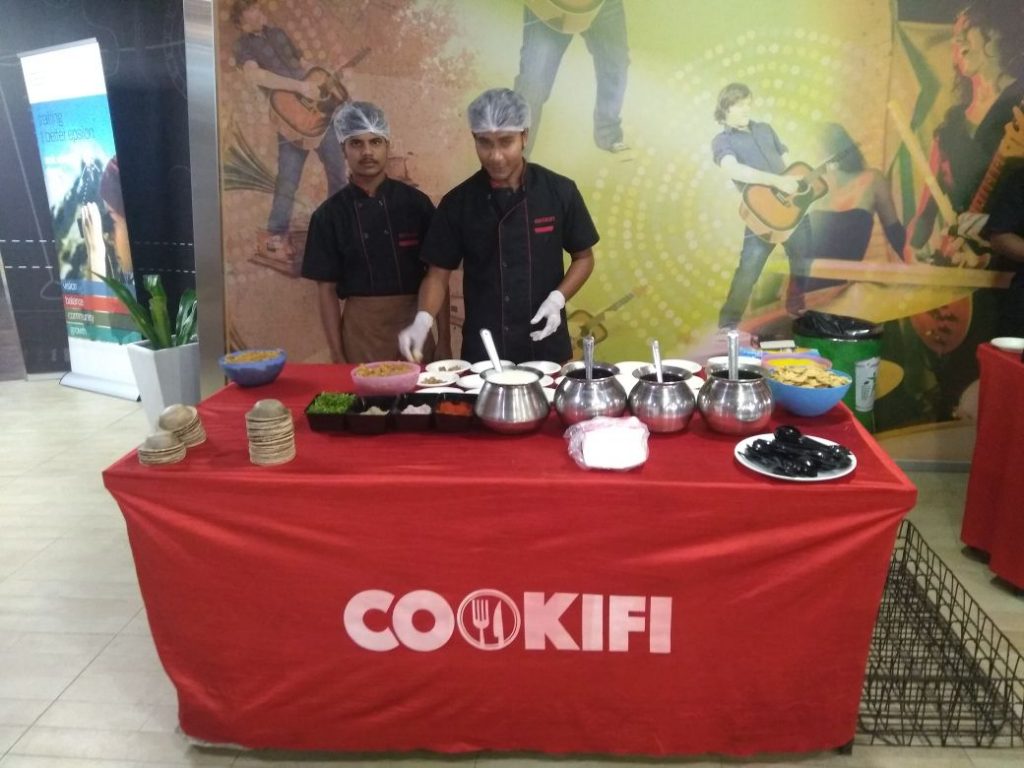 Go for exciting live counters to surprise the kids of the employees. This will set up a carnival-like mood.
Decorate the venue/ party area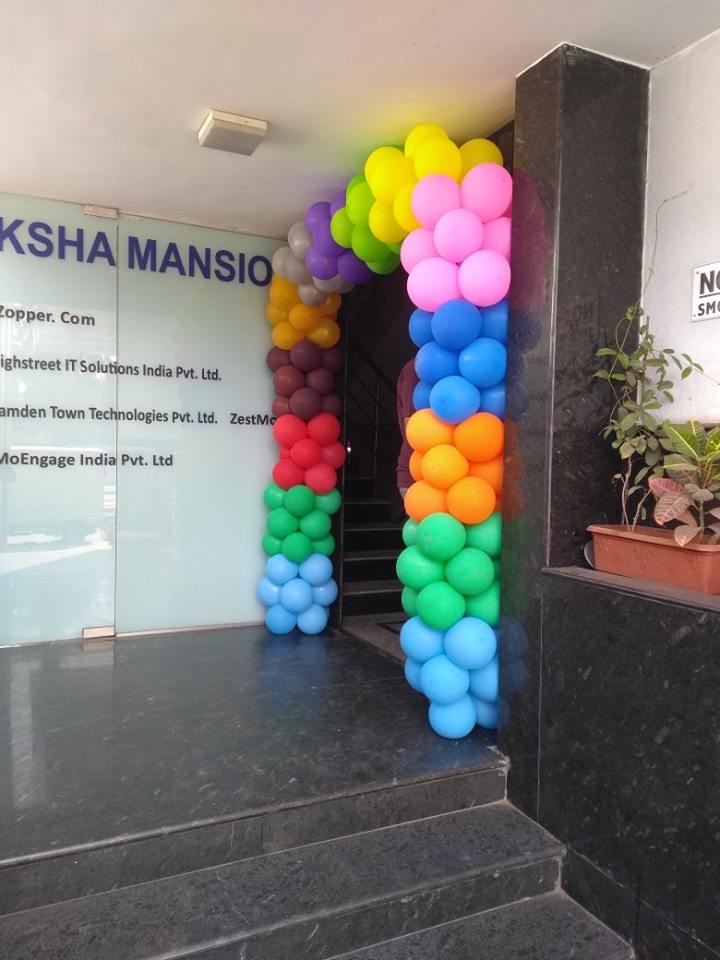 Make the party a little more exciting by hanging string lights, streamers, balloons and more. Decorate according to the theme to make it more exciting.
Make the Celebration safe for young guests
Remove all the important stuff from the party area, like electronic devices, work documents etc. and make the party a safe zone. Also, make sure the guests stick to the designated party by locking away the restricted areas.
Plan for Games and Entertainment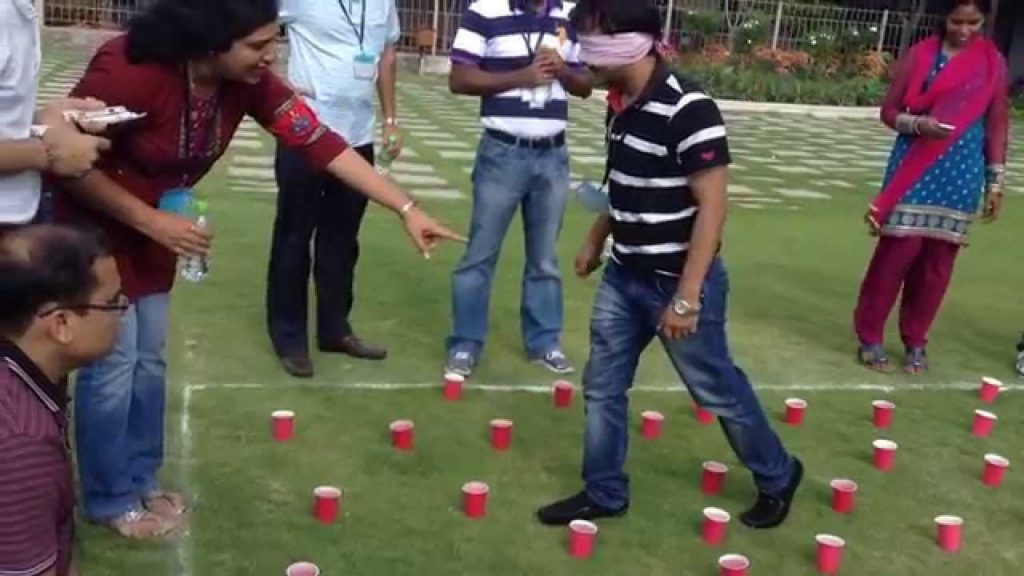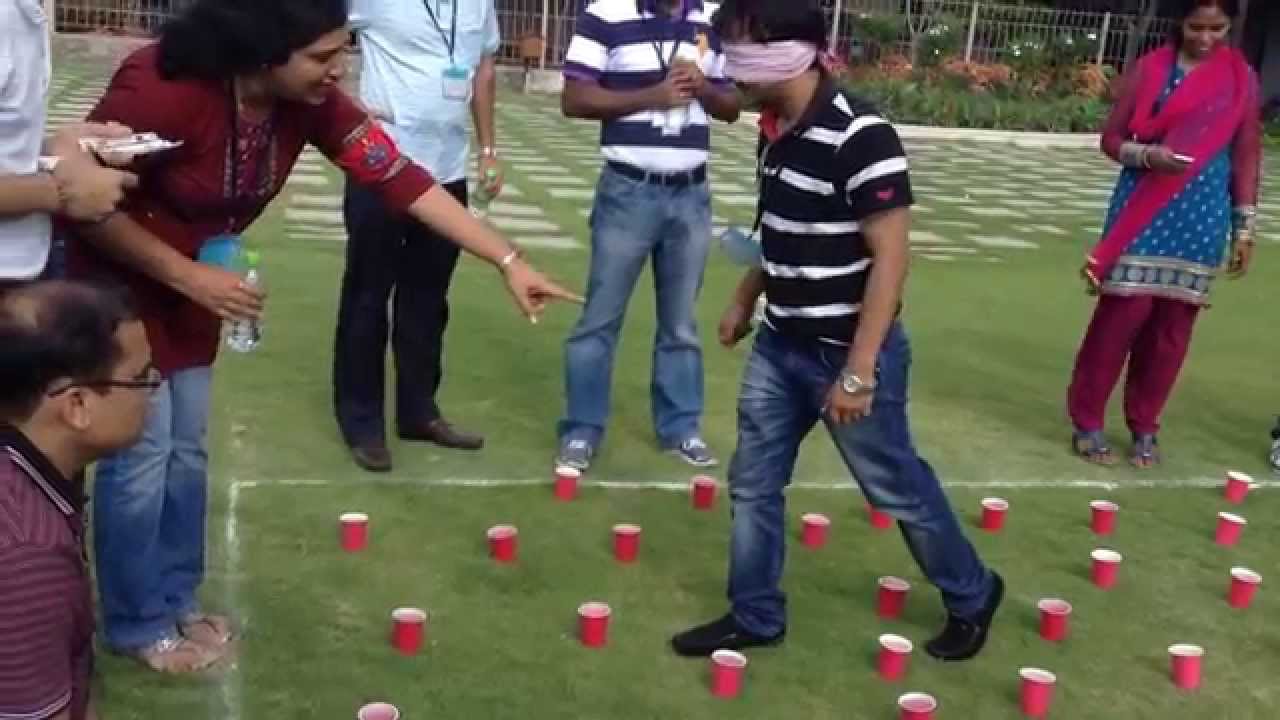 Don't devoid the party of some electric music. Plan on some lively tracks and make your employees dance till their feet are sore. Call a DJ or get a party entertaining MC for the same. Surprise the kids with some fun games.
Theme it up
A party becomes great fun when it is planned around a theme. Ask your employees to dress up in their regional attire, or ask them to get their kids in Disney costumes. Dress code the party and take it a notch higher with a great theme.
Best night for small awards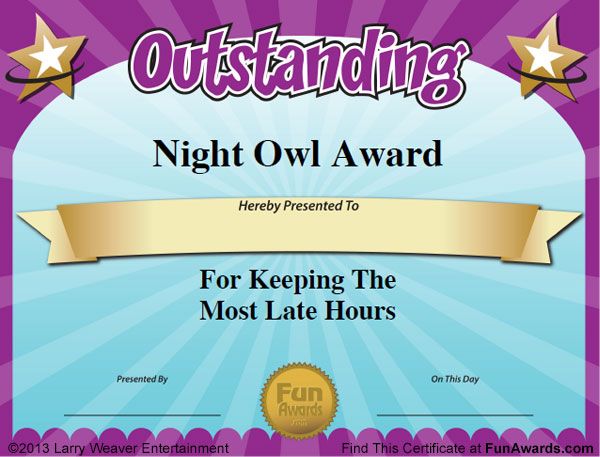 It is a great event to surprise your employees in front of their family members. Be it monetary rewards, funny awards, and titles, or even few words of appreciation, anybody would be loved to be applauded in front of their families.
Keep it green
Make sure your party doesn't harm the environment in any way. Use biodegradable serving dishes and take care of proper waste disposal.
So these were a few tips on how to throw a fantastic family day. Have something in mind? Comment below or Follow us on twitter at Cookifiapp, to follow our updates. Happy Partying!
Comments
comments