Christmas is the annual festival commemorate to the birth of Jesus Christ, Observed on 25th on December as a cultural and religious celebration among billions of people around the world. Christmas day is also known as X-Mas day. People have different faith in celebrating the festival as they celebrate a festival in a different style. Here are Different 4 Ways to celebrate Christmas Day.
4 Ways to celebrate Christmas Day
1. House Party
When it comes to celebration, the one word comes to mind is a party and nothing is better than a house party. For the Christmas, throw a party with theme make someone a Santa and distribute gifts to the guest and play a game. Don't forget to give them food.
2. Christmas Party Games
Games in the party can make your party more enjoyable and no one gets bored at the party it will make everyone engage in the party. Here are some games to play.
a. Gift Stacking Game
Kids and adult will love this game where they race to create a stack of gifts. Don't do this with the gifts you just need an empty box and wrap up with the gifts wrap.
b.Jingle Bell Toss Game
It will be a fun to toss jingle bell into the cups. you can customize it according to the age of the guest.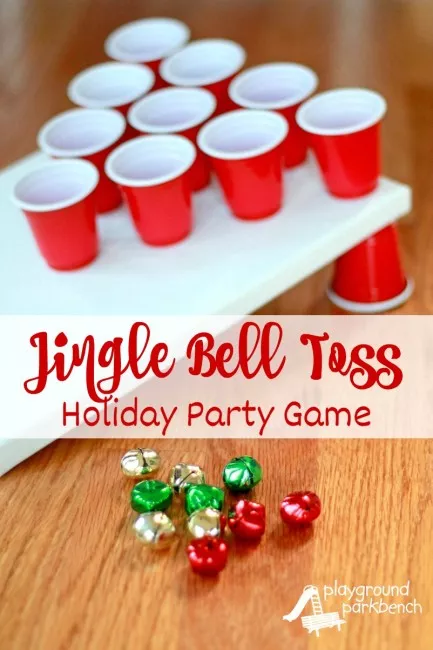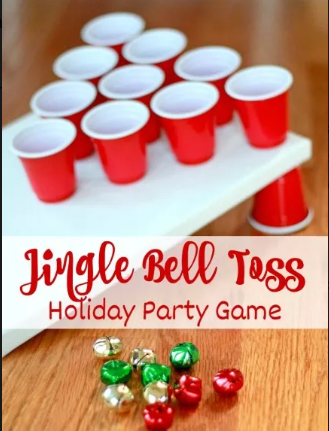 c. Decorate Christmas Tree
We all decorate Christmas tree or X-Max Tree. What if we make this a game, you just need some small X-Max Tree, Some decorative things to decorate the tree and play a game and see who will decorate it best.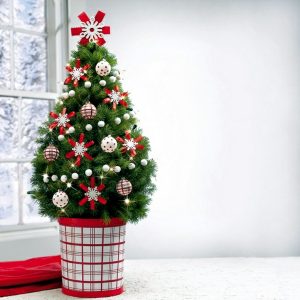 d. Christmas Stocking guessing game
Fill a large stocking with different things and let the kids guess what's in the stocking. There are lots of ideas you can put in the stocking like chocolate, toffees, clutch, nail paint, lipstick etc.
3. Remember the poor
Going to church is a tradition or you can say that it becomes a tradition now but there are many options like feeding the poor kids, give them gifts do a party with them and trust me it will make your Christmas more joyful and you feel happy just because you are the reason of someone happiness.
Take a food from some restaurant or some service catering.
4. Christmas Caroling
Either has it at your home or go to other homes and do it. Learn some Christmas and seasonal songs, and sing it. Its fun even if your voice is not great hopefully, you will not be singing alone. Try Songs like  "Frosty the Snowman", "Holly Jolly Christmas", " silver bells"," walking in a winter wonderland" and how can we forget "Jingle Bells"
If you have any idea let us know in the comment box.
Comments
comments