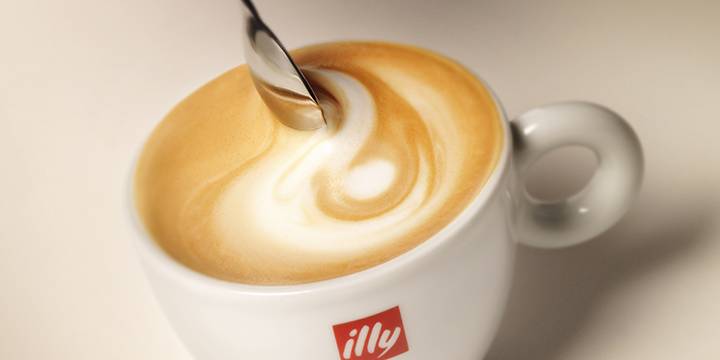 Caffeine is what is responsible for getting my lazy ass out of bed each day. If not for that hot steaming cup early in the morning, I'd probably spend the rest of the day grumpy like a troll. Well, the type of coffee I like depends on my mood and time of the day. Here are 6 types of coffee you should know about before scratching your head looking at the coffee types in the coffee shop menu.
Cappucino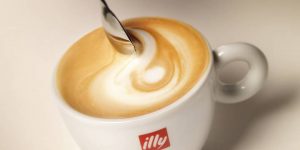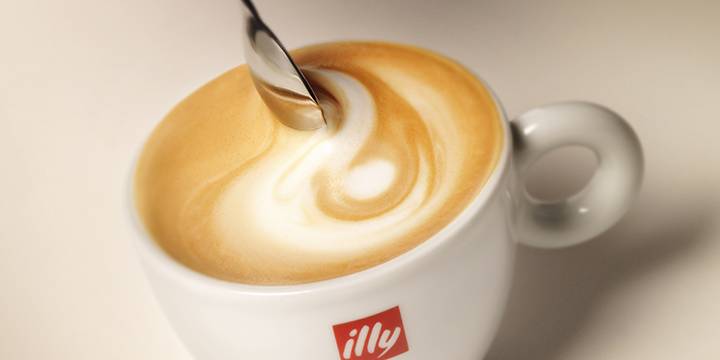 Probably the most popular one out there, the cappuccino is made with layers. Firstly, espresso is poured into the cup, topped with a shot of steamed milk and then some froth on top.
Latte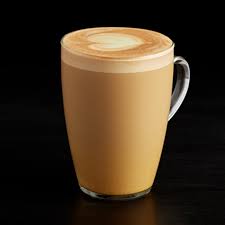 A very frothy and creamy version of your favorite hot beverage. It consists of steamed milk with a single shot of coffee. An absolute favorite of mine.
Espresso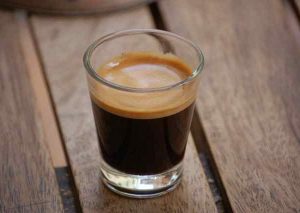 Espressos are not for the faint of heart. You must truly love the taste of coffee and its bitterness, to actually love an espresso. It is made by shooting boiled water through fine granules of ground coffee.
Mochachino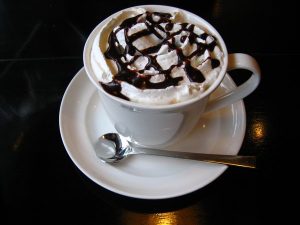 Mocha is an absolute love when I have some extra calories to spare. Latte topped with Whipped cream, any flavored syrup or simply some chocolate, is a mochaccino.
Vienna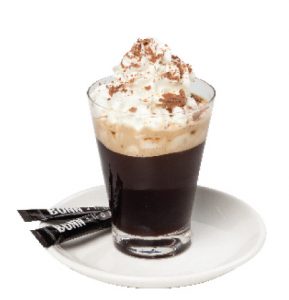 Vienna is a sweet smooth creamy drink made from espresso and sugary cream. Whipped cream is added to two strong shots of espresso. The amalgamation of the smoothness from the cream and strong flavor from the espresso is what makes it so tasteful.
Macchiato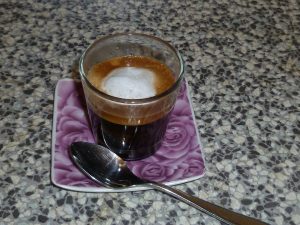 One of the very wild coffee types for me, the Macchiato is very similar to the cappuccino, here the milk is dashed directly into the espresso, instead of the usual layering.
Whats your favorite coffee type? Let me know in the comments down below. And yes, you can get hot coffee and tea, plus loads of other beverages and food for your Hi-tea parties in Bangalore, from Cookifi- The leading caterer in Bangalore.
Twitter: Cookifiapp
Comments
comments