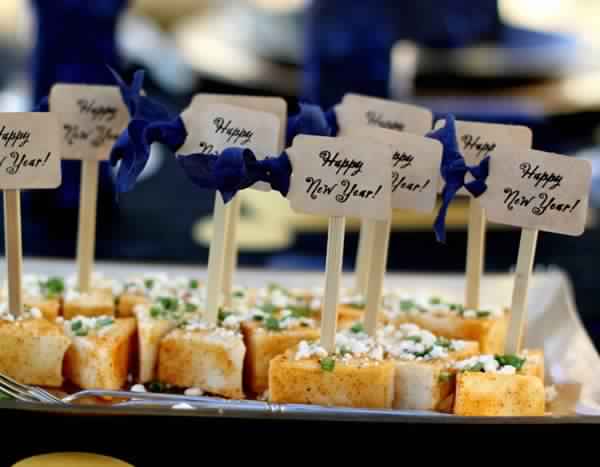 New Year is around the corner and this is the time when a party goes on for a very long time, this is the time for the party people so if you are a party person then this is the best time and if not then there are many ways to celebrate the New year.  Here are 5 Ways to Celebrate New Year.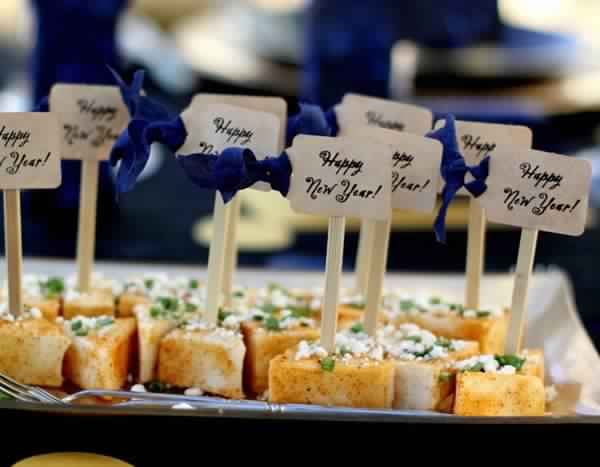 5 Ways to Celebrate New Year
1. Party
when it comes to the New year the only thing comes in mind is a Party and all of us want to do a party. Go to a club or an event in which new year party is going on you can play games, you can dance or you can have a great dinner.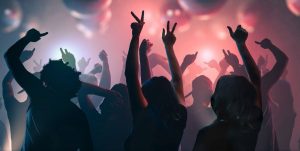 2. House Party
This time host a party with a difference, not just a cocktail party host a party with a great buffet starting with starters and a welcome drink like cool blue or mojito. when the clock turns at 12 cut a cake with a bottle of champaign. Call all your friends, your neighborhoods and all other to make the party more enjoyable and memorable.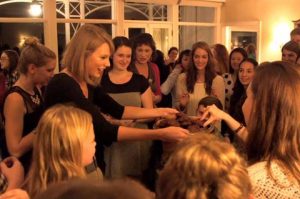 3. Pampering party
This is a very new way to celebrate the New Year party like this, fresh and stressfree entrance into the new year. Hire some massage therapist to give treatments to your guest like manicure, pedicure, massage, facial massage. Don't forget to give them a food start with starters and some refreshment drinks.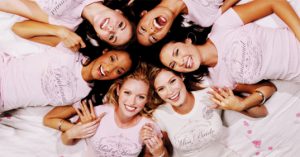 4. Dancing Party
How can we forget the dancing party we all have crazy friends, I have who loves to dance and enjoy going for an official event or you can throw a great dance party at your own home you just need a Dj or a great music system so that all the guest can enjoy. Make sure that you are throwing a party where music allows for late night.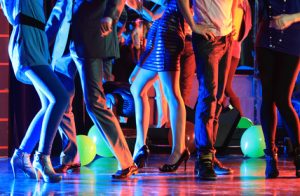 5. Open air Party
See New Year in the open sky, see the stars sparkling, feel the cold breeze and enjoy nature. The best way to enjoy in the open sky is to throw a party at your home terrace, your lawn or beach is the best place to see the new year it will be very beautiful to see the party at the beach.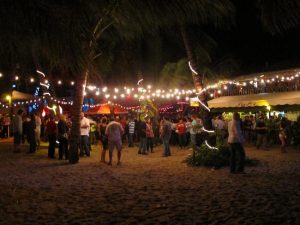 Click to know Halloween dishes that add to the party's spooky element.
If you have any idea let us know in the comment box below.
Comments
comments