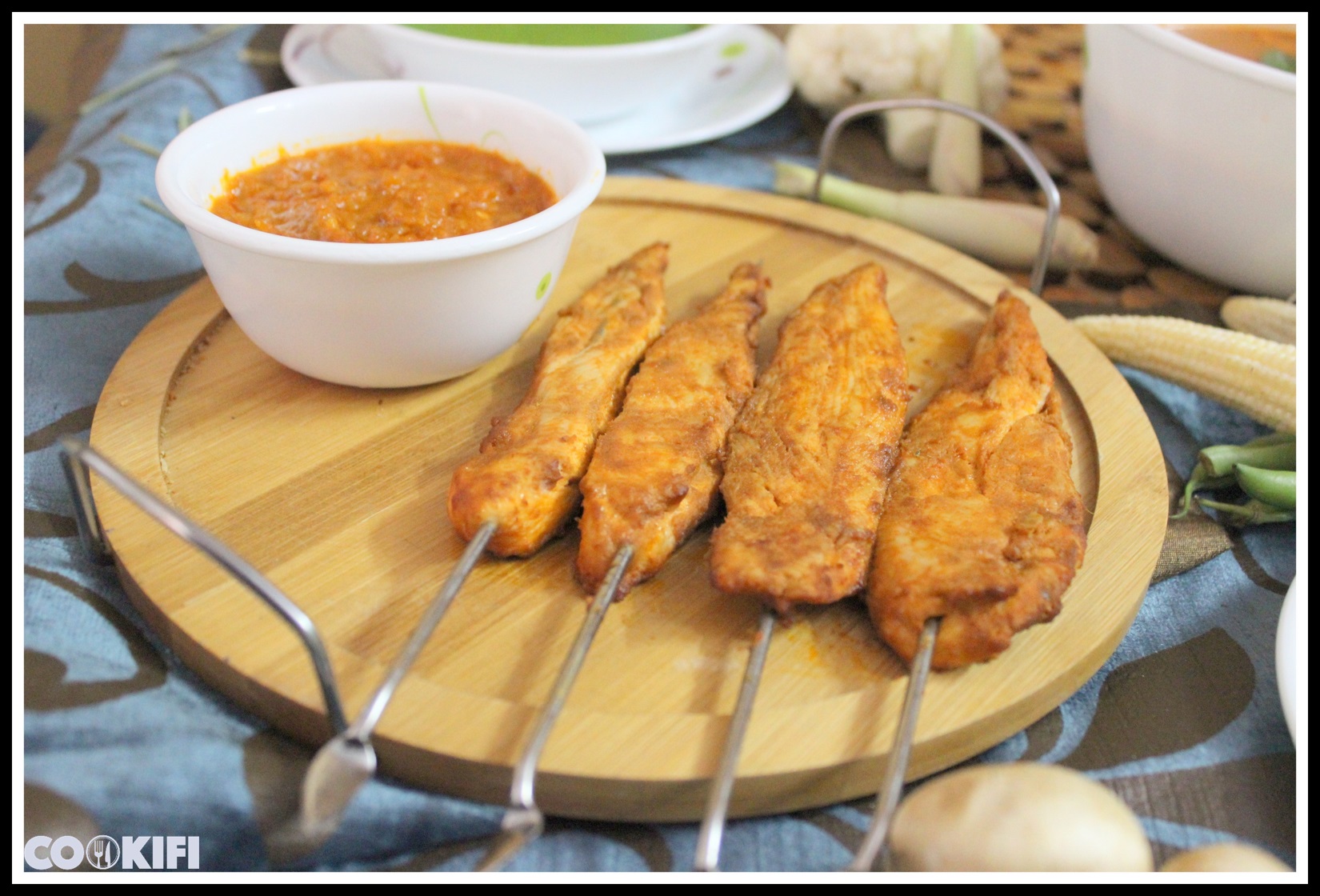 It's 11.00 PM. After the day's hectic work schedule when you finally get time to check your Facebook page, you get a notification of one of your best buddy's birthday! Damnn !! You forgot to wish him. You immediately pick up your phone, find his number to give a call. But you stop right there. An idea strikes your grey matter and you give a grinning smile to yourself!
You and your punter are standing right there in front of his flat not letting the birthday boy know of your full proof plan and you guys' arrival. Its 11.55 PM. On your bell push, he opens the door when everyone of you throw yourselves on him with all the bromance in the world !
Where at an odd hour like this, when all the nearby restaurants have gone asleep, you quickly book a chef at 12 am without delay and celebrate the birthday with a food-ilicious treat right at your place.
By the time you guys get tired of all the laughters and return back from your memory lane, your chef starts serving those finger licking food on the table. So what now? Time for some yummy home-made food right in the midnight !!
Cupcakes or Cake Pops?!!
At this odd hour, its your luck if you can have a cake arranged for that face-smashing-with-cake experience. But why not play it neat with varieties of cupcakes smashing your taste buds instead? What if the chef introduces you to a new concept of celebrating a birthday with cake pops! Instead of being dirty with all the cream, why not savor it with those chocolate fillings in a stick! Well! Yes Cake Pops are fun to have where you don't have to deal with the thick cream. And you can have as many as you want !
Impressive Appetizers!
Meatballs or cheeseballs are one of those yummy-licious food where you are boundto have that I-am-in-heaven feeling. With the use of less oil, required amount of ingredients and that perfect round shaped brown colored balls, you'll die asking for more. Anything wrapped up in bacon will make you go mad as well. Cheese or chicken keema stuffed surrounded with a blanket of bacon and roasted, gives you a heavenly taste.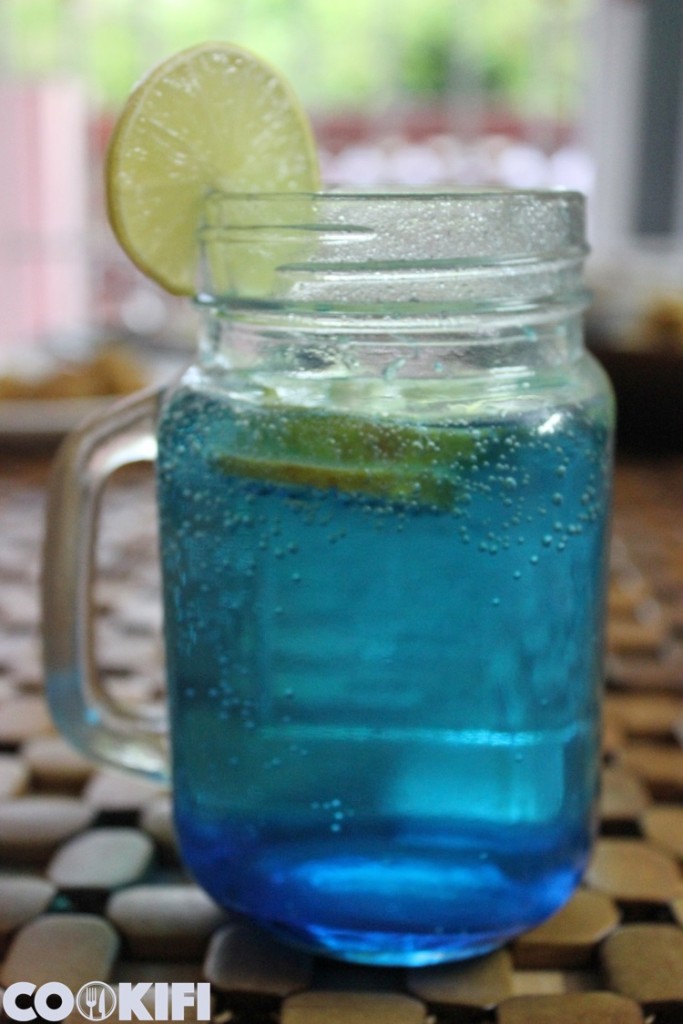 Madly in love with Non-veg!
Birthday celebration with best buddies is absolutely incomplete without chicken or its contemporaries. Be it pork or red meat or seafood or chicken itself, the finger licking dishes coming out of them are something which cannot be replaced with anything. Pakode, Rolls, Drumsticks, Wings, Balls, Nuggets, you name it and your chef gets them cooked for you at ease.
In case of vegetarians, gobi, paneer, mushrooms or baby corn specialties work perfect along with the non-vegetarians !!!
Mood to dine?
After relishing these quick food items, you still feel hungry? How about dining the traditional Biriyani with a rich aromatic tour of flavors? Or something in Mixed Chow-mein where with every bite, you get introduced to the non-veg toppings.
You will love the All-In-One dish, where the roasted chicken along with the freshly cutveggies like potatoes, carrots, lemon, onion along with the aromatic spices of thyme and paprika, create a wholesome meal with a bowl of simple rice or a plate of paranthe. The smoky sauce with the touch of sweetness will take you to some other world.
Who's on for Dessert?
Ice cream has always been the first and the favorite choice of everyone out there to have after a sumptuous appetite. What if your chef introduces your same favorite flavored ice cream on a brownie bowl in the form of a sundae?! We bet you just can't have one. Guaranteed.
Along with these, don't forget to have some chilled beer to enjoy the home-made live cooked delicious food.
Well! So here it is! You can have it your way all the way ! Booking a chef is easy and, in fact, hassle free especially when there's an occasion or celebration at your place. And that you don't want to be left alone in the kitchen cooking for your guests and lose out the fun.
Let your chef know what you have in mind and he will happily serve them filling up your taste buds with a smile.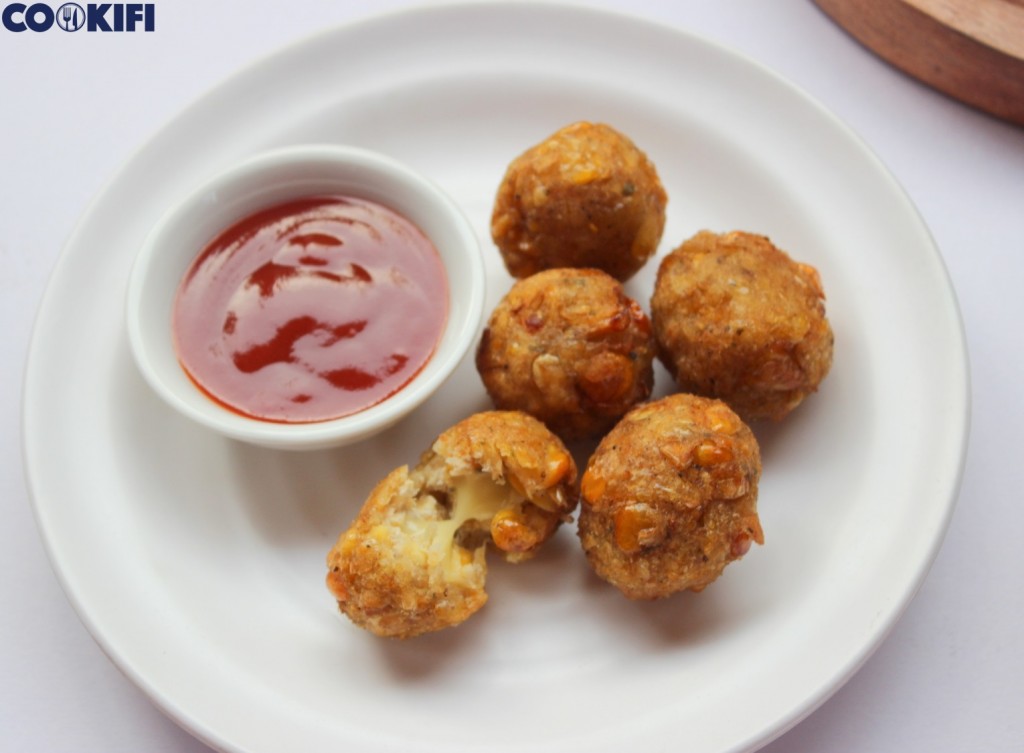 Comments
comments