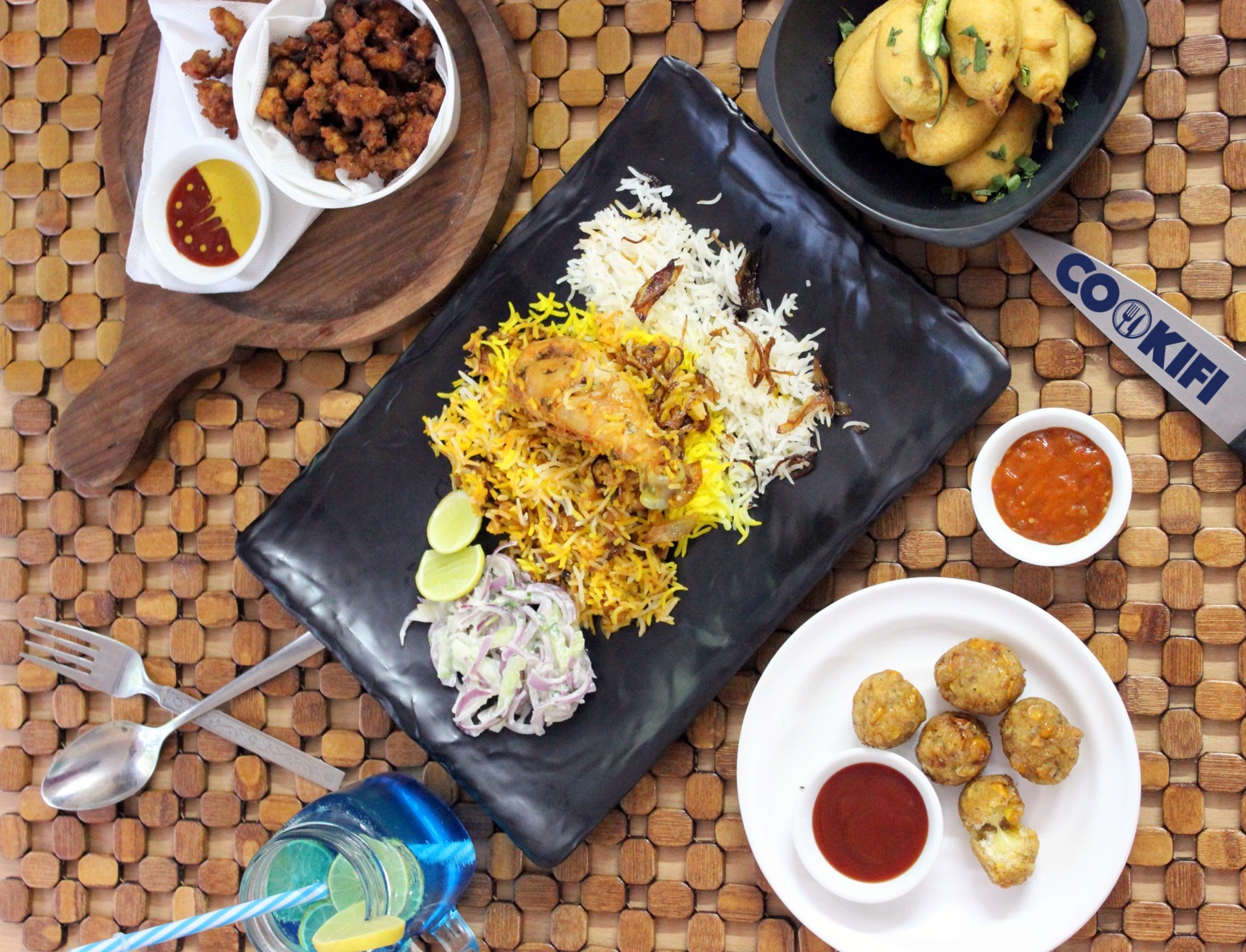 With screens bubbling as the crowd screams and shouts, onlookers ready to go through rollers of emotions as every ball hits the other side and each team aiming for the cup –YES, Indian Premier league T20 2016 is here.
What is it that you adore the most about IPL?
Surely there is no definite answer to this. Every fan loves the cricket aura that these days create.
Seeing Chris Gayle and Virat kholi create magic with the bat or Hardik Pandya hit the ball right at the stumps is a complete delight.
The grand opening ceremony this season has caught everyone's attention. From our very own Bollywood stardom – the ever energetic Ranveer Singh, Jacqueline Fernandez and Katrina Kaif will set the stage on fire with their peppy dancing accompanied by the music of Yo Yo Honey Singh. Among the international stars Chris brown and Major Lazer will keep the crowd tuning in to their beats.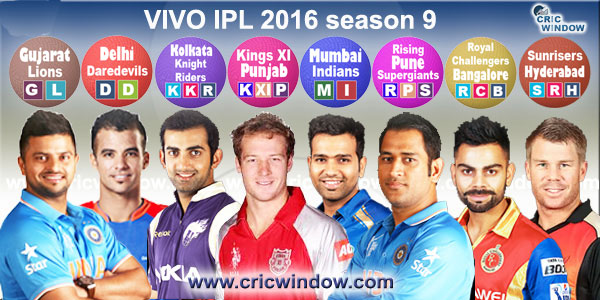 What's creating the buzz is the division of players this tournament. Be it the power house Virat kholi of Royal challengers,  Zaheer khan leading Delhi daredevils , MS Dhoni standing tall with Pune or Yuvraj padding up for Sunrisers Hyderabad , each team is going to put up a show like never before. It's not just stars of the cricket world that will keep you upbeat but the crickets from each era making them count in one form or the other.  Rahul Dravid will mentor Delhi Daredevils while Virendar Sehwag will make sure the team of Punjab gives their best.  From Grannies to kids, IPL is one time of the year that brings families, friends and relatives closer.  Every ball of the match is turned into celebration when you are watching it with your loved ones at home.
Amidst having a good time what is it that bugs you? Sounds from the kitchen, is it the green beans yelling to be chopped or the onions screaming to be sliced?
Every host wishes for a fine dining over an event that has the guests relishing delicious freshly cooked meals.
Cookifi helps you experience fulfilling food from the comfort of your own home. Professional chefs deliver personalized high end services in accordance to your taste and requirement.  While you enjoy the game, we cherish making it even more special for you with skilled chefs slicing their way to your home kitchen.
How about a Cheesy power play filled with mouth melting hot cheese in corn balls or Chatpata Popcorn Break that offers you spicy crumb fried chicken for the starters?
Ah! the match has just started and there you have the best batsmen run out on the first ball.
Feeling stressed ? Try Stress buster Potato Dumpling with Schezuan sauce. The house blooms with friends cheering the team they root for . With every passing over the heat rises a level higher. Who doesn't need a refreshing chilled glass of mocktail amidst the excitement. Bleed Blue with Blue curacao, slice lemon, lemon juice, sugar, mint, sprite, and ice cubes is the perfect drink to pull you up with energy waves.  The perfect combination of great family time and happy taste buds is knocking at your door.  You no longer have to worry about going out of your way to book a table at dines during peak hours for you can experience the same mix and spice from the comfortable space of your drawing room.
For the main course what awaits you is the vegetarian and non -vegetarian Biryani cooked in Dum style. The former one contains Basmati Rice cooked with a spiced vegetables, potatoes and aromatic spices while the later has Basmati Rice cooked with a spiced chicken, aromatic spices, sealed and slow cooked.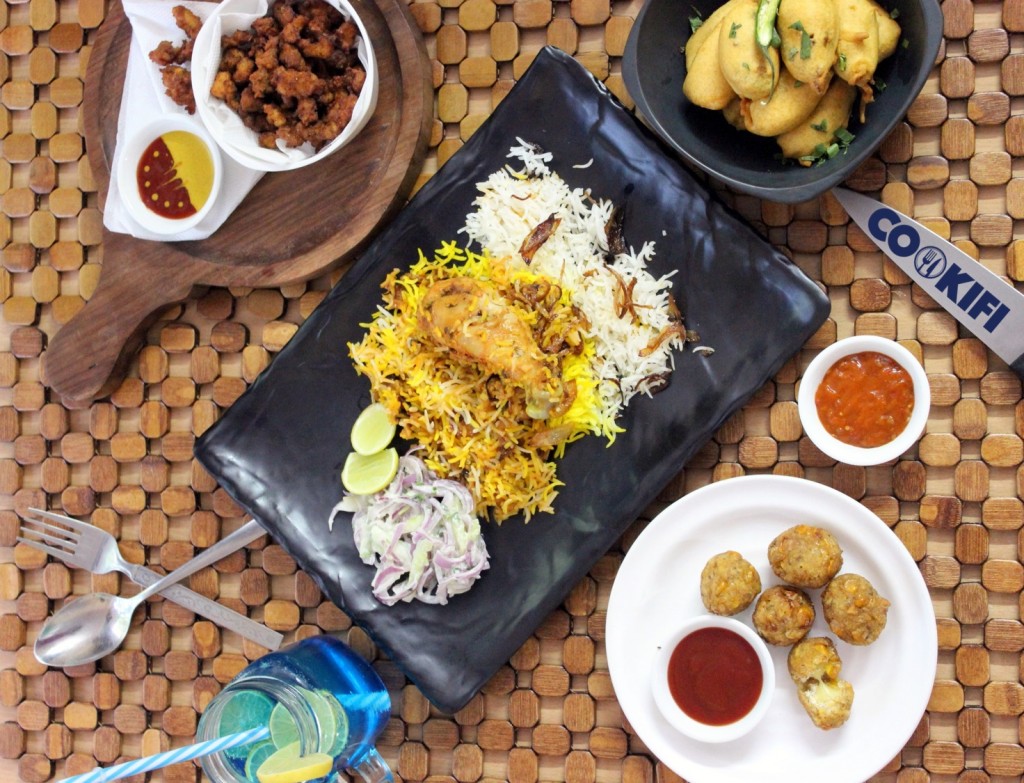 What's the wait about? Are you ready for the IPL?
Comments
comments