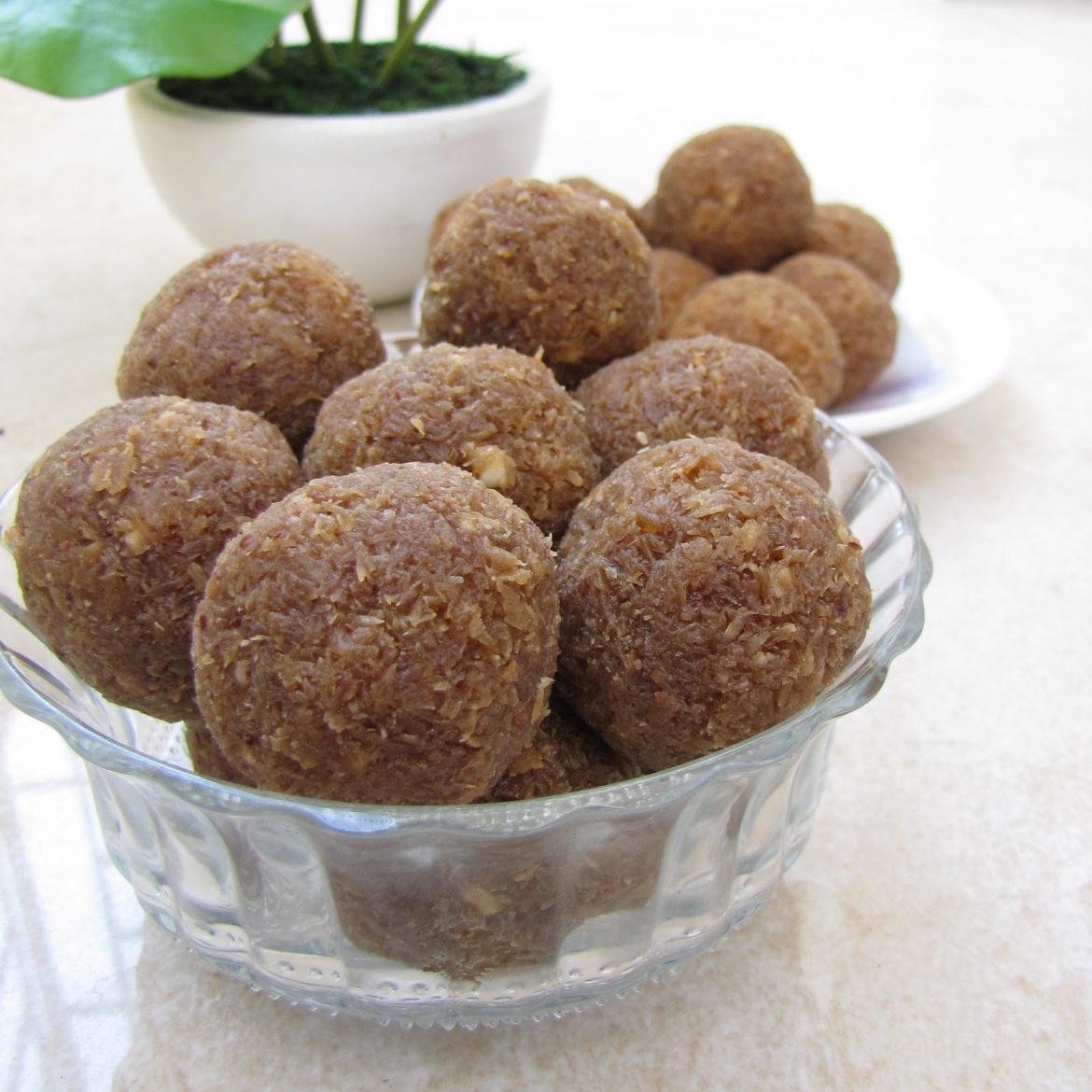 Watching what you eat but can't keep your hands off desserts? Is sugar keeping you from achieving your weight loss goals? Don't let sugar be your roadblock. You can always enjoy sweet delights without increasing your sugar intake or consuming empty calories.  Here are 5 sugarless sweets for your next house party:
Fruit Milk pudding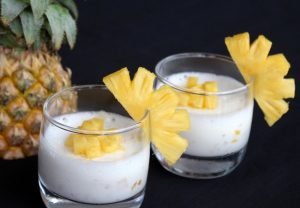 Seasonal fruits can be pureed and added to milk and gelatin to make for a scrumptious dessert. My personal favorite is Pineapple. Choose fruits that are naturally very sweet yet are suitable for diabetics. Remember, portion control is key!
Jaggery Rava Ladoos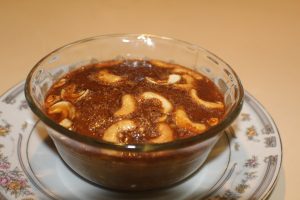 Jaggery is really high in nutrients and consuming it has many health benefits. In these rava laddoos, jaggery or gudd is added to the semolina and kneaded to give a sweetened taste. Not to forget the nuts that add to their deliciousness.
Nutty Date Bites
Dates are god's gift when it comes to natural sweeteners. I add dates instead of sugar to my bowl of breakfast cereal so as to skip the sugar. Nutty date bites made with freshly mashed dates, crispies, and toasted nuts are great sugarless sweets for a house party.
Coconut Jaggery pudding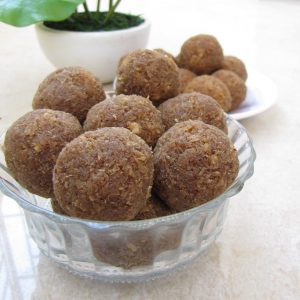 Coconut has its own sweetness and flavor which brings a different flavor to this dish. A rice pudding made with jaggery and coconut is a staple and celebrated sweet dish in India.
Bottlegourd pudding ( Lauki/Kaddu ka halwa)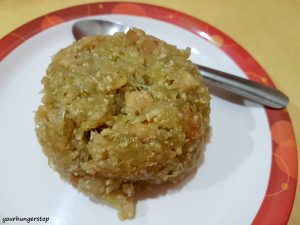 Bottle gourd Halwa is a very famous recipe. Recently, I tried making a version of it with jaggery replacing the usual sugar. It turned out to be much much better than the original.
So which recipe are you going to try this weekend? Do you have a sugarless sweet recipe in mind which beats them all? Comment below or tweet to us at Cookifiapp. Happy eating!
For the best catering services in Bangalore, visit www.cookifi.com
Comments
comments