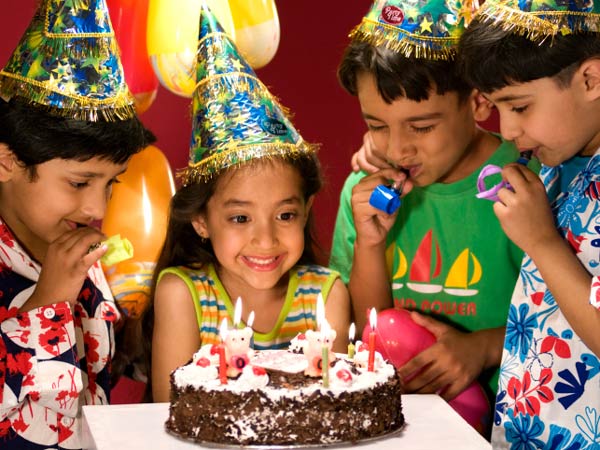 Your child's birthday is the most special day of the year and to celebrate this day you have to pull up your socks and think of something that would have him/her smiling forever. Kids look forward to their parents arranging the best birthday party for them at home. They wake up expecting a fun filled day with yummy food, friends, family and lots of excitement. Planning an indoor kids birthday party at home this year and still confused? What do I start with, what menu would kids like, would this game go or that one? Ah! These thoughts just won't stop boggling you. Well, you can drop the worry hat for Cookifi is here with some amazing ideas for the birthday party.
Kids love theme parties. It can be their favorite superhero or space love, cartoon character or a jungle book. All you have do is, arrange for props that match the theme and decorate the place. Make sure everyone is dressed accordingly. Activities may be centered with what has been chosen.
Putting a final stamp on the menu can be a pretty tough tiring job specially when it's for little kids.Therefore Chefs have a list prepared for delicious food items that can be served at the party. These are dishes that kids relish the most in parties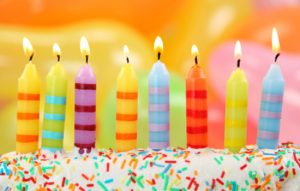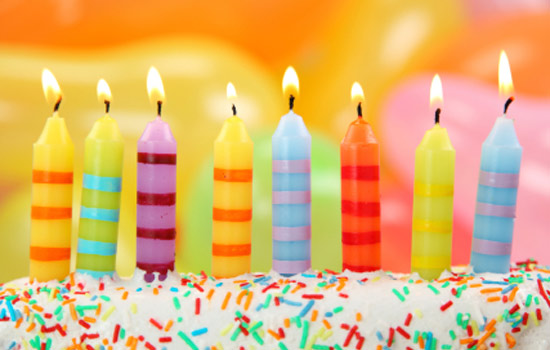 PASTA CORNER – MAKE YOUR OWN PASTA
Pasta -be it white or red, mix or green – kids love all kinds of pasta. It is one dish they look around for in every birthday party. Although what's different to each kid is the topping. You never know if one likes mushroom, olives, onions or corns in their pasta. One way to take care of this is to set up a live pasta corner with toppings and shape of pasta laid out on a table. Kids can get whatever toppings, sauce and shape they like.
Freshly cooked snacks like fries, burgers, noodles, pav bhaji, cutlets, chole kulche may be served. After a while the cuisine kids desire in main course can be packed in sectioned party plates. Kids may pick on whether they want Indian, Chinese or Italian and fill up the sections to eat. They can enjoy multiple cuisines in the packs.
CAKE – THE MOST IMPORTANT PART OF ANY BIRTHDAY
Cake is the most vital part of any celebration. Make sure it goes with the theme that has been picked along with flavors of one's choice.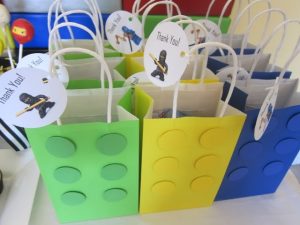 As a thank you gift you may prepare goody bags with cupcakes, candies, chocolates and small presents like toys, stationary to add with it. This will surely leave all his friends merry. Hey, don't forget his special present ! Afterall, it's his day.
COOKIFI WISHES YOU A HAPPY PARTY.
Comments
comments