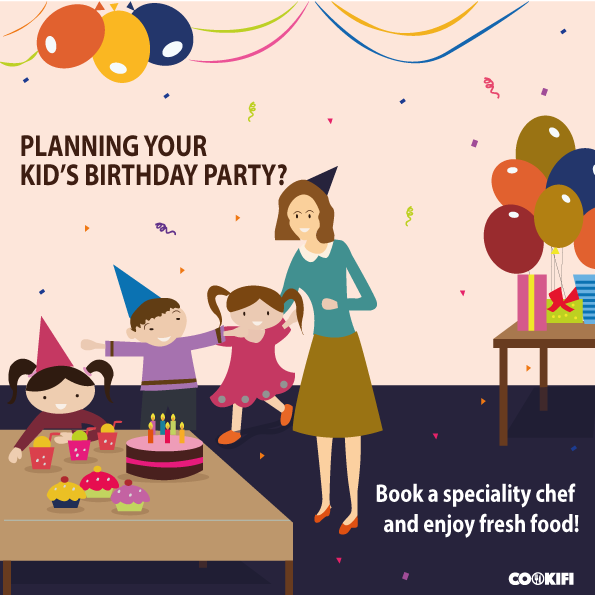 Your baby turns 1, and it's time to party. It's like a celebration for making it through the first year! The unpredictable mood, schedule of a toddler, appropriate themes and snacks, even the number of guests seem to be like juggling. Check out the following ideas on how to plan your baby's first birthday party.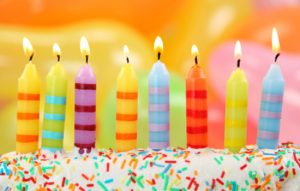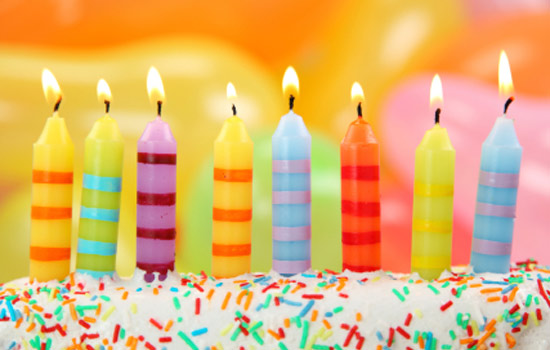 Watch the clock – Plan the party to last from 1 to 2 hours. Babies have short attention spans and run out of energy and interest quickly. Plan the party in the late morning or late afternoon especially when the baby isn't tired that is pre or post nap.
VIPs only – Limit the guest list to avoid overwhelming your baby since they don't remember every one of them and can start crying.
Ask for help – Never hesitate to ask a family member to help you out to manage your baby so that you can focus on other guests as well on your baby's first birthday party .
 Create a play place – Many of the babies in this age range are still on all fours, so baby-proof a play zone filled with age-appropriate toys for your little guests. Set chairs around the zone for parents to relax and watch.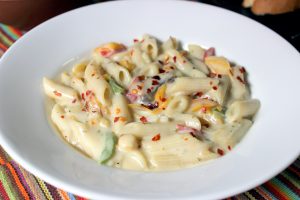 Check your treats – Ask your guests if there are any foods allergies they tend to have or any particular food to avoid. Keep the snacks simple, like chopped fruit, cookies, pastas for your little guests, and more grown-up versions to the adults to munch.
Home made Food – Best option is to prepare the food at home which is delicious & which all can relish from kids to adults. Book for a Chef to prepare the meal so that you can spend time with your baby on this special day.
Don't stress – It's your baby's first birthday party and you want to make it memorable with your immediate relatives and close friends, just don't panic. As long as you can see the smiling face of your baby playing with your lovely family members, and the love being showered, your stress will vanish in the thin air.
Comments
comments