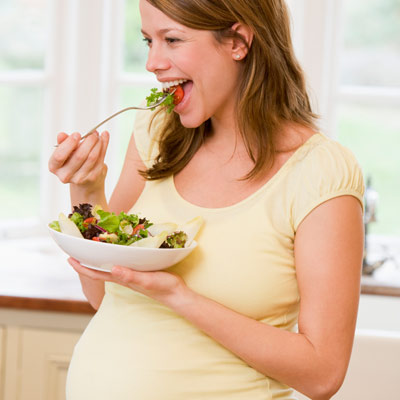 How exciting is it to welcome a new one in the family. A baby to come has every member bubbling with happiness. Although the most vital of all is the mother who needs to be cautious and upbeat about what goes in her tummy. Here is a list of 7 must eat food in pregnancy – vegetables, juices, dishes, fruits. After all it's the baby and the mother must keep happy and healthy.
KIDNEY BEANS
Be it replenishing haemoglobin levels in the body, the iron in it developing your fetus or helping the placenta to grow, Kidney beans do it all.  The immune system is boosted.
BROCCOLI
Enriched with nutrients like calcium and folate along with fibres, broccoli is super healthy for you and the baby you are carrying. It has iron that does it's job of keeping you away from Anemia.
BANANA
Morning sickness, fatigue, tiring long days – pregnancy makes you see it all. To keep yourself charged with energy, banana is good to go. Banana contains Folic acid with supreme benefits which can be easily absorbed by your developing baby from your body.
EGGS
This protein, fats and minerals source is perfect for the mother to eat in pregnancy. Do keep in mind that you must pick only fresh and safe eggs. Be it boiled or cooked, every form of egg once peeled should be consumed within two hours. You must explore the healthy brunch our chefs prepare at Cookifi.
GREEN MAGIC
Green vegetables, leaf like spinach, beans, kale are health wonders. They have ample amount of calcium, vitamins and other nutrients. Whenever you feel like eating some chips, chefs suggest that you try kale chips.  Make sandwiches with healthy cheese, leaf and vegetables to eat fresh food in pregnancy.
ALMONDS
Healthy fat, nutrients, vitamin and calories that a pregnant women requires is served well by almonds. Nuts are an important ingredient to your diet. The high protein content in almonds helps in the healthy development of muscle mass in your growing baby.
Own these 9 months with healthy, yummy and exciting food options. Explore and make best use of the above mentioned must eat food in pregnancy.
Merry nine months !
Comments
comments