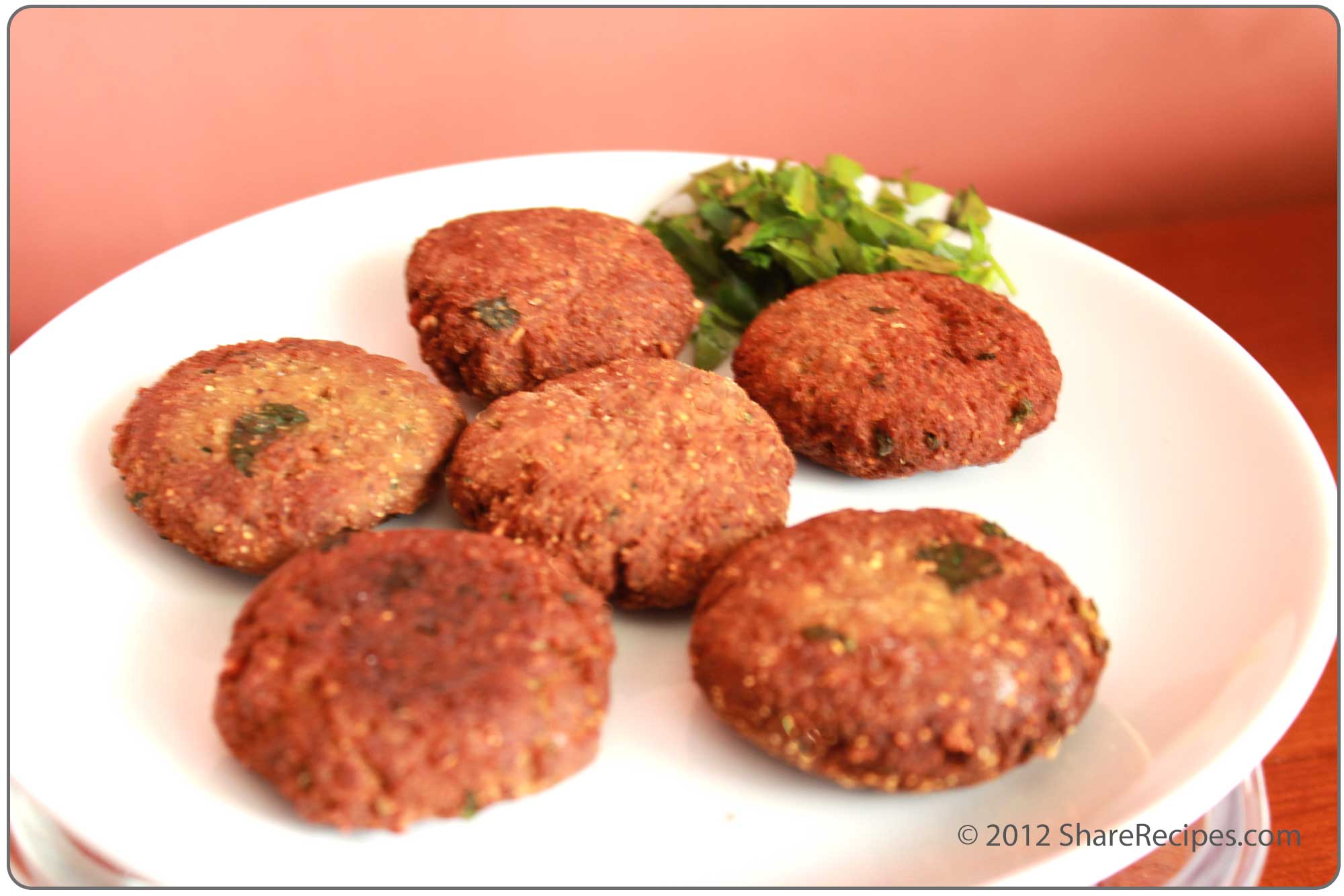 Guests at home? We all have our friends and guests who come up all of a sudden without prior information. In addition, we do get confused regarding what to serve other than tea, coffee or refreshments. Keeping ourselves cool apart from thinking what snacks can be made which takes as less as 15-20 minutes time. Hence, we have come up with the fantastic 5 quick and easy snack recipes which are served in 15 minutes.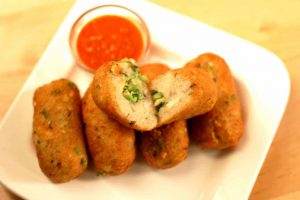 Spicy Bread Paneer Rolls are great as an appetizer and a tasty compliment for afternoon tea. This is very easy and quick recipe to make. Paneer, also known as chena, is loved by all and is used in many dishes. Bread paneer rolls are made with spiced paneer rolled in bread.
Bhajji is a quick and easy snack, which can be prepared in just 15 minutes. It does not need many ingredients. You can prepare bajji with vegetables like brinjal, raw plantain, onion, chili, baby corn, cauliflower etc.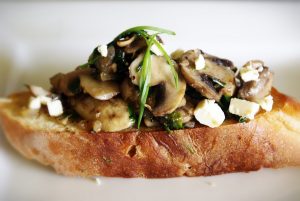 Mushroom Bruschetta is easy to make and is wonderful as an appetizer and as a light breakfast. A bruschetta is a flame-toasted thick slice of bread dressed with any kind of sauce, topped with extra-virgin olive oil, some salt and some pepper.
Aloo Tikki is a quick and easy snack recipe using potatoes. Potato Patties or Aloo Tikkis made with grated potatoes and some mild Indian spices to kick-start a great evening.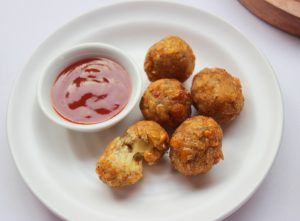 Corn Tikki or Corn Patties
One of the favorite tikkis made from mashed potatoes stuffed with sweet corn, chilies and cheese. Once you bite, you would taste the crispy exterior with softness coming from potatoes sweetness coming from sweet corn and a spice hit by green chilies along the cheesy flavor. The combination of corn, chilies with cheese is just out of the world.
Comments
comments