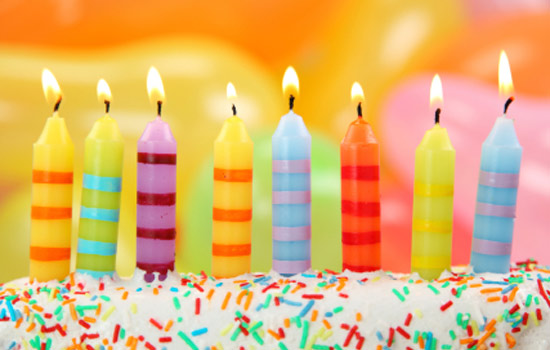 Planning a child's birthday party menu seems like an easy task, but choosing the right food can get tricky. This is perhaps one of the most difficult tasks on your party To-do list. Check out the 10 favorite and yummy menu ideas for your little one's birthday party
Fairy wands
These are a cute, easy little Halloween treat for nice fairies and white witches. For a darker theme, you could always swap the pink and white decorations for black and green.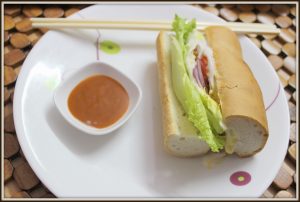 Cheesy Sandwiches
Cheese is a favorite among kids, and what's best is the fact that it is actually healthy for them too. You may find it surprising how a simple cheese sandwich is enough to get all the kids happy and content with that big smile on their innocent cute faces.
Chicken Rolls
These rolls are surprisingly easy to make, and the best part is, you can actually prep up the stuff on an earlier day. This is another amazing party food for kids. You can then assemble and give the finishing touches on the day of the party.
Yogurt Ice-Cream
Yogurt Ice Cream is another great idea for summers, where the kids crave something that's cold and refreshing. Yogurt has already earned its reputation for improving digestive health, and that's what you can use in this recipe.
Chocolate Ice Cream Cone Cupcakes
Ice cream Cone Cupcakes filled with chocolates are the absolute bomb, but when they are topped with a swirl of glossy white icing and a smattering of sprinkles, they are perfect.
Chips & Dips
Instead of getting a pack of chips from the supermarket, make some effort and get cracking with some healthy chips and dips by yourself.
Corn Dogs
Who doesn't love corn dogs, and they don't always have to be unhealthy? This simple recipe will makes sure all the kids love what they are being served, and at the same time, it is good for their health.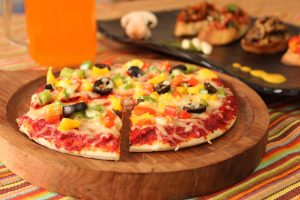 Mini Pizzas
You don't have to whip up a restaurant style pizza to get your kids happy. All it needs is some effort, creativity, love and you are all set to have those cute Mini Pizzas.
Love Heart Fairy Bread
Set little hearts thumping with Love Heart Fairy Bread. Surprise the kids with it for afternoon tea, or let them join in the fun of making it themselves.
Fruit Pops
Fruit pops are probably the healthiest dessert dish you could offer the kids, without all those fussy behavior. Most kids stay away from fruits and veggies, and love junk food and chocolates, and here's a smart trick to tempt them into eating their fruit.
Comments
comments