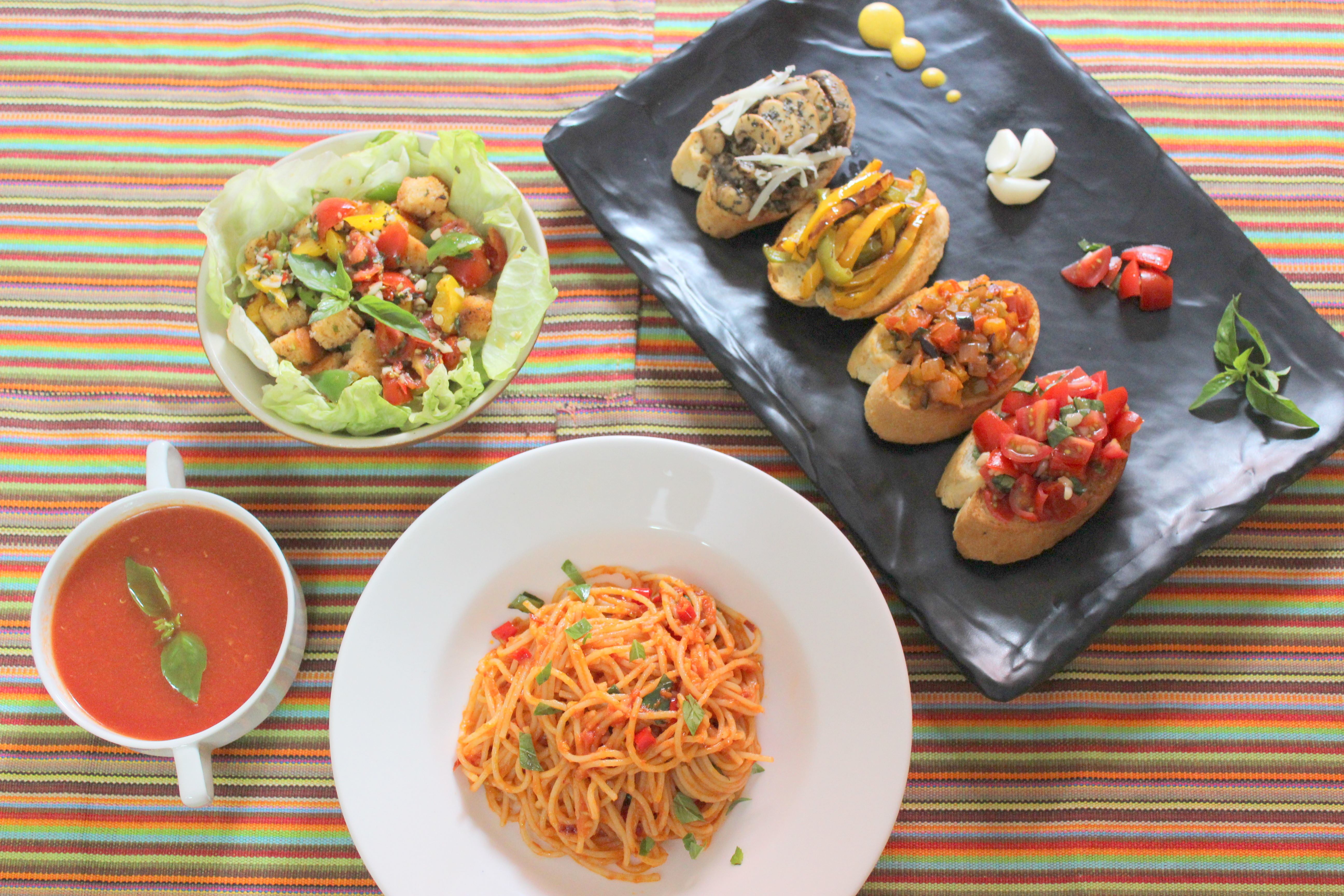 Having people over doesn't have to induce a mild anxiety attack. With these 10 tips to throw stress free house party, you being the host will too enjoy your own party without losing your cool. Here is a checklist to throw a great party at home without any stress.
Guest list.
Invite your close friends, a few people you've been planning to reconnect with and a few others you think would mix well with everyone else. It gets complicated with more less known people around.
Plan early.
Pick up a theme and send out invites on Facebook at least 2 weeks before the house party. You'll also want to gather ideas for the menu and decor way in advance to match up with the theme and your guests.
Budget.
Figure out how much you can spend on food, drink, entertainment, and other party essentials. Live counters are easy to set up where your guests can choose their own food according to their choices.
Checklist.
List out everything on a paper from the start to the end of the house party including the after party stuffs. Not only does it feel really good to check off to-dos, but it's the only and the best way to know for sure what's left to be done.
Helping hand.
If you think cleaning your house is too overwhelming, don't hesitate to ask one of your closest friends to help you out before and after the party. Things like picking up ice or putting out flowers are in fact a huge help.
Keep it simple.
A host should never be slaving in the kitchen when guests arrive, so hire a chef for the food counter and select a menu which can be easily done and served.
Specialty beverage.
Select one drink in the pitchers like sangria, spiked lemonade and stock up on plenty of beer and wine.
Order online.
If it's a tablecloth or shade of table cloth or curtains or tableware you're after, its best to check the online stores other than checking out the stores manually.
Music.
Music is essential at a house party, make a funky playlist from your own music collection or check out YouTube and just click on the play button. Make sure to choose the playlist which matches with the taste of the guests.
Be ready
Be it decorating, or setting up the table, or checking out the kitchen for the food, getting things done ahead of time is the main key of a stress-free house party.
Comments
comments