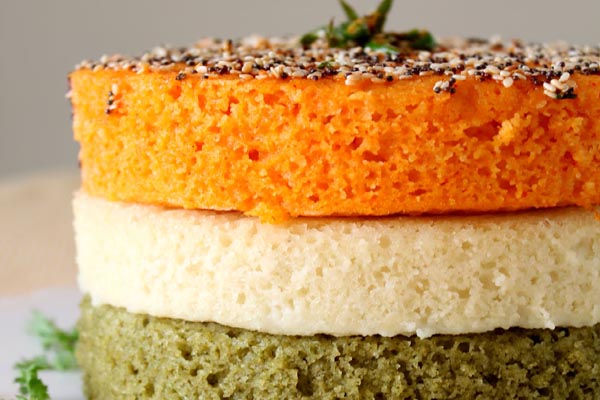 Independence Day is considered as a national holiday in India celebrated with utmost joy and happiness all around the country. On this day, people will be seen holding embellishing flags o their vehicles and even office desks. It is a day to pay a mark of respect to our freedom fighters resulting in the independent citizens of India breathing an air of freedom. Almost everywhere we see flag hoisting ceremony celebrated with utmost pride and respect.
Check out 10 things to do on upcoming Independence Day.
Doordarshan:
Since childhood days, it has been a routine. On the occasion of our Nation's Independence Day, the first and the foremost thing to do in the morning is checking out the parade on Doordarshan extending their warm regards to us all Indians – all over the globe. It is the proud privilege of Doordarshan and All India Radio to telecast and broadcast the proud moment of the nation respectively.
Outfit:
Women- We all have special outfits for several special days. This time try out wearing a beautiful outfit with a fusion of green, saffron and white color getting yourself synced with the specialty of the day. Be it traditional, western or a mix match, the fusion outfit looks different and cool too.
Men- Men are always seen cribbing about having very limited options for celebrating Independence Day. With Nehru Jackets, the raging style of the season and pairing your white kurta with denims and a peppy orange jacket, you're there to look different yet classy.
Gandhi Cap:
Team up your Independence Day Special outfit with Gandhi Cap. Let patriotism shine through you wherever you go. Even kids can style it up.
Flag hosting ceremony:
Time to be a part of the flag hosting ceremony; celebrating the sacrifices of the freedom fighters who achieved their one and only mission – freedom from the British Raj. Be it school or college or office or even in housing societies, flag hosting ceremony is a religious routine for all of us.
Play Kabaddi
This Independence Day try getting together a group of friends to play a native Indian sport. Kabaddi, a south-Asian team sport is kind of like a fun variation of dog and the bone.
Independence Day Special Food:
Green, saffron and white being the tri color of our flag, its fun to have food items based on tri color itself. Tri color salad, Tri color Dhokla, Tri color pulao, tri color chicken kebab, tri color kulfi and what not. Celebrate this Independence Day with the touch of the tri color on food items.
Enjoy Gilli Danda
This game is a great local game played all over India. All you need is a gilli, a small oval shaped structure usually made of wood, and a danda or stick.
Go Fly a Kite
Over 1500 years, flying kites has been one of the oldest and traditional games. We do have a festival dedicated to flying kites. So why not enjoy the same essence on Independence Day with tri colored kites?
Tri color Sandesh
These are healthy low fat desserts which are great for children as well as adults. What can you ask for more when you get the recipe done in just 15 minutes with pista badam and saffron giving a touch of the tri color?
Comments
comments