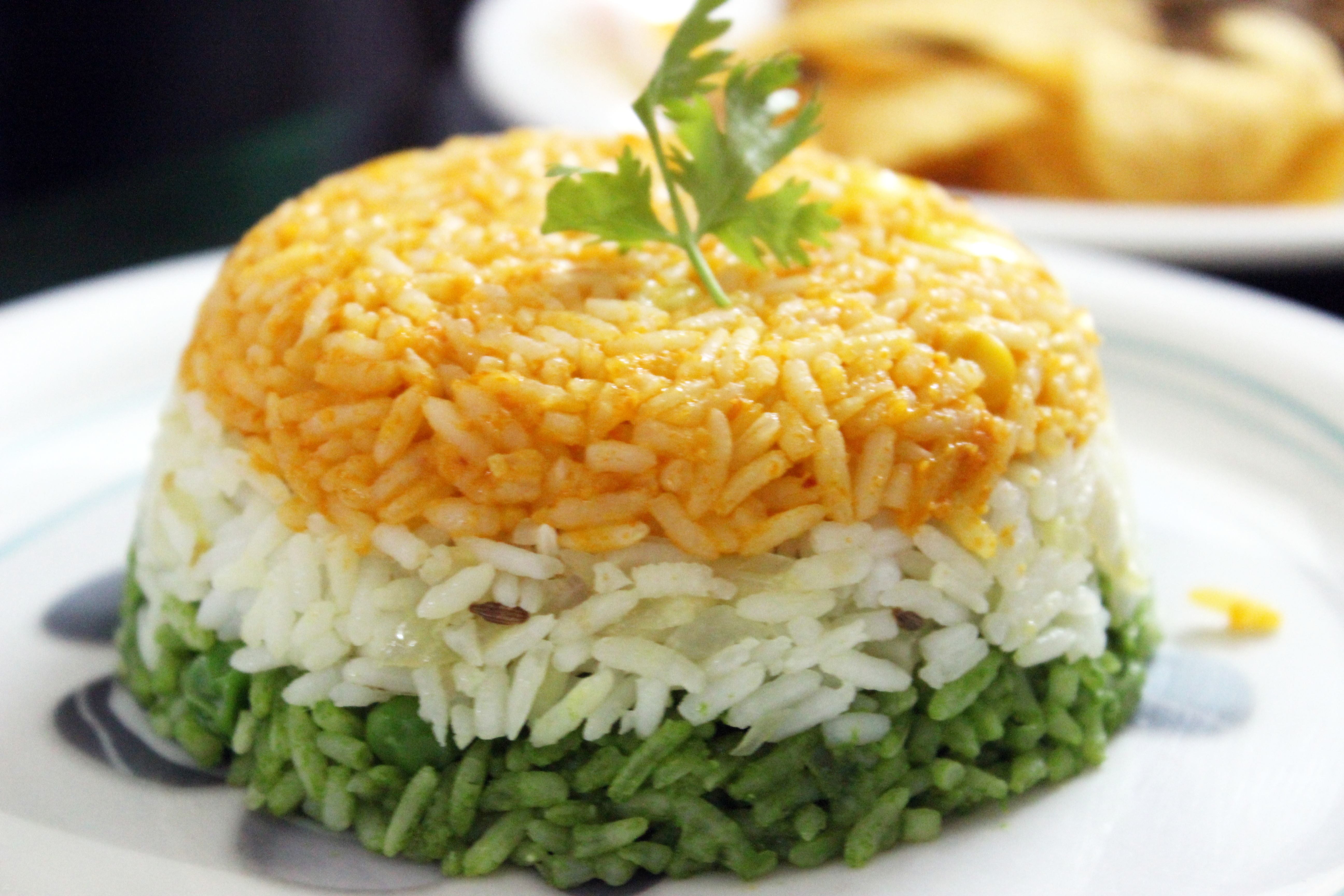 Celebrate Independence Day with this fun, healthy, easy and delicious recipes that are naturally Tri-colored. Yeah you read it right. Without any food coloring, you can enjoy and have as much fun making these dishes as you savor them.
Our Indian flag is indeed an inspiring one; both kids and elders love the combo of energizing colors on it. Now why not bring out those colors into a sandwich, to create the same spirit in your taste-buds? A green layer of minty paneer and an orange layer of creamy carrots also complement each other well in taste.
Tri Color Dhokla is the three colored Dhokla – a simply amazing Independence Day dish, made with Idli batter, Palak puree and Ginger paste. All the three colors of our Indian flag are spreading the flavors in the form of this snack.
This is a cherished Pasta Salad! With simple ingredients comes simple process. Other than being delicious, Tricolor Pasta goes really well with the celebration of Independence Day. Apart from that, it's a great option for Summer Parties and Weekend get together.
It happens sometimes that we daydream of a dish and then we realize that our tongue is actually craving for that one particular food item. Tricolor Chicken Kebab is nothing but an out-of-the-world fusion of Kaju flavored, Pudina flavored and Tomato flavored chicken kebabs. Trust me Independence Day with these tricolored stuffs goes perfect with your urge for taste.
On the special occasion of Independence Day let's make this delicious and nutritious tri color rice preparation. Spinach for its natural green color, coconut milk for its natural white color and tomatoes for its natural orange color defines Tri Color Pulao.
Tri color kulfi is considered to be very rich, creamy and delicious Indian dessert and is an all time favorite for Kulfi lovers. Kulfi is mainly made from milk and sugar with many different flavors such as cardamom, rose, saffron and nuts (almond and pistachios), but in taste it totally differs from regular ice-creams. Simple to make and fun to have the Tri color Kulfi on this Independence Day.
Comments
comments