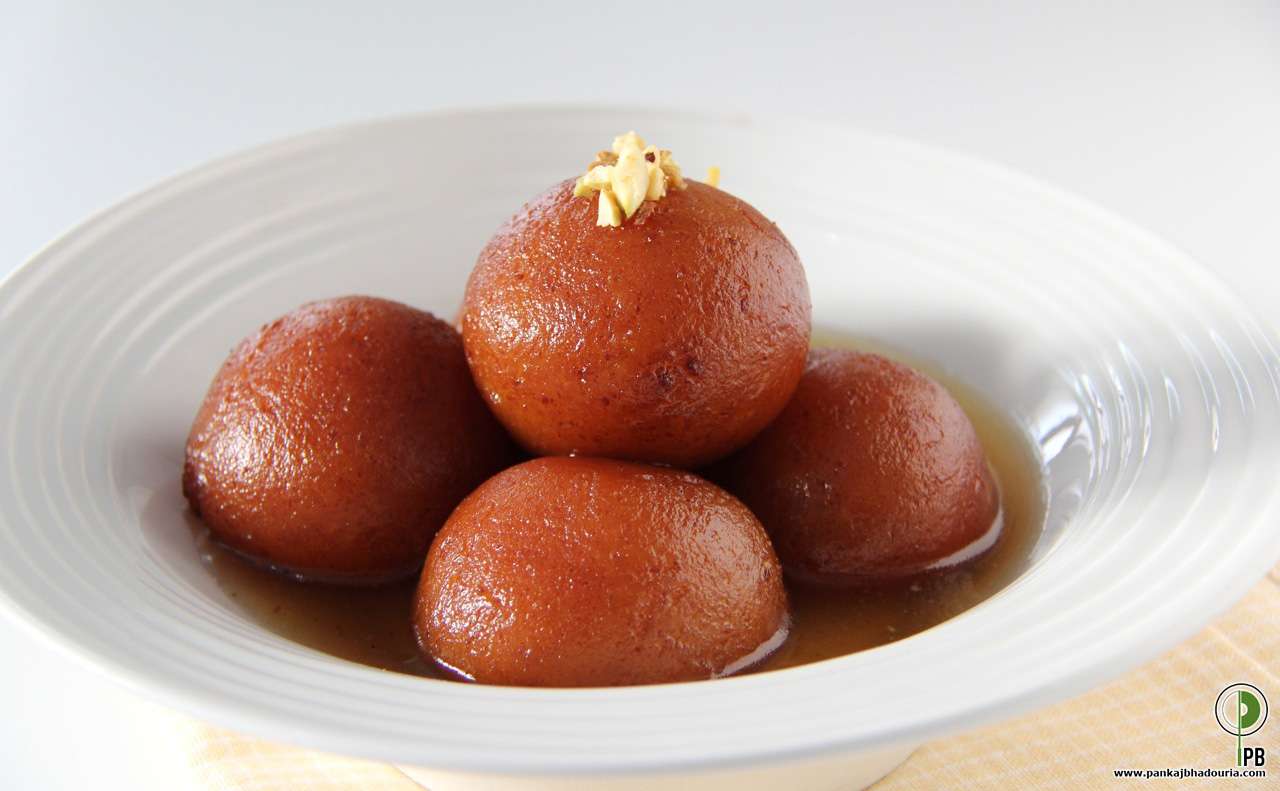 Raksha Bandhan is one of the most widely celebrated festivals in the country. It's about celebrating together the hot and sour, bitter-sweet relationship among the siblings. This is one of those auspicious days that symbolizes the deep love and affection that sisters have for their brothers and vice-versa. Where the brother pledges to protect his lovely sister against all odds and adversities in life, Raksha means 'protection' and Bandhan means 'bond'.
Celebrated in every corner of the world, here are some of the delicious traditional food which can make the day more special.
Ditch the halwai this Rakhi and book a chef to prepare the ultimately delicious gulab jamuns. With the combo of khoya and nuts in the condensed sugar syrup, Gulab Jamun is right there ready in a jiffy.
Can be made in less than 5 minutes, this chocolate cake made especially by you for your brother can be one of the quickest ad best sweet retreat. It takes a minute to express your love and a little more than that to create this sensational chocolate delicacy.
Long, doughy, crispy and lined with snow-white sugar icing; churros originated from the incredible kitchen of Spain and are enjoyed after being dipped in a big bowl of melted chocolate.
Surrender to the oozing, gooey burst of chocolate enveloped in the middle of this chocolate haven, Chocolate Lava Cake is far the best of the lot and can be made in just 30 minutes.
Surprise your sibling with the oozing chocolate brownie sparing just a couple of minutes. This is one shortest and quickest recipe to make your Raksha Bandhan day a cherishable one.
Get in those biscuits which you thought will never finish. Crush them up and mix it in the combo of butter, nuts, honey and cocoa powder and present the sweet surprise to your Rakhi partner.
Comments
comments