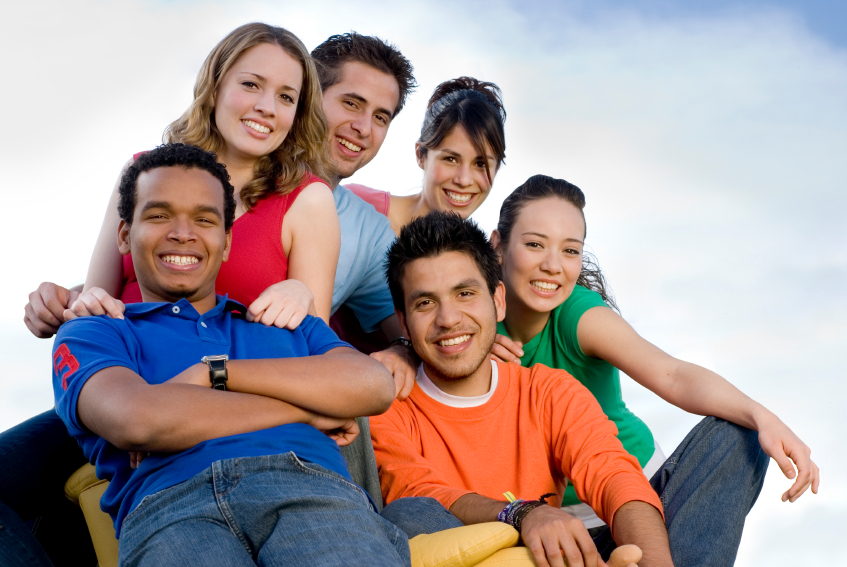 Our lives have become so tangled in our work- career life that we hardly ever get any time for our friends. There are faces we last saw months and years ago, but we crave to see them sometime soon. The laughter and banter has buried deep beneath the pressure of achievements and goals. On that account, don't you think its high time to plan a Reunion and catch up on all your old Buddies?
A Friends Reunion is a great opportunity to have fun and reminisce. However, it takes a lot of thought and planning to ensure that everything runs smoothly.
So to help you plan that Convivial Reunion, here are a few things that you need to tick off the list:
1)Prepare the Guest List: Is it Best friends,  close friends, just friends or friends of friends? Forgetting some people is evident, so you need a proper guest list to save you the shame.
2)Send out the E-vites: People don't stick in the same town forever, so use the power of internet to track them down, get email addresses, mobile numbers etc. Send a basic invitation without telling the date, ask your guests to discuss and plan on a date on which majority of them can be available.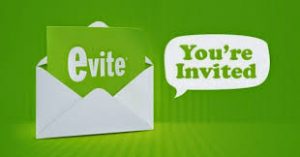 3)Create a Facebook event: Social networking helps in many ways to track down long lost friends and keep them informed on the upcoming meetup. Once you get all contacts make a Facebook group to communicate further.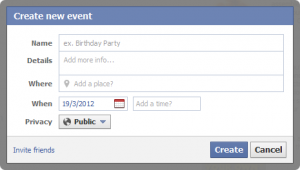 4)Make the Budget for the event: there are going to be things which will cost you, if you plan on making your reunion a grand affair, then don't be afraid to ask your friends to pool in. Plan mainly for food and activity expenses.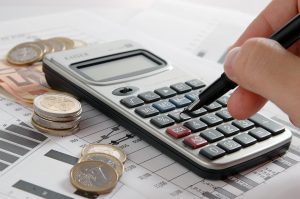 5)Plan some Great Food: Food is the main attraction at any party. Make sure you serve only the best. Hire a caterer, its feasible. You don't want to run to restaurants at the end minute collecting food packets and snack-boxes. Plan on lots of finger foods and live counters to give the party a trendy appeal, you can hire chefs from professional catering services like COOKIFI.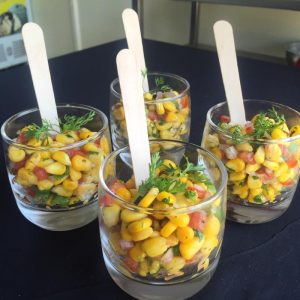 6)Decorate the venue: Don't get scared, you don't have to get streamers and balloons for this, just make the the place more aesthetic, pleasing and homely. Your place can look like a mess after your buddies are gone, not before.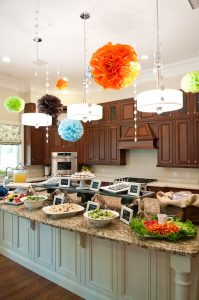 7)Curate a Music list: A party without good music, to sway to, is lifeless. You can choose to have either the newest chartbusters to make you groove or the good old songs from your time, that bring back a thousand memories.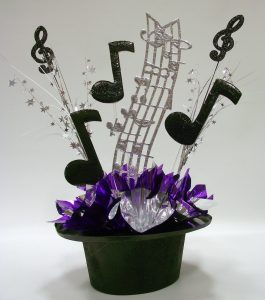 8)Make a slideshow of before and now pictures: People love to see how time changes, Assemble a cute video of you having fun with your friends in the past, set it along a cheesy track to give people reasons to cry. 
9)Thank you gifts: Be a good host and buy a little something for your friends, it could be anything from an expensive bottle of champagne to a small picture frame with your group photo inside. Let people remember the party long after it has finished. 
10)Have fun Reminiscing: Planning a reunion can be a challenging and daunting task, however armed with these guidelines , your job has become a lot more easier. Just remember to have fun, and bond over the food and music. 
So, when are you hosting the next Friends Reunion?
Comments
comments