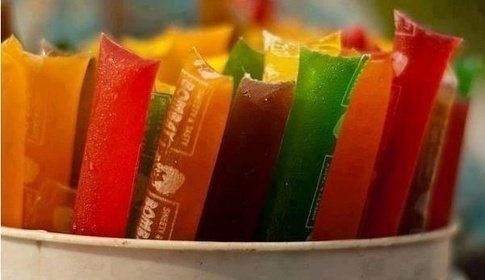 The 90s were such a magical time. From playing out on the streets to trading cricket cards, we had our fair share of fun before social media took center stage. Here's a look at 10 foods from our childhood days:
Crispy Fingers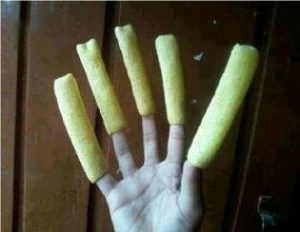 These cylindrically shaped rice crispies were a favorite with us as kids. We loved snacking on these and adjusted these delights on our hands, to show as if we had gigantic fingers.
Ice Popsicles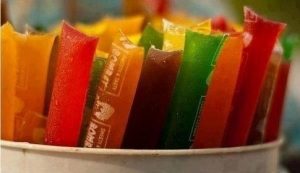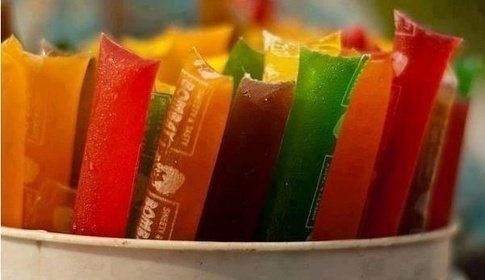 Before the hugely expensive Baskin Robbins came onto the scene, all we had were the Re.1  ice lollies, we loved sucking on their fruity flavors till our tastebuds were numb.
Dried mango and sweet tamarind toffees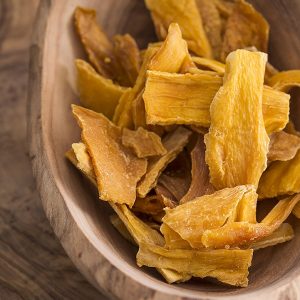 Amchur as its more commonly called( salt-dried mango slices) still salivate us whenever we think about them. Not to forget the two little tablets of rolled sweetened tamarind.
Orange flavored candy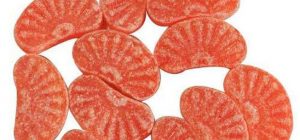 A delight for our taste buds, we often snacked on these treats after a hard day at school.
Uncle Chipps, peppy and Piknik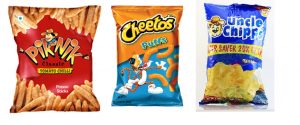 No amount of lays and Pringles can bring you the joy that these childhood delights did. We couldn't wait for our mamus and chachus to come home and give us some money so that we could get them from the nearest shop.
Big Babool and boomer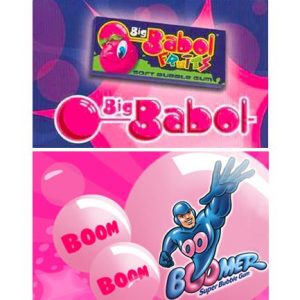 Before orbit became an obsession, we loved chewing on babool and boomer and bursting it on out on a friends or siblings face and annoy them to the core. Gross, but fun!
Phantom sweet cigarettes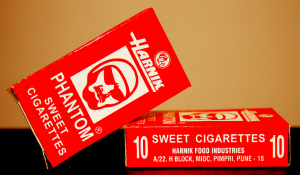 These were the prime examples of old-fashioned swag. The laughs and 'oohs' and 'aahs' accompanied with the ear pulling from the teacher, tutor, mom or neighbor. Such memories!
Gold spot, Torino and Thums up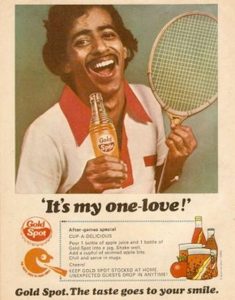 Long before Pepsi and Coca-cola commercials took over the idiot box, we were still sipping on some Gold spot. A must-have for unexpected guests.
Cod liver oil tablets and Chyawanprash
A torturous nightmare these were, we remember our moms shoving these forcefully down our throat. Cause, apparently they were Healthy!
Cadbury Chocki and Bytes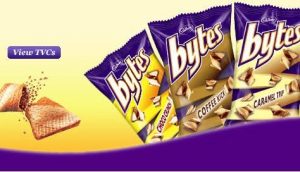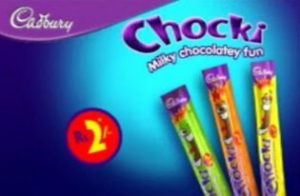 We loved sucking on the chocolate paste in chocki and a wee bit of heaven when we bit into the crispy bytes. 5 rupees seemed like a lot at that time to shell out on these goodies.
Which are your favorite non- existent foods from our childhood days from the 90's? Comment below and tell us. For the best catering services in Bangalore, visit www.cookifi.com
Twitter: Cookifiapp
Comments
comments