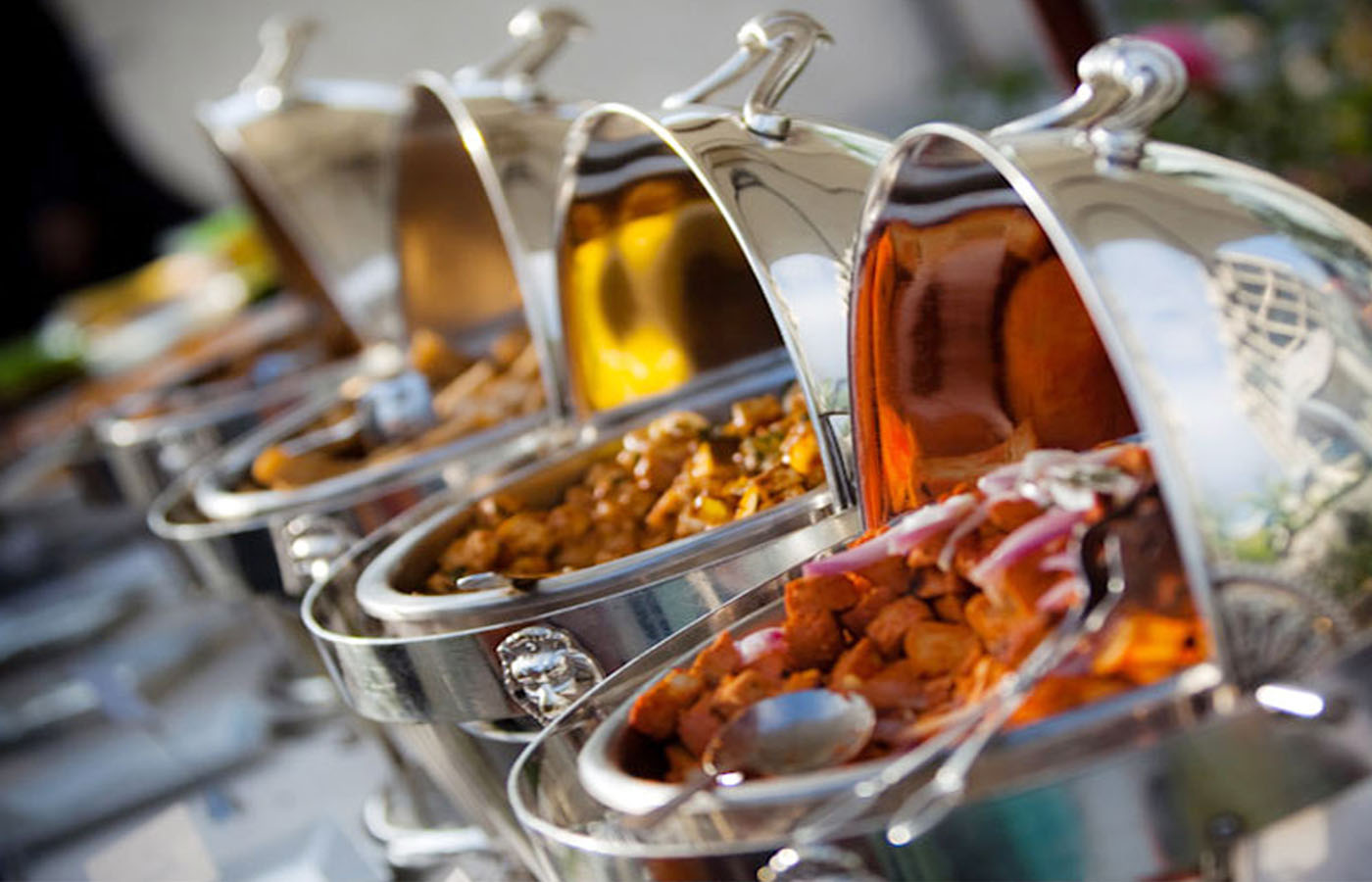 A Catering Service is a  great way of saving time and money. No event comes without the stress of planning and organizing, so caterers help you by taking care of the food needs of your event.
Food is a large or actually the main part of an event, a lot of planning is done when it comes to what to serve, the number of people attending the event , preparing the delicacies and laying them out, serving the food, and cleaning up once your guests leave. Now if that sounds like a lot of work to you, then Catering is surely the answer.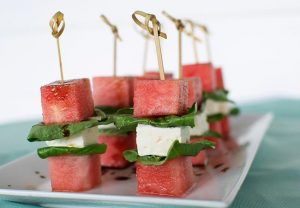 We Indians absolutely love celebrating, even the smallest of things like a promotion, a get together with relatives and family, a pooja to purify the Aura or some big events like House Warming, Friends reunion, Graduation Parties and Pre- Wedding Functions . Thats when while thinking of the food, the word catering comes to our mind.
Below, we tell you 5  reasons on why you should hire a caterer like COOKIFI for your next party-
Less Stress
It goes without saying that hosting an event is a tedious job, which requires planning on many domains like Decorations, Invitations, Food and drinks etc. To make an event successful, all these things need to be sorted and carried out properly. Food being the main concern , Cookifi helps you in serving the best food to entice your guests. It eases your worries and takes care of the Procurement, layout and Serving of food.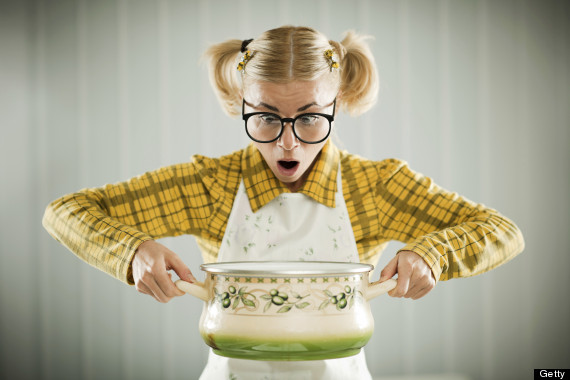 Save Time
When you hire Cookifi , you don't need to plan, cook, and serve food. We do all that and more for you. Just imagine how much time that will save. Figuring out what to cook, going to the grocery store, cooking for hours, setting up and serving the food… it takes a lot of time. And when planning an event, time is precious. 
Offers a Versatile Menu
So you are not sure what you plan on serving at your party? You do not know how to prepare party delicacies and you struggle to present it in an striking fashion? With COOKIFI, these problems have simple remedies. Our team sits down with you, two weeks prior to your event and explains every detail of what will be served to your guests.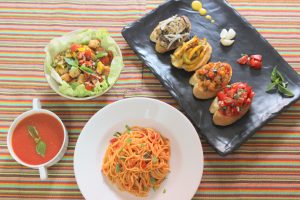 You are free to pick and choose between a number of delicious cuisines and dishes, We even pay heed to the smallest details and any special requests, we literally take the extra mile, so that you dont have to worry on the food part.
Attention to Detail
As skilled caterers, the chefs at Cookifi take time to perfect and present your food and drinks options in a manner that will please your guests. We have the skills, experience, and patience to make your vision a reality. We adapt to any venue environment like homes, club houses and party halls to make sure your food and drinks fit the scene and look perfect.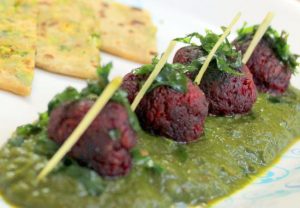 Make a Statement
Whenever Cookifi has catered an event, it never failed to leave a lasting impression with guests. Because we at Cookifi, make an event structured and important. We design our menus for both private events like Birthdays, anniversaries, reunions, pre-wedding functions and even significant events like a business gathering, office parties and Launches. Having Cookifi on-site shows that you really want to make the event special. We pay a lot of Attention to details which reflects in our food and the smiles of your guests.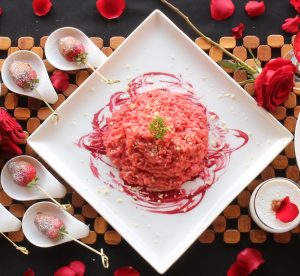 Live Counters and other trendy features
Cookifi is all about Chef at home, whether you want to enjoy a quiet dinner with your Spouse, or want to have fun with Friends and family, we can customize our menus to different scales and tastes. Live Counters are the new party rage, so we provide live counters of Different dishes like Pav Bhaji, Pasta, Beverages, and many other Appetizers.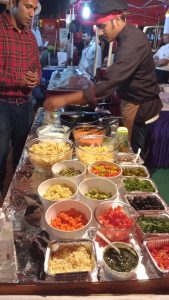 These are just six reasons to hire a Chef from Cookifi and there are many more. When you plan your next event, really consider the time and how you will realistically get everything done. Turning over the food portion of your event to a catering service like Cookifi can let you focus on other planning essentials and the bigger picture – enjoying your party and spending quality time with your guests.
Comments
comments