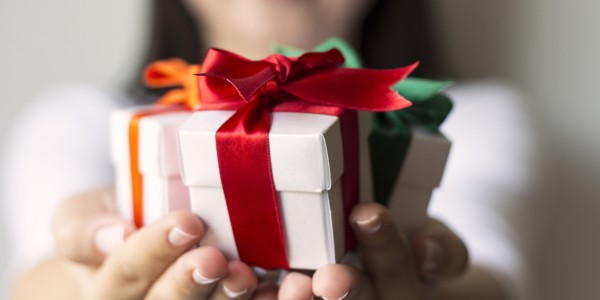 The month of Housewarming Parties is here and many people are worried about what to gift their loved ones. Whether it should be something Pricey and Exquisite, Something inexpensive but useful or something unconventional and unexpected.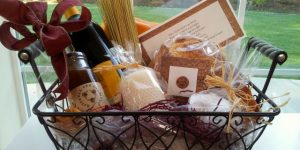 Gifts are a token of good wishes and love, given to congratulate and cherish the happiness. Therefore many people feel that their housewarming Gifts should reflect that feeling. A lot of us find it the difficult to find that perfect item which would put a smile on the face of the receiver.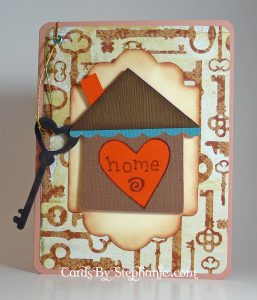 Depending on your Budget, there are a plethora of options. So, to help you out with your Gifting , here are some ideas which wont fail to impress your Host:
Timeless Gifts 
These are the gifts that have been given, received and loved in ages. Photo-frames, Timepieces, Wall hangings, Paintings, Music CD's , cookware and cutlery etc.  are examples of timeless gifts.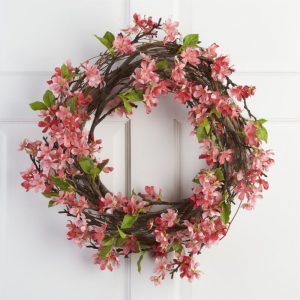 Pros:
Easy to find in the market
Well accepted gifts
Cons:  
They are generic, sometimes, two or more guests end up bringing the same kind of gift.
There is nothing unusual about them, depending on personal tastes and choices, host may/may not like the gift.
Perishable items
These kind of gifts are used almost immediately. Ornamental Fruit Baskets, A bottle of Champagne or wine, a box of exotic Spices, herb kits, Fresh flowers, Scented Candles, Honey, Olive oil, A bread basket, A tray of nuts, Homemade Chocolates, Cookies and Ice-cream, Soup Cans etc, are perfect  gifts which are quickly consumed.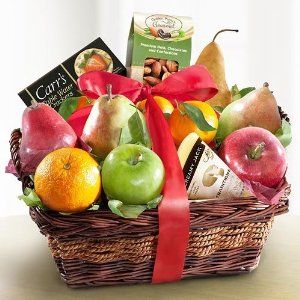 Pros: 
These kind of gifts have their own unique Appeal.
They are well liked, as they do not take up any excessive storage space.
Cons:
They aren't long lasting. Some people like gifts that remind them of the person who gave it to them.
Personalized gifts
These are trendy and eye catchy, and there is only a 0.00001 percent chance that someone wouldn't like a personalized present. Coffee Mugs with the names of the Hosts, Cushion Covers, Chopping and cutting board, Door Mats, key Holders, Coat hangers, Jars for Pickles and sauces, Towels, Flower pots and Name plates for the Door.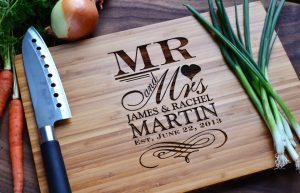 Pros:
Personalized gifts show that you actually put a lot of thought and effort into the gifting, and stand as a symbol of your appreciation and love.
Your gifts will stand out from the rest.
Cons:
Price can be an issue as these kind of gifts are Expensive.
Utility Gifts
These Gifts are of the best kind, because they provide value in the receivers everyday life. They are useful, and handy. Popular utility gifts are Tool kits, Measuring Equipment( like spaghetti portions counter), electronic devices like Toasters and Mixers, Gardening tools, Kitchen Equipment like Ladles and Woks, Bedspreads and Bath Essentials etc.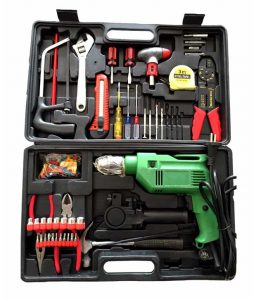 Pros:
They gifts actually serve a purpose rather than just sitting on the shelf. They are utilitarian and functional
Depending on your budget you can gift anything from a Mop to a Vacuum Cleaner.
Cons:
Sometimes these gifts are a waste in case people move in to the new residence with all tools and appliances from their previous one.
Gift Cards and Sponsorship
One of the efficient ways in which you can rid yourself of the whole 'What to Gift and What not' dilemma, is to opt for a gift card, that ensures that the receiver will be able to choose what they like best.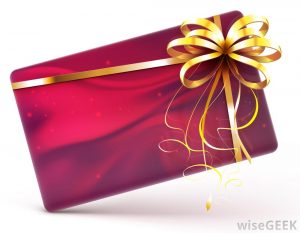 Nowadays it is trendy to  to gift someone a service or experience. A spa treatment to relax the tension of Moving in, a shopping card so that they can buy some essentials, a free gardening session card etc.
Also, as they have just moved in, Cooking can be tedious and messy, so you can gift them a Food/Catering Service like the one from Cookifi , where a chef will create for them perfect meals, and also serve them at the comfort of their new dwelling.
Pros: 
Best among all kinds of Gifts, as the receiver is free to choose what they want.
Not so expensive, adjust the gift card limit to suit your budget.
Gift card and service can be used anytime when the receiver is willing to use it.
Cons: 
1. The only con that come with Gift cards are their detailed Terms and Conditions.
So these were a few options that you should take note of, do you have any gifting ideas that are out of the box? Let us know in the comments.
Comments
comments