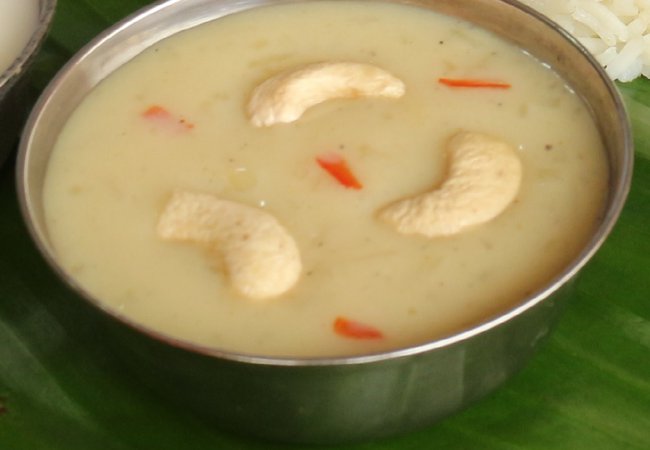 Happy Ganesh Chaturthi to all the readers. Lord Ganesha is here again to stay with us and bless us all.  It is only felicitous that we make his stay sweeter by planning some toothful &  special Ganesh Chaturthi offerings.
Though Modaks and laddoos make up, for the most part, we decided to try out some new and some classic recipes as offerings for Puja.
These delicious recipes will definitely bring a smile on anyone's face easily, and make your Puja special. Enjoy them with your relatives, friends, and neighbors.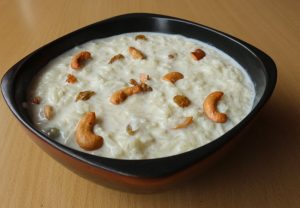 This Bengali recipe is a sure shot delight. What sets it apart from the rest of the desserts is its use of Jaggery. It also has hints of coconut in it. It is a milk based rice pudding.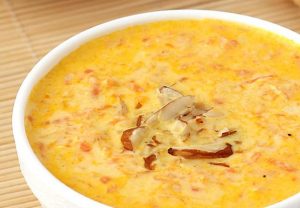 Give your usual Gajar Halwa a miss and opt for Carrot kheer in its place. Trust me you won't be disappointed. A milky creamy preparation that is going to make your Ganesh Chaturthi offering shine with love.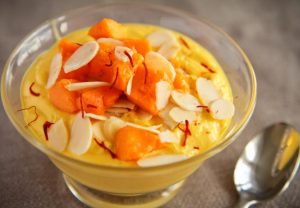 This is a fairly popular dessert which is well-known for its use of Greek yogurt technique. Shrikhand too like pudding can be introduced to an array of flavors and tweaked to delight the taste buds. Here, you can see fresh Mango pulp added to shrikhand, which gives it a mesmerizing color and a fruity flavor.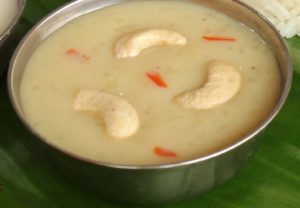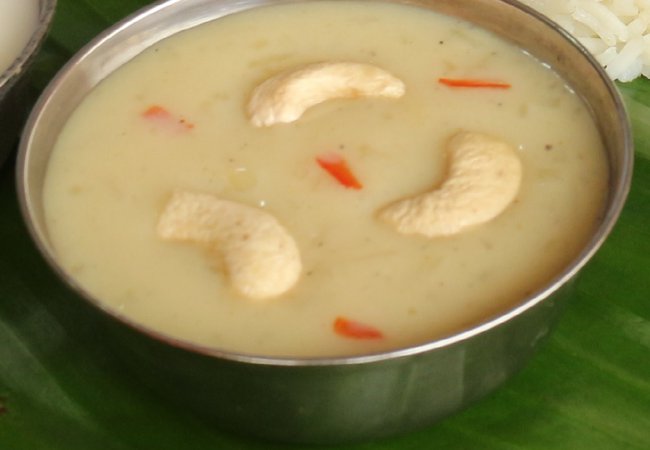 This south Indian delight is a great option for puja offerings. Made with boiled milk, dry fruit and the choice of base ingredient can vary. Some people like Payasam with rice, while others prefer it with vermicelli, tapioca pearls or semolina.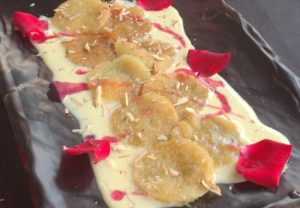 This is a fusion between two of the most flavorful Indian sweet dishes. Malpua is a small pancake made with Khoya and All purpose flour. Rabri is thickened sweetened milk having layers of malai or cream in it. It's flavored with cardamoms, saffron, and dry fruits.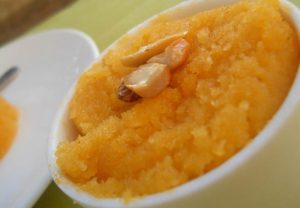 A South Indian delight, this one is made from Semolina. Sweet plump raisins and lusciously thick cashews make this adorable golden yellow delicacy a must serve for your Ganesh Chaturthi offerings.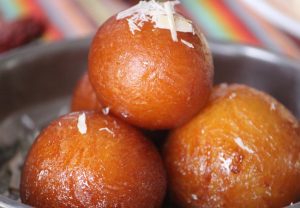 The easy to make classic recipe is a one stop solution for all your dessert worries. You can have a dozen or more ready for the guests who visit during Ganesh Chaturthi and also reserve some for the offering.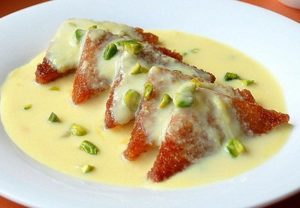 This royal delicacy, is in the true sense, a food fit for gods. Lusciously thick condensed milk coated on to sweet fried bread, decorated with the choicest of dry fruits.
Do you have any other ideas for Ganesh Chaturthi offerings? If so, tweet to us at Cookifiapp and we will include them on our list.
Make you Ganesh Chaturthi a tad bit more special by introducing the magic of Cookifi's desserts.
Comments
comments